The world easily produces enough food to feed all of its habitants – but some one in nine people on the globe go hungry each day. Most of these people live in developing countries. Malnutrition has a really harmful impact on children in particular; it can lead to stunted growth and illness and causes nearly half of all deaths of children under five.
Since the year 2000, world hunger has been reduced by 27%, but there's still a long way to go. Zero Hunger is the second goal in the United Nations Sustainable Development Goals. With the climate change threat looming more than ever, our soils, water quality and supply, and biodiversity are rapidly degrading, which is already starting to compromise our food production practices.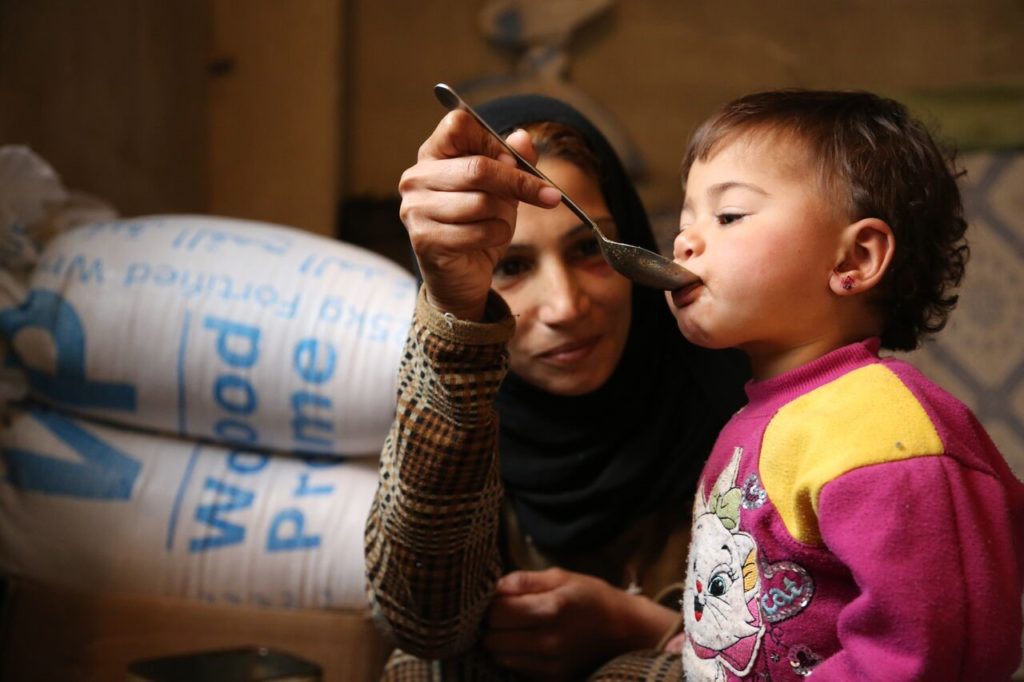 Zambrero, Australia's largest Mexican restaurant chain, is calling on Australians to unite and face the world hunger crisis this World Food Day, Wednesday October 16th 2019. Australians can register here for their local Plate 4 Plate meal packing event, and join an army of Zambrero volunteers to help pack meals to be donated to those in need in Timor.
Fuelled by their goal to donate 1 billion meals by 2025, Zambrero was founded on the belief that no one in this world should go hungry. Zambrero's annual Plate 4 Plate Day is held nationally across Australia in Brisbane, Melbourne, Sydney, Perth, and Adelaide, and on World Food Day will rally communities together to pack up to 450,000 meals for those in need, in just a few hours.
Hunger can be a result of poverty when families cannot afford to put nutritious foods on their plates. There can also be food shortages in some locations, caused by bad harvest periods, international conflicts and climate change, according to Concern US. Although hunger affects entire communities, women who are malnourished are at risk of giving birth to undernourished newborns and are often so deficient in iron and other basic nutrients that they become at risk of dying during childbirth due to their hunger. Each year, 315 000 women die during childbirth from haemorrhaging.
Zambrero CEO – Bianca Azzopardi, says:
"Zambrero is passionate about driving awareness around the global hunger crisis, highlighting it as an issue that is both widespread and underestimated. Our Plate 4 Plate Day is held on World Food Day to encourage our customers to face poverty at a local level. This is an opportunity for Australians to consider who it is that will address short-term hunger if not those with the time and resources to do so."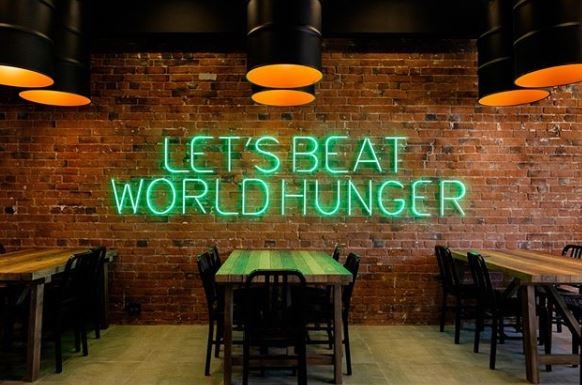 Separate from Plate 4 Plate Day, Zambrero has donated over 33 million meals to date across 200 international restaurants located in Australia, New Zealand, Ireland, and the United States via their Plate 4 Plate initiative. They partner with both Foodbank, who support Australians in need, and Rise Against Hunger, who offer international support.
Featured image via Instagram