Ah, uni break. Where you can binge TV and not feel guilty about it. Here are our top 10 picks – but you can find the full list here.
Netflix
Suddenly 30 – July 1st
When you're young, all you want to do is grow up and have a glamorous life. This movie is about a girl who did just that, but is it all it is cracked up to be?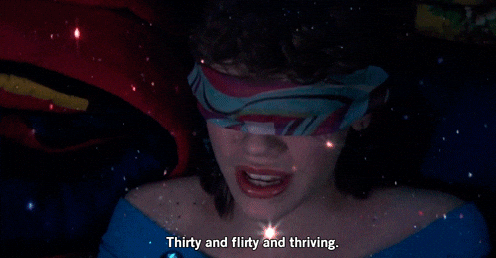 Snowden – July 2nd
Based on what could have been the biggest security leak of the decade, this film starring Joseph Gordon-Levitt tells the story of how Snowden got his information around the NSA.
Suits Season 6 (Eps 1-10) – July 14th
In this season of the legal drama, we see Mike transition into prison life while Harvey, Jessica, Louis, Donna, and Rachel deal with the fallout of the announcement that one of their top lawyers is a felon.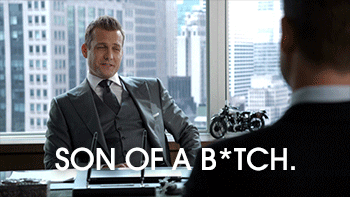 To the Bone – July 14th
Lily Collins stars as a teenager struggling with anorexia. It also tells the story of those around her, showing how the illness infiltrates every aspect of the sufferer's life.
The Blind Side – July 16th
Probably one of my favourite movies of all time, starring Quenton Aaron, Sandra Bullock and Tim McGraw, this film is about the true story of Michael Orr. From being homeless to a first choice for the NFL draft pick, this inspiring story will melt your heart.
Stan
Catfish Season 1 – July 3rd
After Nev Schulman found out the woman he'd been speaking to online wasn't who she said she was, he and his friend Max set out trying to help the world stopping Catfishers across America.
Ocean Trilogy – July 14th
Oceans 11, Oceans 12 and Oceans 13 drop all on the same day, so you can watch this charismatic heists back to back.
Zero Dark Thirty – July 17th 
This movie follows the world wide man hunt for arguably the most wanted terrorist of the 21st century – Osama Bin Laden. In 2011, they find him hiding in a compound in Afghanistan.
Broad City Season 3 – July 19th
Ah, Abbi and Ilana bring the laughs again in the third season of the comedy, Broad City. Two 20-somethings trying to navigate adulthood and the Big Apple; what could be more relatable?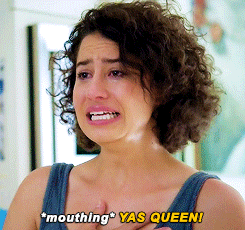 Magic Mike – July 28th
Basically, Channing Tatum dancing around without his shirt for 90 minutes.