Uni break is just around the corner. So when the deluge of homework passes, make sure to check out our top choices of movies to watch this June on streaming services Netflix and Stan.
Netflix
The Lovely Bones – June 2nd
Based on the book of the same name, this film tells the story of a young girl trying to find peace with her death. It'll break your heart, and it gets pretty graphic in some parts, so here is a little trigger warning.
https://www.youtube.com/watch?v=302SWMb7hzU
Suicide Squad – June 7th
Although the film got a bad wrap when it came out last year, this bad-guy-turned-hero film is still a big catch for Netflix. It will be an addition to the DC collection the streaming service already has, including Batman V Superman.
Orange Is The New Black (season 5) – June 9th
After season 4 ended on a massive cliff hanger, fans have been biting their nails waiting to see how it turned out. Will you be tuning in?
Harry Potter – June 16th
For the HP nerd in all of us, Netflix is dropping the first four films on June 16th. I can't wait to see the awful hair cuts of Harry Potter and the Goblet of Fire.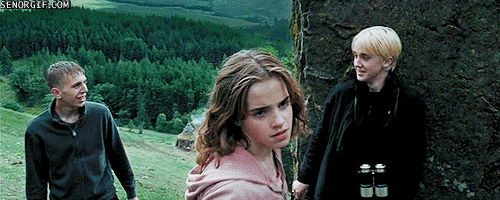 The Originals (Season 3) – June 25th
Finally, the third season of the CW show is hitting our shores. Will Klaus keep control of the French Quarter? Will he keep his family together?
Stan
Chocolat – June 3rd
This film starring Johnny Depp was a staple in high school French classes. It follows a woman and her daughter, who open a chocolate shop in a small French town. They shake up the town but they earn the favour of a couple of its inhabitants.
Pulp Fiction – June 9th
This film is for the weird and wonderful, constantly shocking its viewers. However, it has created some of the most memorable memes on the internet.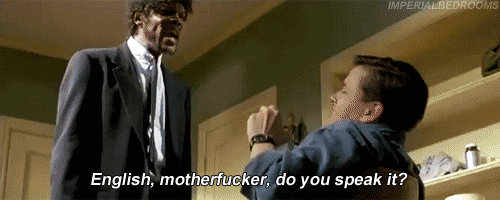 Awkward (Season 5, Part 1) – June 22nd
Jenna Hamilton is one of the most awkward people in television, and that is why it is absolutely hilarious to watch her constantly mess up in this show. What will happen in season 5? Will Jenna and Matty get their shit together? Will she mess up royally?
Deepwater Horizon – June 26th
This film is about a catastrophic disaster that could happen to the world's ocean. Deepwater Horizon (offshore drilling rig) sank off the Gulf of Mexico, with an estimated 4.9 million barrels of oil spilling into the ocean. This film is a Hollywood dramatisation of the oil spill disaster.
Good Will Hunting – June 29th
This is probably one of the best films in Robin Williams and Matt Damon's careers. Williams plays a counsellor to Damon's extremely intelligent, troubled young character. This film is extremely heartbreaking, and well worth a watch – or five re-watches.
Here is the full list of what to expect this month on Stan and Netflix. Remember, the release dates can be subject to change.