What set of Married at First Sight Australia contestants would be complete without a personal trainer and in 2023, It's Shannon Adams.
The 30-year-old is self-assured with a jokey attitude, and while he may appear like your average carefree bachelor – deep down he's a sensitive soul who just wants to be loved. Aww!
Shannon is a father to a three-year-old daughter and has been in an on-again-off-again relo with his ex for many years.
While the pair share custody, he has finally ended things and is ready to move forward in love and find someone he can build a future with.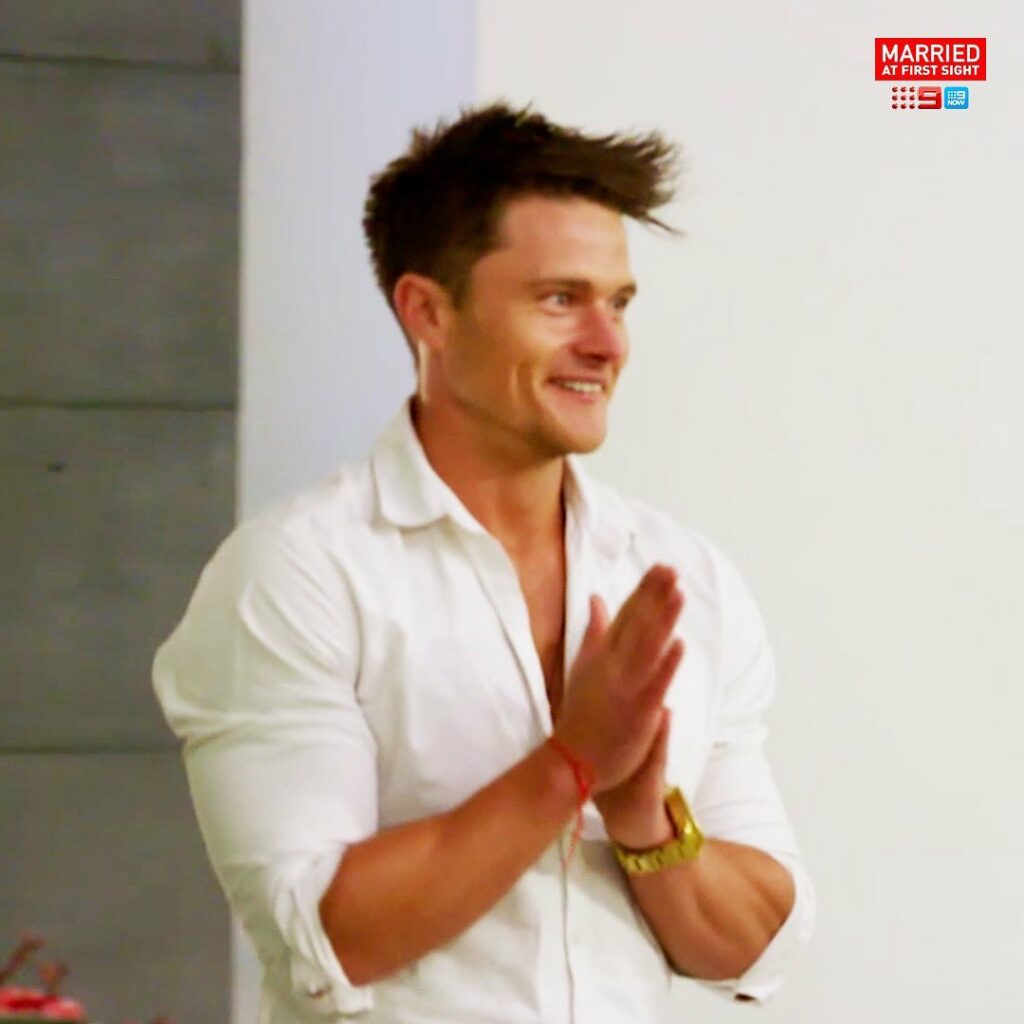 According to his Nine bio, the Victorian local admits he is hot-headed, doesn't tolerate "nonsense" and has a say-it-how-it-is attitude, which can often land him in hot water.
Over the last year, he has focused on self-development and reflection and believes he is now the best version of himself.
This means that he is now ready to settle down with someone who loves him just as he is.
You can follow Shannon on Instagram here.
Watch Married At First Sight from Sunday – Wednesday on Nine and 9Now.
Want to CHATTR with us? Follow us on Instagram and Facebook for more entertainment news.