Summer. It's that season that really brings about the most amazing experiences and memories. Late nights, sunny days and plenty of laughs: how can anyone not love it?
But how can you upgrade your summer? Well, my dear friend, the answer is simple. Book a ticket to Europe, the ultimate summer playground.
The weather isn't the only hot thing going on in Europe.The locals sure do know how to keep the temperatures rising. The men and women of Europe are very easy on the eyes. You can sip your cocktail whilst sun-baking in the French Riviera and try your best at flirting with a hottie. There is no better way to spend your European summer than with a European fling.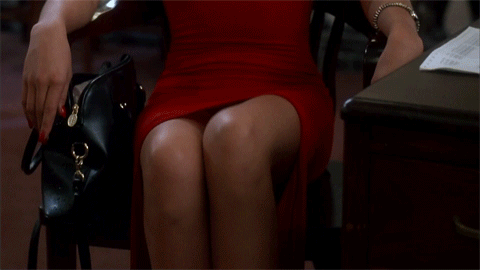 *Disclaimer: The more you drink, the more confident you will be in putting on a French accent or even trying to flirt in French. This is not the best way to impress the locals.
2. The shopping.
As the sun heats up the continent of Europe, out come all the best summer outfits! Hit up Milan as you shop until you drop and let me tell you, clothes in Europe are much cheaper than they are here in Australia!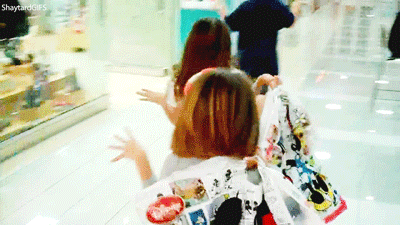 3. The Tan.
Everybody wants to have the European tan. That golden skin that says "Hey! I'm looking hot and my summer was definitely better than your summer". I mean, what is the point of going overseas if you can't come home and make people jealous? Just remember to use some sun protection. You want to come home looking like a hottie and not a nottie.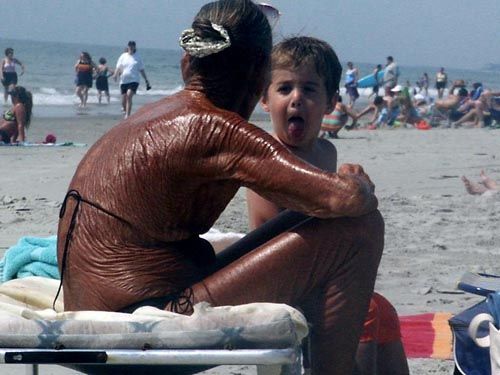 4. Aussies.
Yep, you heard me. Whilst you may be heading to Europe for the summer, you will feel like you never even left Australia. Australians are absolutely everywhere! Though this isn't necessarily a bad thing, I mean, we do know how to party! If you are ever feeling homesick, head out to the clubs and you will easily be able to make some new Australian friends. I was in Rome last year and made friends with some girls who grew up only a few streets behind me! The world really is such a small place.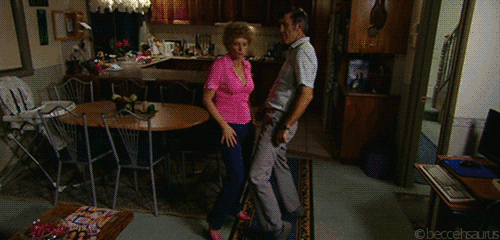 5. The culture.
Europe is the culture capital of the world and summer really heats things up! The streets are busy and Europe is alive! Spend the late evenings listening to local artists and performers sing all along the streets of Barcelona or walk along the Seine watching Parisian artists paint in the shadows of the Eiffel Tower.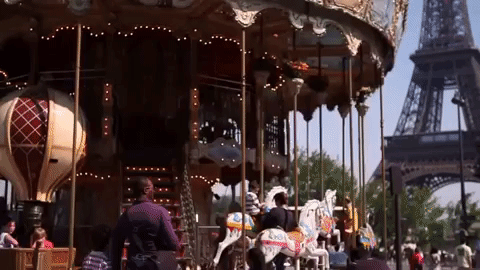 Whilst Europe is expensive to visit, the experience is invaluable. So head down to your nearest travel agent and book a ticket to Europe, to explore and play in this continent's best season! It will keep you coming back for more and more and you will soon find yourself saying arrivederci, au revoir and adiós to the homebodies spending the sunny months back home in Oz.