Name something better than a good cup of joe in winter – especially when you're working from home. Due to the increased popularity and higher demand from consumers for compatible capsules, Vittoria Coffee set out to develop their own Aluminium Compatible Capsule Range. This makes Vittoria Food and Beverage the first local Australian coffee roaster and manufacturer of aluminium capsules and the largest producer of capsules in Australia.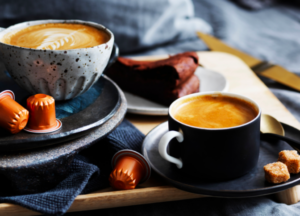 Plus – if you didn't know – Vittoria is the largest family-owned company roasting their coffee beans in Sydney, Australia!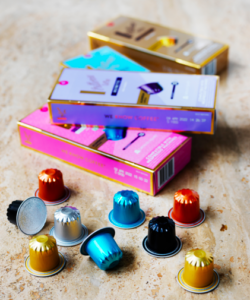 Now that restrictions are slowly lifting, it's a bit easier to grab a take away cuppa from your local cafe. However, getting out while you're working from home can get a bit tricky when you're in your pj's from bed (can anyone else relate?). So, the perfect iso-brew is a must-do for any coffee addict. Thank God for at-home user-friendly pod coffee-makers and Vittoria pods that create cafe-quality coffee at home!
With this in mind, supermarkets across Australia have been seeing coffee fly off the shelves following initial lockdown stages as consumers set out to make barista-quality coffee at home – with the capsule category seeing the most significant growth at 56% according to Nielsen Scan.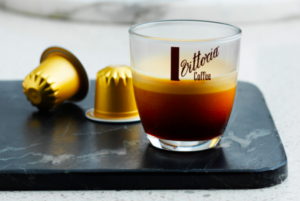 With the Aluminium Capsules being made available online and in-store, Vittoria has also set out to extend their partnership with Oz Harvest – the first perishable food rescue organisation in Australia – to donate $1 per kilo sold on the entire range of aluminium capsules. This complements the existing partnership since 2012, where Vittoria has donated $1 to every kilo of Vittoria Organic sold to the charity. Every $1 that Oz Harvest receives is equal to 2 meals for Aussies in need.  A bloody good reason to enjoy your cuppa with all the warm and fuzzy feels inside – and from the comfort of your own home.