The binge-worthy series is back to challenge perceptions
Get yourself over to ABC iview because the full second season of You Can't Ask That is available now. After a successful first season in 2016, the series is back again to shatter stereotypes surrounding marginalised and misunderstood Australians.
Last year we watched as awkward questions were posed to Australians who used wheelchairs, were terminally ill, transgender, polyamorous, Indigenous, Muslim, ex-prisoners, short statured, sex workers, and fat. This year we'll watch as more cringe-inducing questions are asked to new groups of unfairly stereotyped Aussies.
For season 2, You Can't Ask That interviews:
People with Down Syndrome
Refugees
Gamblers
Recent war veterans
Children of same-sex parents
Suicide attempt survivors
People with facial differences
Centenarians
Blind people
Homeless people
S&M (sadomasochism) enthusiasts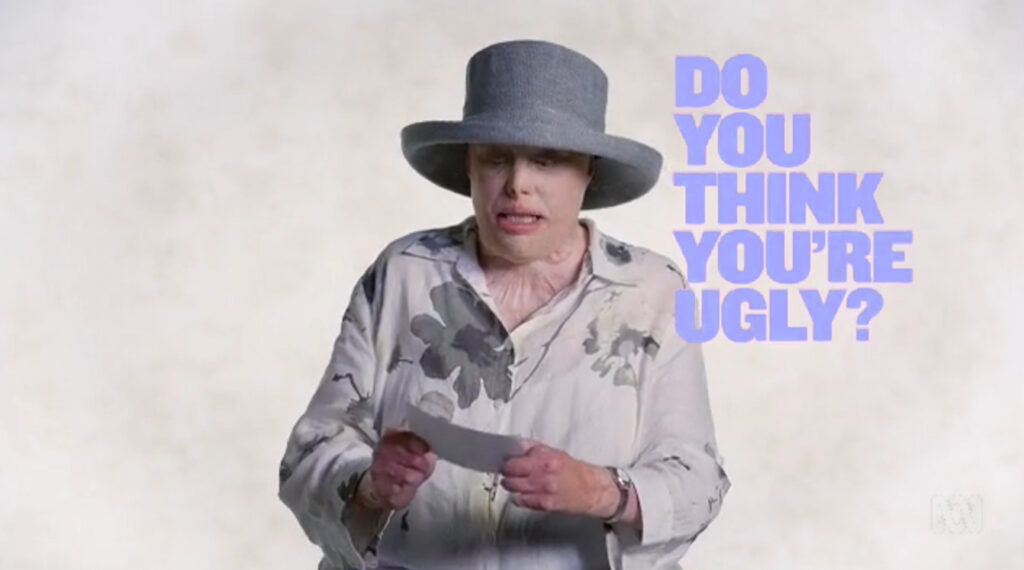 If you haven't seen the series before be prepared for some truly irksome questions. Everything asked to the interviewees has come from anonymous online public responses and include curly questions such as,
"What's it like to kill a human being?"

"Have you been brought up gay?"
and
"Why aren't you dead yet?"
A strength of the series is how it refuses to shy away from or censor discussion of full-on and distressing issues such as suicide and PTSD. However, content warnings are given at the start of episodes that may distress some viewers.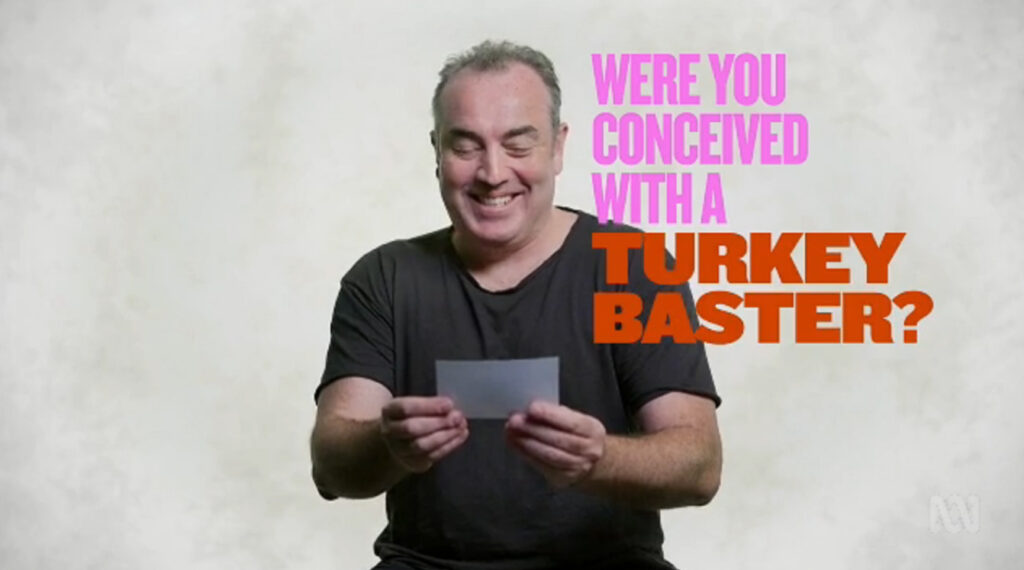 Last year's first season of You Can't Ask That was a resounding success for the ABC, with the series being exported internationally and averaging 710,000 viewers per episode. Capitalising on that success season 2 features longer episodes, with each coming in somewhere around the 30-minute mark (the perfect length for procrastinating between study I might add).
Season two of You Can't Ask That is available in full on ABC iview. You can also catch it every Wednesday at 9pm on ABC.