The truth is out there and, the most famous sci-fi duo to ever grace our television screens are sure to find it, with the announcement of a new ten episode season of the X-Files. David Duchovny and Gillian Anderson will return as much loved FBI Special Agents Fox Mulder and Dana Scully.
The new series will also once again be helmed by creator Chris Carter.
Clearly fans of the series cannot get enough. The announcement follows a reboot of the show last year in what Fox has dubbed as an "event series".
Almost 16 million people tuned in for the 2016 six episode reboot and it was reportedly the most mentioned series of the season on Twitter.
The show became a cult hit during its original run from 1993-2002.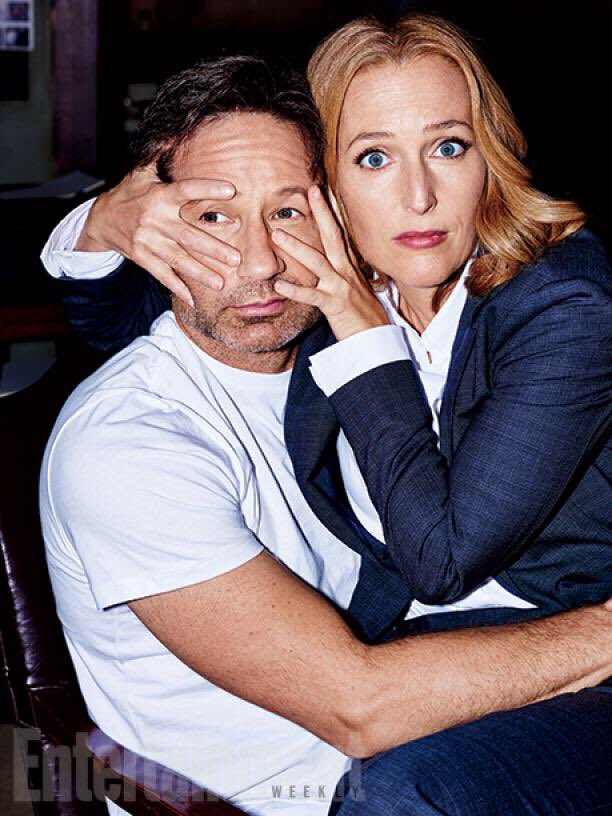 It follows FBI agents Mulder and Scully as they investigate unsolved mysteries which often involve the paranormal.
Fox president David Madden said the shows iconic characters, rich storytelling and bold creators are the hallmarks of a great TV show.
"And they are some of the reasons why The X-Files has had such a profound impact on millions of fans worldwide."
"Chris' creativity, along with the brilliant work of David and Gillian, continue to propel this pop culture phenomenon, and we can't wait to see what fresh mysteries Mulder and Scully uncover in this next chapter of The X-Files," he said.
If you're ready for some fresh mysteries you won't have to wait too long, the new series is set to begin production during the US Summer.
Whilst Fox have not yet announced an official air date, fans can expect the new season to hit screens in late 2017/early 2018.