Choosing the right winter scent for your home can lift and brighten your mood by creating a warm and welcoming ambience within the home. The chill of Aussie winter has officially set in; and with many crisp winter nights to come, now is the perfect time to settle into our fuzzy socks and grab a delicious winter scented candle to create a warm and decadent atmosphere. We've gathered our top 4 winter scents to fill your apartment with the sweet wintery goodness.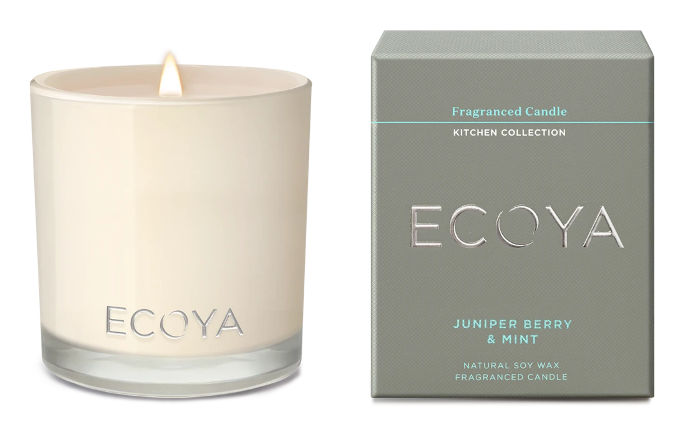 ECOYA is an Australasian Fragrance House; designed in New Zealand and handcrafted in Australia. Guided by leading perfumers and fragrance experts, for an iconic collection of fragrances transforming raw nature into perfumes that are rich, rare and evocative.
ECOYA has recently launched their kitchen range, perfect for a luxe millennial's guide to cleaning the house while indulging in a delicious wintery aroma of with their new fragrance, Juniper Berry & Mint.
The aromas include hints of fresh basil and matured blackberry are muddled with mint to make up this green-floral fragrance. Notes of peach and orange build a tropical fruity layer, creating a perfect bouquet for winter kitchen cleaning.
Don't forget to pick up the whole Kitchen collection made from plant-based formulations, and vegan-friendly and free from Parabens, Propylene Glycol, Silicone and artificial colours. Your housemate will LOVE you!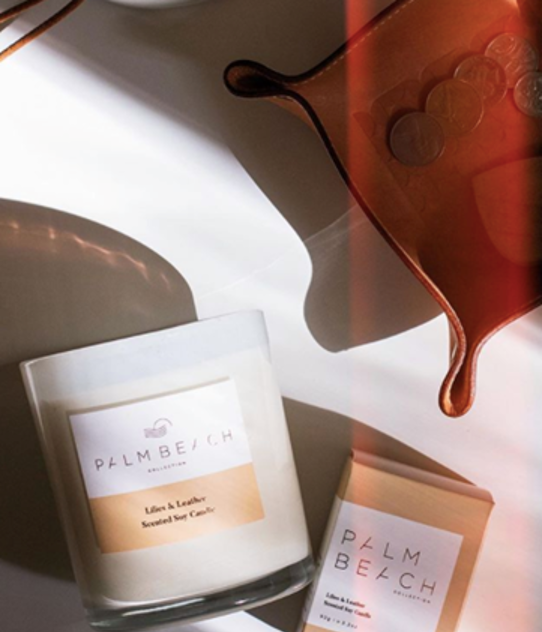 Awaken your senses on a cool winters evening by burning a warm winter scent by Palm Beach Collection.
Winter is all about layers to keep warm and to protect us from the cold. A light, refreshing scent may be masked and is more fitting to the summer months. So it's best to choose a bold, strong scent during the cooler seasons to warm you up! Palm Beach Collection suggests their Lillies & Leather scent as it is the perfect balance of florals and wood to keep you warm and cosy on a crisp winters night.
The aroma of leather creates a luxurious deep fragrance. The comforting smell evokes familiarities of home. Jasmine provides a unique fragrance which can be described as exotic and rich whilst also oozing sweetness & warmth. Known for its therapeutic properties, which reduce stress and create a sense of calm.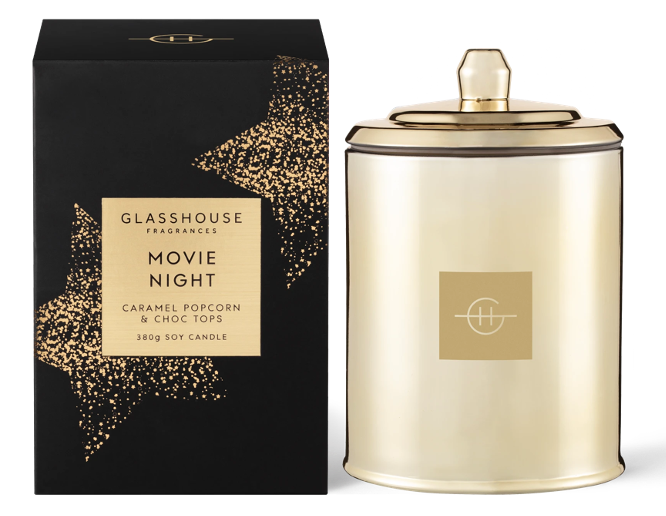 Since its launch, Glasshouse Fragrances has quickly grown to become a leading brand in the Australian fragrance market. If you're looking for the perfect winter night in with a first date or significant other then grab Glasshouse's limited addition Movie Night candle! I don't know about you but the thought of a sweet aroma of caramel popcorn & choc-tops sounds like the perfect addition to a winter Netflix and chill night in. The limited-edition online exclusive with mouth-watering swirls of creamy vanilla ice cream, roasted almond-studded waffle cones and sticky salted and caramelised popcorn.
Whichever you choose, warm yourself up this winter rugged up in front of the fire, or in this case, the warm aromas of a wintery scented candle!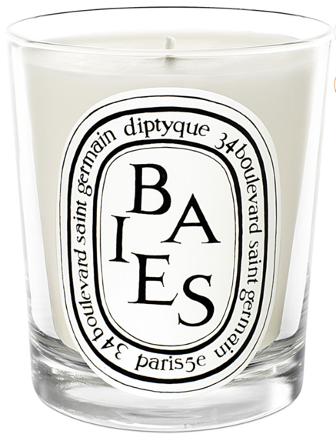 Feeling bougie? Or maybe you're looking to boost your Instagram feed with a couple of aesthetically pleasing shots all your followers will envy? Look no further than the candle you've no doubt seen up and down your Tumblr feeds, diptyque candles. One of the French fragrance house's most iconic scents, its name translates to berries, with the scent being made of a perfect blend of freshly picked blackcurrant berries and blooming roses.
It's recommended to burn the Baies scent with the Roses Candle to transport you to a wild garden, where the berry notes within Baies combine with the floral, spicy scent of Roses to remind you of a warm summer's day. With the steep $89 price tag, may as well burn money, but hey, nothing wrong with treating yourself every once and a while!
Featured image: Huffpost