In the lead up to the federal election, and after the recent Coalition win in Australia, the New Zealand Immigration website received a surge of traffic from Aussies looking to make the country their new home. It's no surprise, considering that New Zealand's government policies closely align with the socially-conscious beliefs and lifestyles of young Australians.
But what if we didn't have to jump the ditch? If Australia wants strong policies surrounding asylum seeker support, tertiary education, wellbeing and climate action, the only logical step would be for us to out the Libs and federate with New Zealand. A joint nation under Jacinda Arden will not only bring in the policies we want but will once and for all settle the debate over who owns the Pavlova – it belongs to both of us now!
Let's take a closer look at those policies that have liberal Australia green with envy (and weeping because they will never be ours under the current government):
Asylum Seekers
In spite of our best efforts, the Australian government continues to ignore the public outcry against the cruel and brutal treatment of refugees in off-shore detention centres (let's call out off-shore "processing centres" for what they really are). Those on Manus and Nauru face indefinite detainment under the current leadership, and the offer from Jacinda Arden to resettle 150 of the refugees in New Zealand may be their only grasp at freedom. Despite pushback from our government, New Zealand's Ministry of Foreign Affairs says the offer remains on the table. It's no doubt that under Arden's leadership we would become a more compassionate nation that treats people with the dignity they deserve.
Tertiary Education
Aussie students are familiar with crippling debt. On Tuesday afternoon, many of us would have received that delightful email from the ATO, reminding us that the HECS repayment threshold has been slashed from $51 957 last financial year to $45 811 this year. While this government seems insistent on ensuring students suffer financially for choosing tertiary study, New Zealand is committed to providing free tertiary education to all of its citizens. Those who finished secondary schooling in 2017 and onwards are entitled to one year of free tertiary education, equivalent to NZ$12 000 covering tuition and student services fees. This is the first step of a policy which plans to grant all New Zealanders three years of free tertiary education by 2024. Considering many of our politicians received free tertiary education under the Whitlam government in the 70s, is it unreasonable for us to want to federate with a country that will give us the same?
Wellbeing
In May 2019, New Zealand announced a first of its kind ''wellbeing budget', designed to support the country's most vulnerable citizens across 12 'domains' of wellbeing. Housing, income, and health are some of the more conventional domains, while less-obvious domains such as cultural identity, social connections, and time use are intriguing and yet to be defined.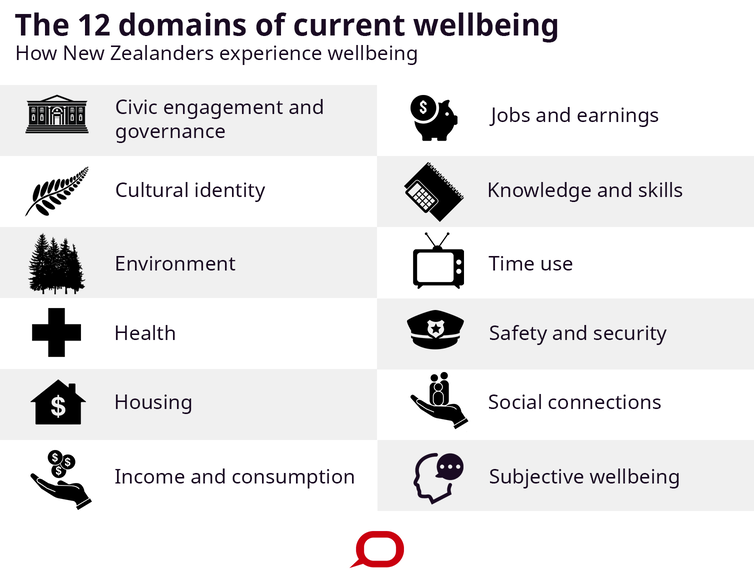 The premise of the wellbeing budget is that a nation's GDP should not be its sole measure of success; the lives and experiences of its citizens should also be taken into account. Investment into domestic violence prevention and services are a priority, receiving NZ$320 million (approximately AU$302 million) in funding. Scott Morrison has promised to deliver a $328 million investment into the prevention of domestic violence in Australia, but we have a population more than five times the size of New Zealand, so why are we spending less than their government? In a country where one woman per week is killed by her current or former partner, our government should be taking some pointers from New Zealand and invest a significantly greater amount per capita on preventing domestic violence and protecting those vulnerable to it.
Climate Action
The despair felt by climate-conscious Australians after the Liberal Government was re-elected was palpable. The Liberals plan to reduce emissions to 26-28% below 2005 levels by 2030, however, the United Nations have warned that this is insufficient, and will not meet the global emissions reduction target under the Paris Agreement. In fact, if every country followed Australia's targets, global warming would increase by 3°C, well above the Paris Agreement's limit of 1.5°C. Federating with New Zealand seems to be the only way to fix this, since in May 2019 the country announced an ambitious zero carbon bill, with a target of reducing all greenhouse gas emissions (excluding biogenic methane) to net zero by 2050. A separate target of 10% reduction in methane emissions will be created, as it counts for 35.2% of greenhouse gas emissions due to their agricultural industry.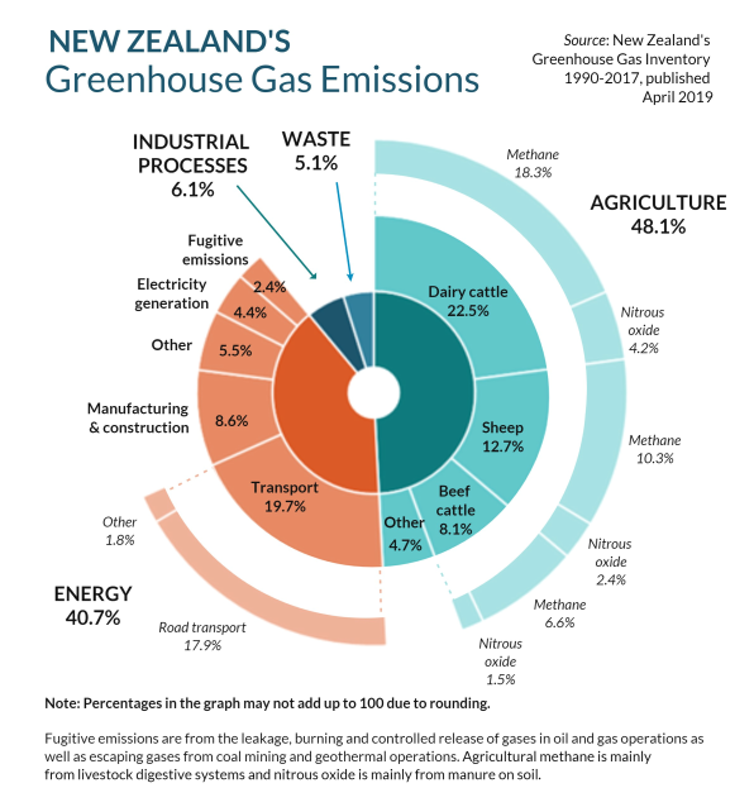 At a time where it is more crucial than ever to innovate and implement renewable energy solutions, the dinosaurs in our government still prefer the use of fossil fuels (it makes sense, considering they are from the same era), which is evident in their endorsement of the Adani mine.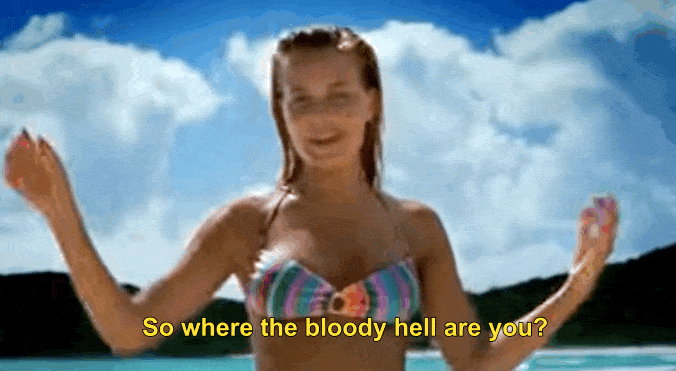 Unless we get serious about federating with New Zealand and having Jacinda Arden as our PM, we are in for a disappointing three years. Otherwise, you can join me in New Zealand where I will be finishing my degree for free and enjoying that clean, emission-free air!