It is finally over. One term US President, Donald Trump is on his way out of the White House and Joe Biden is now officially the 46th US President, with Kamala Harris as the first ever female Vice President in US politics.
While the history being made by Biden and Harris is amazing, and we should be excited for the future of the world's most powerful economy, we also have to reflect and remember. So here are some of the absolutely outrageous things that Trump said and did during his presidency. Let's hope 46 does not make the same mistakes as 45!
DONALD TRUMP GOING FULL SUPERVILLAIN AND WANTING TO BUY GREENLAND
The year was 2019 and life was relatively normal. Until Donny boy started discussing in August the logistics of buying Greenland… from Denmark. Trump claimed that Greenland was basically Denmark and that the US has a relationship with Denmark, so buying Greenland would be "strategically interesting".
Technically, talking to Denmark about buying Greenland is correct. If the year is 1978. However in 1979 Greenland was given home rule meaning that they would remain a part of the Kingdom of Denmark but would have their own internal government. So Trump proposing that he would buy Greenland as part of a real estate deal was absurd on different levels.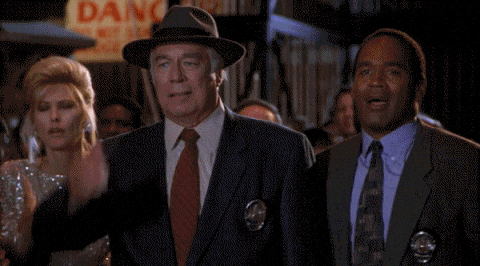 TRUMP SPEAKING AT THE 2017 UN SUMMIT AND THREATENING NORTH KOREA
Less than a year into his presidency and he was already waging war against North Korea. One of the most hostile dictatorship nations on the planet.
Trump got up in front of the UN and reprimanded the North Korean leader, Kim Jong Un. Calling Kim "Rocket Man", a comment on the fact that North Korea possibly has the largest collection of nuclear weapons on the planet. Trump also warned North Korea that they would be "totally destroyed"… a man of superior intellect highlighting his grasp of the English language, obviously.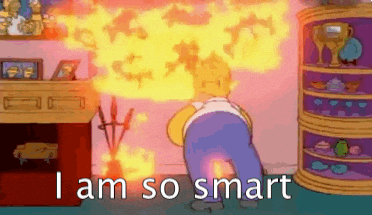 TRUMP CONFIDENTLY DENYING THE IMPACT OF THE CORONAVIRUS
In 2020 during the height of the COVID-19 pandemic. Trump thought being a racist would lighten the mood and labelled the virus the 'Chinese virus' multiple times.
Trump was an adamant denier of the true impact of the virus. Trump even went as far as stating that in October of 2020 that: "the virus affects virtually nobody". Only for him to test positive a few days later. Can you spell irony.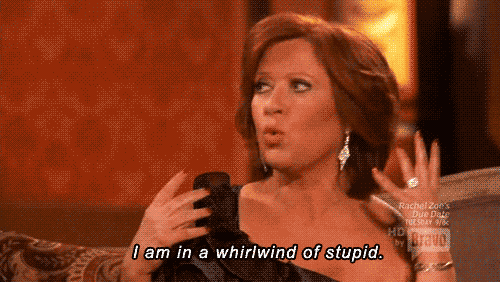 TRUMP PROVING HE IS A MAN OF HIS WORD AND BANNING MUSLIMS FROM ENTERING THE US
One of Trump's first Executive Orders in office was the travel ban on Muslim countries. These countries were; Iran, Iraq Somalia, Syria, Sudan, Libya and Yemen. The bans were imposed for 90 days, and 120 days for those seeking migration.
The travel ban left the world confused and was the first of its kind within the US. Trump was overtly targeting Muslim countries that he felt were a threat. The travel ban was initially blocked throughout all of 2017 after it was initiated in January. Until December 4th when the ban was put into full effect.
REPORTS CIRCULATING THAT TRUMP HAD NOT PAID TAXES IN 15 YEARS
2020 revealed an amazingly corrupt fun fact about Trump. He has not paid taxes once in the past 15 years. This is due to the fact that he reports that he has lost more money than he has made each financial year.
Now we may never know if these claims are true but one thing is for sure: Trump in the first year of his presidency only paid $750 in taxes. My heart goes out to him.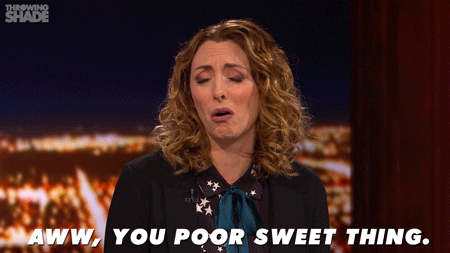 TRUMP TWEETING THE ICONIC COVFEFE TWEET AND ACTING LIKE IT WASN'T A MISTAKE
The date was May 31st, 2017. Trump was obviously doing some late night tweeting and uploaded the following incomplete tweet: "Despite the negative press covfefe." The whirlwind then began and merchandise was literally made over night to be sold the following morning.
Instead of deleting the tweet and leaving the situation alone. Trump would add fuel to the fire and act as though he did not make a mistake. With then Press Secretary Sean Spicer stating that: "I think the president and a small group of people know exactly what he meant." Why Trump's team acted like we are the stupid ones and that covefefe was actually apart of the government agenda is beyond me.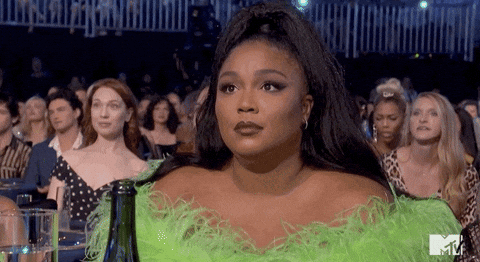 TRUMP NEARLY STARTING WORLD WAR 3 WITH IRAN
On January 3rd, 2020 Trump basically committed an act of war against Iran. Trump approved the assassination of beloved military figure, Qasem Soleimami. Trump was given intel that Qasem had organised attacks on US soil, so Trump did what any reality TV president would do, and approved a drone strike on Qasem's position.
Not only did Trump fire the first shot, he then proceeded to antagonise Iran further.  Warning them, via a tweet mind you, that if Iran retaliated, the US would target 52 Iranian sites. I guess if you start your presidency threatening North Korea, you might as well continue it by threatening Iran.
OPTING TO GIVE PRESIDENTIAL PARDONS TO LIL WAYNE AND KODAK BLACK AND NOT JULLIAN ASSANGE AND EDWARD SNOWDEN
Trumps final day as US President was a historic day for hip hop fans everywhere who rejoiced that Lil Wayne and Kodak Black will be officially pardoned. Meaning the two rappers will not have to spend time in jail for both possessing and obtaining a firearm illegally.
Jullian Assange and Edward Snowden will, however, have to live their lives in limbo. Trump did not even consider the possibility of pardoning these two whistle-blowers during his term as president. Instead Trump pardoned the controversial White House aide, Steve Bannon, who was instrumental in Trump winning the presidency. He was also instrumental in a scheme which would defraud donors to fund the wall between the US and Mexico. Definitely need more Bannon's free in society. Thanks Donny boy…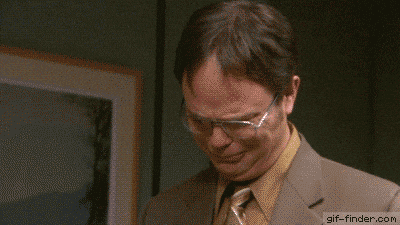 THE FINAL DAYS OF THE TRUMP PRESIDENCY SEEING THE CAPITOL BUILDING BREACHED BY TRUMP SUPPORTERS AND SOCIAL MEDIA PLATFORMS BANNING TRUMP
Thursday the 7th of January, 2021 was a dark day in US history. Pro Trump supporters broke into the Capitol Building in order to disrupt the democratic process.
Trump failed to denounce the actions of his supporters. This resulted in social media and tech companies taking it upon themselves to prevent similar instances from taking place, and outright banning Trump from their services.
The list includes:
Twitter
Facebook
Instagram
Reddit
Snapchat
Tik Tok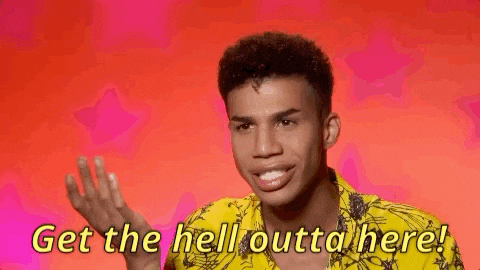 FACT CHECKERS FINDING OVER 30,500 INSTANCES IN WHICH TRUMP HAS SAID FALSE OR MISLEADING STATEMENTS DURING HIS PRESIDENCY
The amazing team at The Washington Post and a team of fact checkers since May 2017 have been tracking the number of false or misleading statements made by Trump. They have concluded that over 30,500 have been made since his presidency began.
Trumps favourite false or misleading statement is that his administration is responsible for the US being the greatest economy in the world. However with a quick search on the internet it is clear that the GDP (the monetary market value of all goods and services) was actually at an all time low under Trumps guise. Only growing an average 0.95% every year. Lower than the previous six US Presidents. Nevertheless this lie was repeated 493 times since 2017.
So what is next for the US? Well, Joe Biden is the oldest US President in history at 78. However he already seems to have a better understanding of the democratic process and plans to undo a lot of the damage caused by Trump. After all, he was Obama's Vice President for 8 years. So for the sake of the US and the rest of the world. I wish Joe Biden all the best and hope his first term is better than Trump's.