If you're like me, you just finished Bridgerton. It's over, but you've still got that period drama itch. I've decided to work my way down my favourites till the pain is gone. If you're not sure where to start, here's a list of other brilliant period dramas to soothe the wound! 
Pride and Prejudice
It's a classic and almost doesn't bare having to note. If you didn't immediately watch it after Bridgerton, what were you doing? If you're a fan of the movie, it's available on Netflix. If you're a fan of the mini-series, it's on Prime Video! So… Pride and Prejudice binge? Or perhaps you're looking to shake things up in your Pride and Prejudice spree, and you want to add some zombies, gore and action to the mix? Then Pride and Prejudice and Zombies is also available on Netflix. Austen marathon, let's go!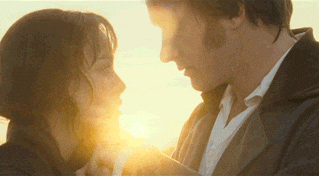 Emma
Another classic from Jane Austen and impossible to miss. In my opinion, Emma is her best piece, and we have two lovely adaptations to watch. If you're looking for something with lots of heart and warmth, Emma 1996 available on Stan is the one for you. If you're looking for something a bit artsier, and with a heroine who's a bad bitch, then Emma 2020 will treat you right. Both Mr Knightley's are scrummy too, so you really can't go wrong with either choice. There is also a BBC Emma mini-series which can be rented on iTunes. Though not my favourite of the adaptations, it's light-hearted fun, with a simplified script for easy viewing.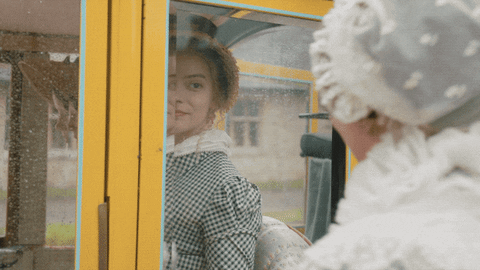 Love and Friendship
This really won't be what you expect. It's a bit cheeky, quite funny and not a film that takes itself too seriously. Based off Jane Austen's novella Lady Susan, this story follows a recently widowed, sly woman, as she secures a future for herself and her daughter. If you're hoping for a protagonist you can love, this won't be the movie for you. Played by Kate Beckinsale, Lady Susan is manipulative and largely without conscience. But there is something electric about watching her twist her way out of every situation. It is available to watch on Stan!
The following are some of my favourite period dramas that aren't available to be streamed on the big three (Netflix, Prime or Stan), but can be found on YouTube movies, Google Play or iTunes, (or perhaps for an intrepid explorer, a video store?). These are some lesser-known, but fantastic watches. 
The Count Of Monte Cristo (2002)
Available on YouTube, it is my favourite movie ever. It's a love story, a revenge story, a story where a good man ends up a bad bitch. Set towards the end of Napoleon era France, we follow poor sailor Dantes as he is wrongly accused and sentenced to life in prison. After he escapes, he sets out to get revenge on those who framed him. Also, it has baby Henry Cavill in it? Need I say more? This movie has some of the funniest lines that my and I family still quote to this day.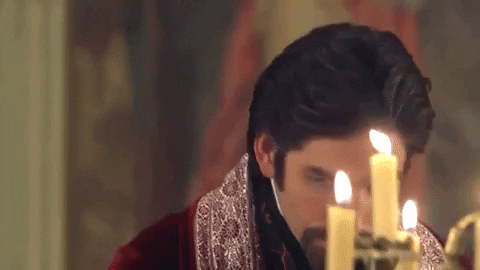 North And South
North and South bring you all the classic goodness of an enemies-to-lovers drama, but with a unique backdrop of industrial England, and the suffering therein. It's one of the few shows that never fails to take my breath away. The story can be a bit bleak but has a triumphant end. So settle in with some tissues and enjoy Richard Armitage looking broody and fierce for four hours. The music score in this mini-series is the best on the list. This is a fact not up for debate. Heartbreakingly, you will need to do some digging to find this one, but I would argue (controversially, I know) it is a better watch than any and all of the Austens.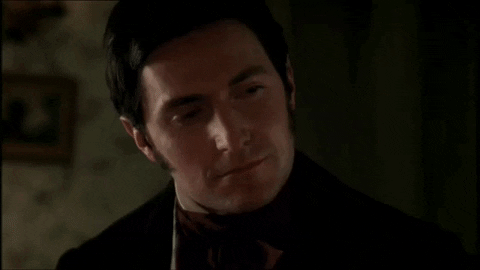 Lost In Austen
Have you ever imagined yourself finding your way into the world of Pride and Prejudice? Well, here's a story of a modern woman trying to survive in her favourite novel of all time, available on iTunes. It's fun, it's dramatic, and the chemistry is magnetic. And let me tell you, this mini-series has my favourite Darcy of all time. He's as beautiful as Matthew Macfadyen, and with more presence than Colin Firth. Again, I refuse to debate this. Having a bumbling modern woman in place of Elizabeth gives new meaning to Mr Darcy's agony of falling in love. Watch it, I dare you.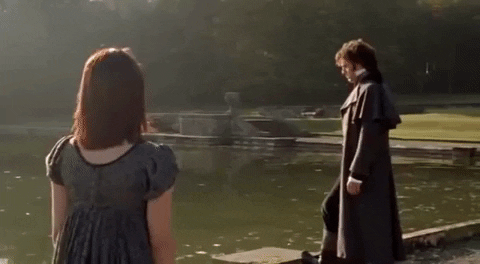 Creating this list has made me want to watch all of them, so catch me half-dead in a week. If you're looking for strong women, brilliant costuming, fantastic scripts and gorgeous actors, these films/shows are for you. Let's survive this loss of Bridgerton, together. And don't be shy, binge-watch them all.