The magic of Studio Ghibli finally manifested into the real world and is blessing us with a theme park scheduled for 2020!
Start saving your money folks. Chunichi Web reported (which was translated by Anime News Network) that Studio Ghibli will be opening a theme park based on the 1988 film My Neighbour Totoro. It will be built in Aichi Prefecture's enchanting 200-hectare Expo Park, and will be completed in 2020.
Just imagine being surrounded by cuddly Totoros, magical forests and soot sprites.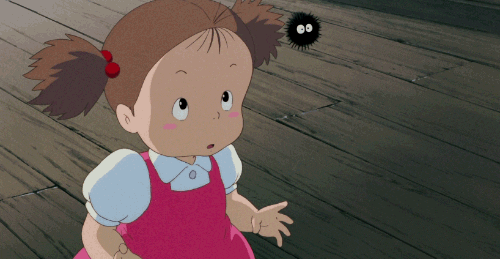 Studio Ghibli's legendary filmmakers Hayao Miyazaki and Isao Takahata are responsible for some of the world's best animated flicks including Howl's Moving Castle, Princess Mononoke, The Wind Rises, and Academy Award-winning Spirited Away. Since 2001, fans have travelled to the Studio Ghibli Museum in Tokyo to get an interactive taste of the films. With the addition of a theme park, what more could a fan want?
The park's construction was announced by Aichi prefectural governor Hideaki Oomura during  a press conference. Damaging the natural environment will be avoided as much as possible during the construction, in-line with many of the eco-friendly messages present in Ghibli films. Co-founder and producer of Studio Ghibli, Toshio Suzuki, also said the park will be "set in the world of Totoro" though there will not be any amusement park rides.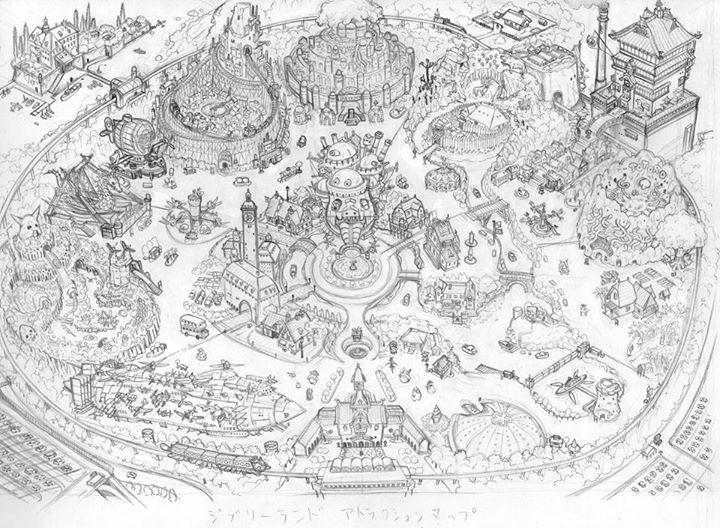 My Neighbour Totoro is regarded as one of the most successful Studio Ghibli films, with the iconic creature featured on the studio's logo. That being said, why shouldn't there be a whole park dedicated to the beloved film?There already exists a recreation of Satsuki and Mei's house, showcased at Studio Ghibli's 2005 World's Fair, which also took place in Expo Park. The house has been used for Studio Ghibli exhibitions in 2008 and 2015
So get ready for 2020 and book your flights to Japan. It's going to be a legendary experience.