What is coming to your favourite streaming services in April? Well, here is a list of our top picks. Please remember, this list may be subject to change, and that it contains spoilers.
Netflix
How To Get Away With Murder (Season 2) – April 4th
Season one closed with the revelation that Frank (Charlie Webber) killed Lila Stangard. However, it also revealed that Rebecca (Katie Findlay), the original suspect in Lila's murder, was dead in the basement of Professor Keating's home.
Who killed Rebecca? Was it one of the Keating 5?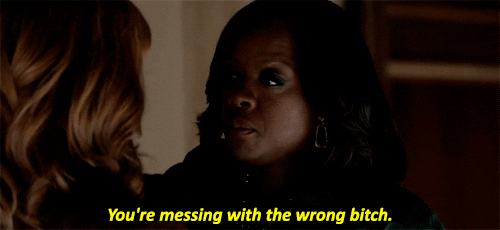 Disney's Finding Dory – April 16th
Who wouldn't want to spend a night in watching this instant classic? Ellen Degeneres is hilarious as Dory, the fish with short-term memory loss.
The 100 (Season 3) – April 21st
In this post-apocalyptic show, 100 teens are sent to Earth in order to determine if it is viable. Since many have died, many have been changed forever. Season 3 finally hits Netflix on the 21st of the month, and all we can say is: finally.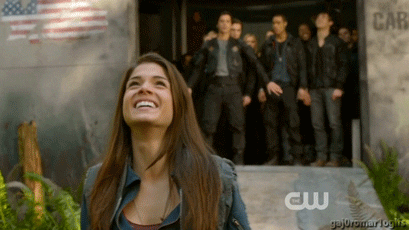 Casting JonBenet – April 28th
The death of JonBenet Ramsey may be one of the most mysterious cold cases in American history. Since her death, 20th anniversary just passed, there have been endless documentaries released about the crime. This latest one tells the story of her death through actors auditioning to play the roles of her family members.
Creepy, much?
Dear White People (Season 1) – April 28th
It is an understatement how much the world needs a show like this right now. We're so excited to see how Netflix have turned this movie into a television show!
STAN
The Affair (Season 2) – April 5th
The amount of twists and in this show is unbelievable. You have to pay 110% of your attention to this show in order to follow the plot. Basically, the breakdown of an affair leads to insane consequences. You hate every character, but it's like all good drama: you can't help but stare as all the tragedy unfolds.
Geordie Shore (Seasons 8-10) – April 11th
Fake tans, excessive drinking and over the top fights. What more could you want in reality TV?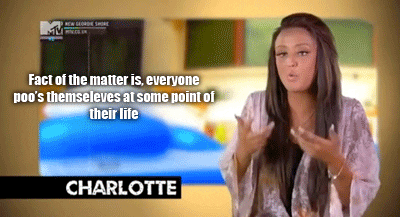 Louis Theroux – April 12th
Stan is known for its collection of Louis Theroux documentaries. Now, they're adding Louis & the Nazis, By Reason of Insanity and Transgender Kids to the collection. So keen.
The DUFF – April 12th
Mae Whitman stars as the Designated Ugly Fat Friend, unafraid to be who she is. Until the jock calls her the DUFF, causing her to re-evaluate her outlook on life. Will she come to terms with who she is, or will she fall to the pressure placed upon her?
Back to the Future – April 13th
Not one, not two, but all three Back to the Future films are hitting Stan on April 13th. Marty McFly is an unsung hero, and we're so excited to be able to watch these films back to back.