Finally after a long wait, Sophie Monk finally takes centre stage in the third season of The Bachelorette Australia.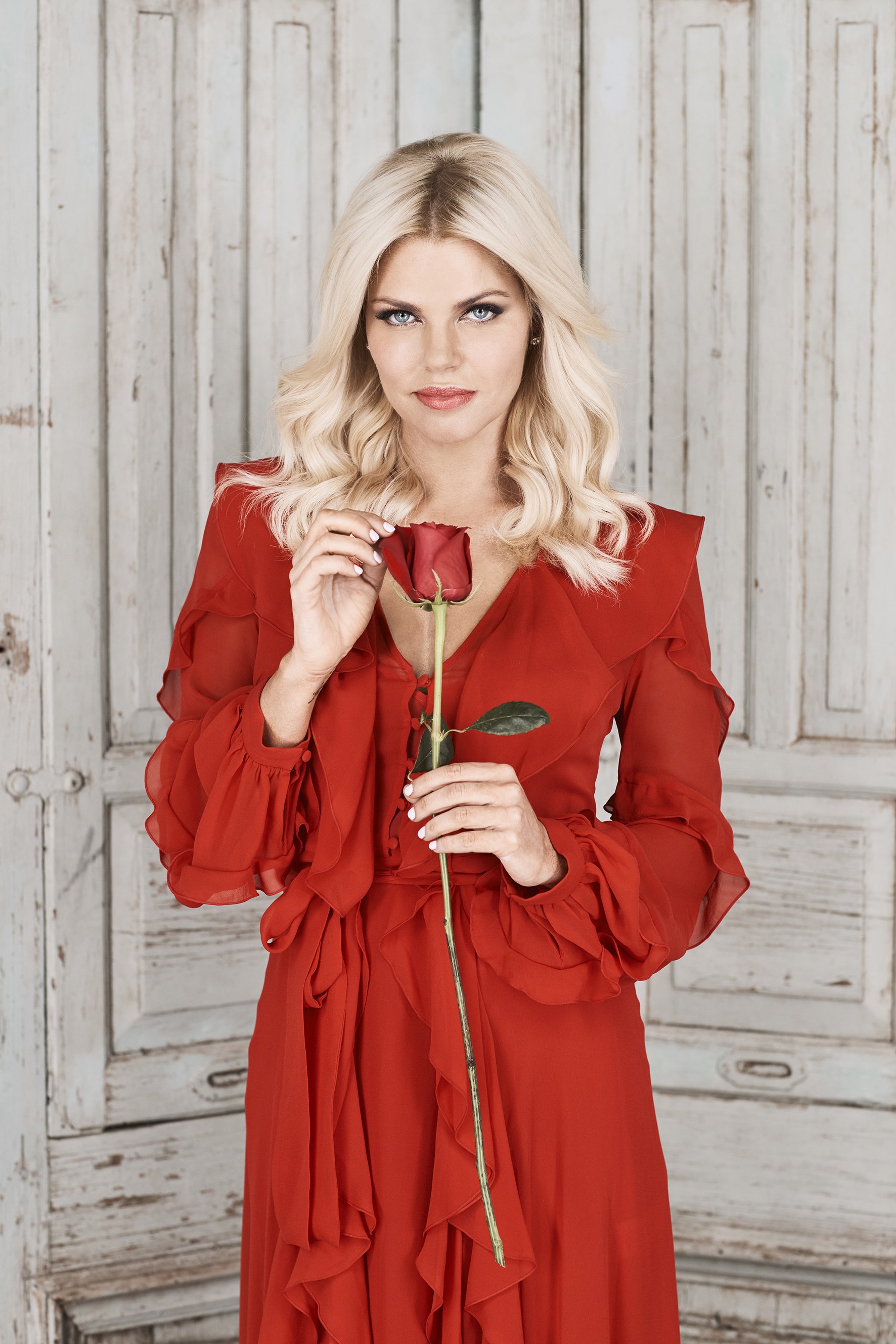 The 2017 Bachelorette, Sophie Monk, has been anxious to get into the dating scene since men "have been falling in love" with her "image" and not her. Failed celebrity relationships include Sam Worthington, Benji Madden and Ryan Seacrest.
After The Bachelorette experience was over, the 37 year old Queenslander expressed that she has found "the perfect man for me."
The pilot episode of Sophie's Bachelorette experience was heartwarming and shows a softer side to the television personality. Her relatable and self proclaimed "bogan" attitude is admirable in the reality show environment. This program has begun to portray her in a way which Australia has not seen and it extremely exciting.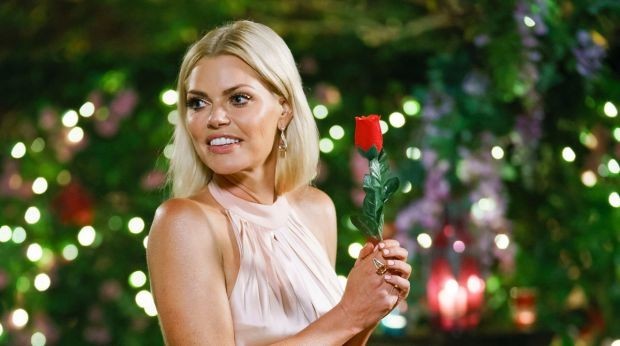 Of course with this type of polygamous dating show, there has to be a few (18 to be precise) handsome, buff and confident men involved. Some of the best and most memorable performers definitely made an impression on our 2017 Bachelorette.
This would include the dark, tall and handsome Apollo creating a magical experience for Sophie with his magic tricks. His immediate connection with the Bachelorette was obvious as they laughed, chatted and made a great connection. However, the age gap of the two is quite large, Sophie saying that she wanted someone "older" may affect his chances. We will have to see if he has any other tricks up his sleeve.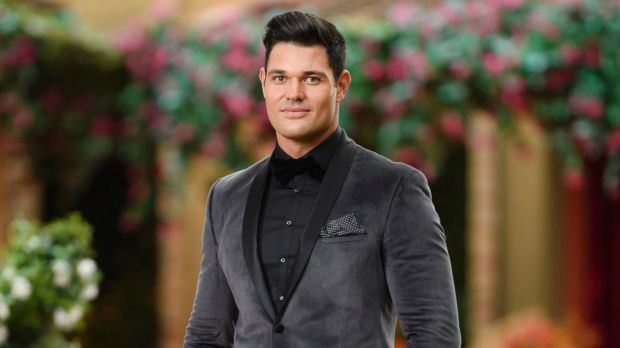 Another impressionable Bachelor this season was Ryan, a Construction Foreman. Clear cut and blunt, he is aggressive in nature and does not want to mess around with the little things. We think we might have found this season's Jen/Keira).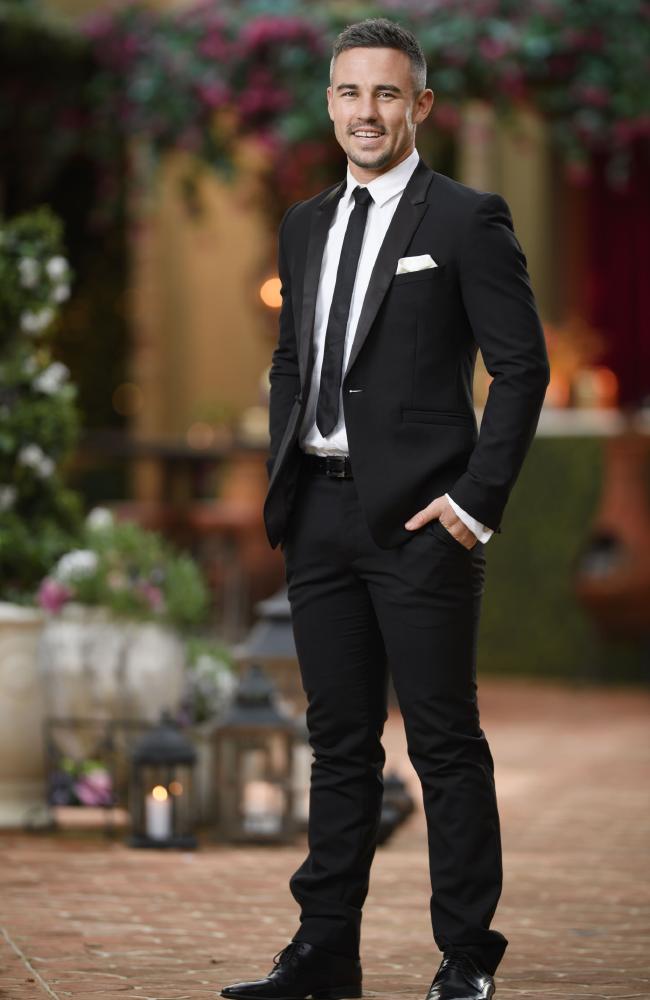 But it was 31-year-old, Sam (better known as Uncle Sam) who made the biggest splash of the night. Stripping off his clothes till he was left with just his dacks, he jumped in the freezing pool for Sophie's (and our) entertainment.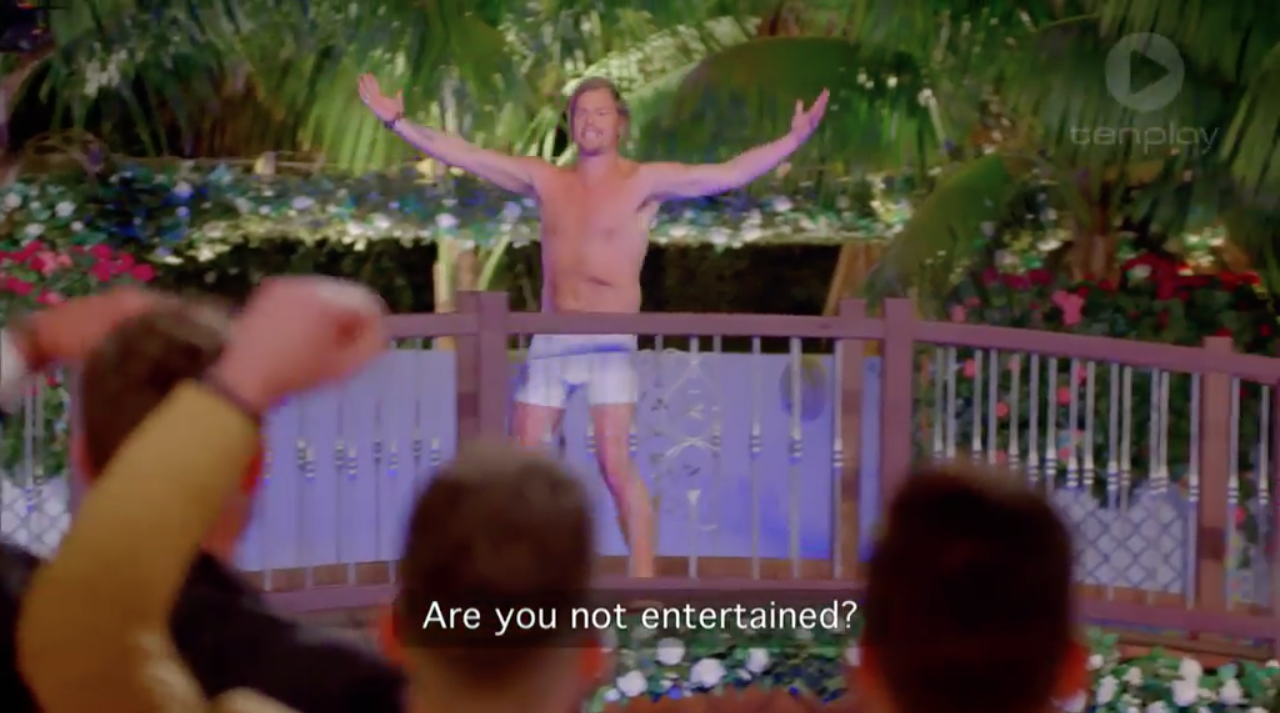 Needless to say she was impressed and presented him with the 'double delight rose' with the winner of this rose receiving two dates instead of one. He was in the good books from the start as his nephews sweetened the deal and his man bun sealed it making Sam one to watch in the race for Sophie's heart.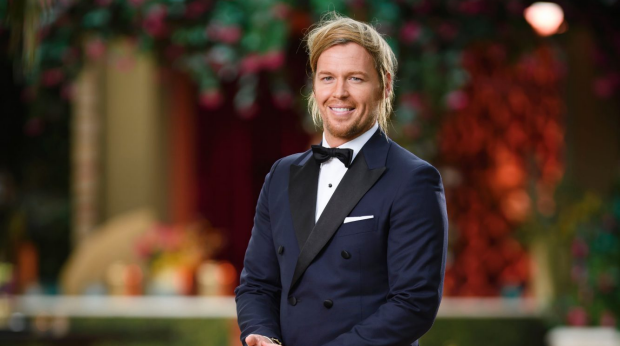 Already from the first episode we can see that Sophie is going to have a cracker of a time, and we are going to enjoy it with her.
You can catch The Bachelorette at 7.30pm on Wednesday and Thursday on Network Ten or Tenplay.