Ah, another reboot. However, this one means we get to see Chuck Bass, Ron Weasley and Freddie sharing the screen.
What?
In 2000 a film called Snatch was directed by Guy Ritchie. It featured big name actors like Jason Statham and Brad Pitt. Now, in the era of bringing back what has been, a 10 part TV show has been created.
It features Rupert Grint, Luke Pasqualino and Ed Westwick. By having those three big name British actors, the show was bound to get some attention (and some ladies swooning).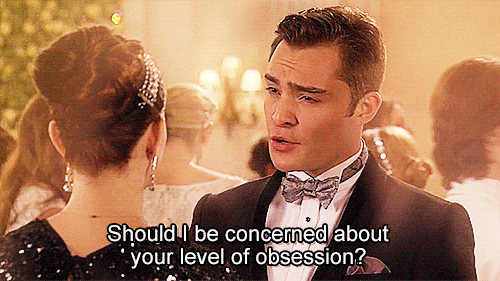 It even features Marc Warren, who starred in one of those Doctor Who episodes that don't actually feature The Doctor.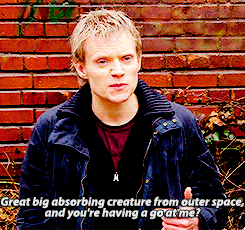 Snatch follows the lives of young adults as they try to get rich quick through theft, organised crime and loads of drinking. Whilst it's not a far cry from the Chucks and the Freddies of the world, we wonder if Ron will be out of his league in the story.
We have to admit, though, he does look pretty dapper in those suits.
The series is set to premiere on Crackle on March 16. You can watch the trailer below.