Drones have become the go to piece of equipment for film makers and travel enthusiasts who want to capture their couple or family getaway. One of the major drawbacks is the costly prices associated with drones. You may be thinking: "wait a minute I've seen drones that cost around $100-$200, that isn't too bad." To that I respond with, yes, you can buy a drone that will most likely break on take off and give you pixelated footage. Or… you could make an investment.
Consumer drones can cost around $400 to $2800. While professional camera drones can cost a whopping $5000-$21,000, according to Australia's leading comparison website Canstar Blue. So what if there was an advanced drone that would cost a fraction of the price of a professional camera drone? "That's impossible," you might say. Nothing is impossible, is my response.
I present to you the DJI MINI 2. The smallest drone ever created with a price tag of $749. Well below industry and market price averages for professional camera drones. So what makes this drone so special you might ask? If the price tag wasn't special enough to have you ordering this technological marvel in the next 10 minutes, then maybe hearing the specs might entice you further.
DJI MINI 2 SPECS:
Ultralight (249g) & foldable
31 minutes of flight time
10km video transmission
Level 5 wind resistance (wind speeds up to 38kph)
Ultra clear 4K video
Intelligent modes & quick shots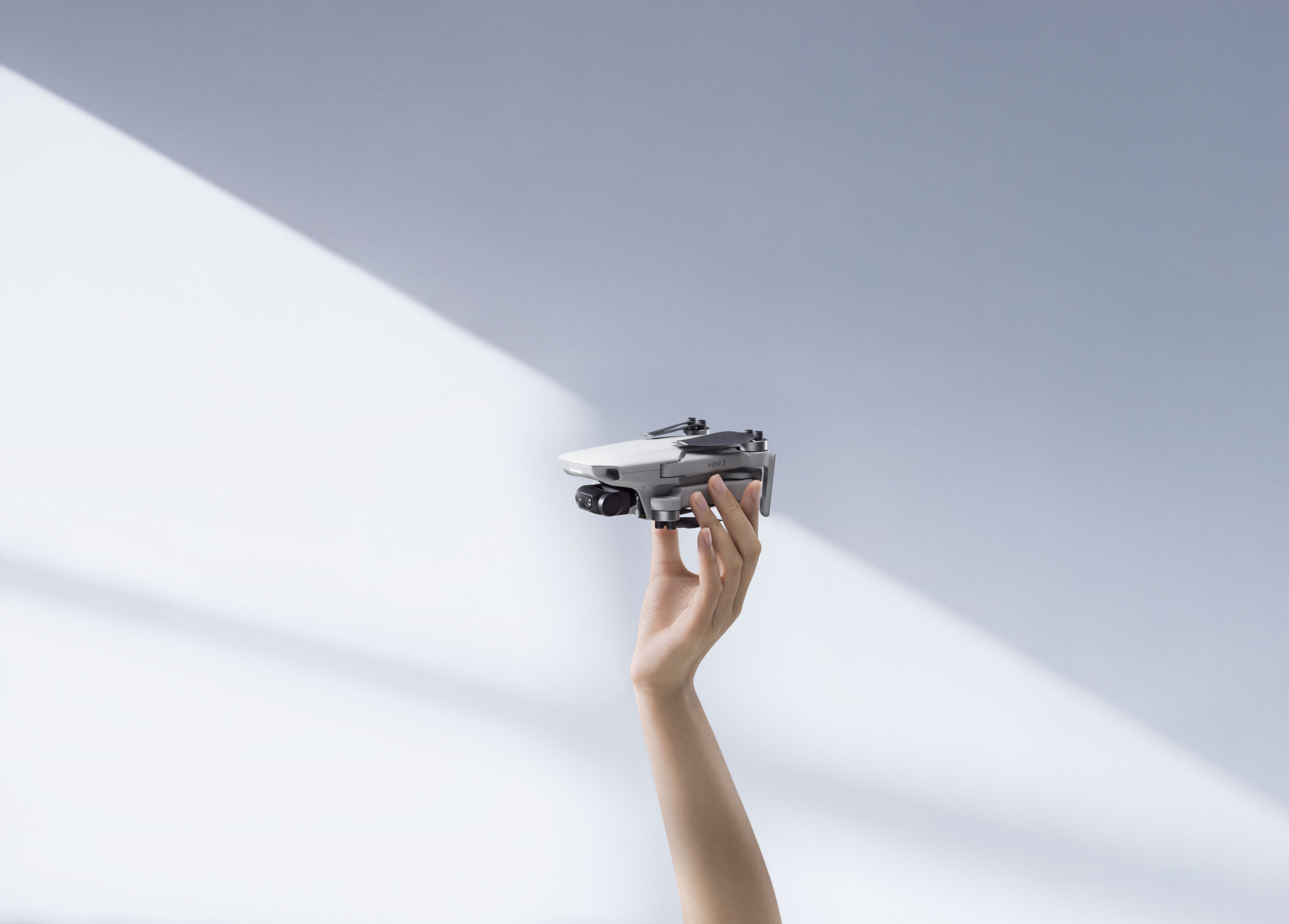 The DJI MINI 2 also utilises an app which can be downloaded onto your phone. The DJI Fly App automatically enhances your images to make them look the best they possibly can. Saving you time in post production. The DJI Fly App also enables users in just a few taps, to upload their masterpieces directly to social media. Seamless and effortless.
So you've heard what I have to say and now know what the DJI MINI 2 has to offer, but what are the industry experts saying? PC Mag is one of the tech industries most trusted publications for advice, reviews and news. In their review of the DJI MINI 2 they stated that: "the DJI Mini 2 is the best drone you'll find for less than A$800." Giving a rating of 4 out of 5.
Another tech industry voice that speaks volumes is techradar. techradar. has long been a leader in the tech world and their reviews of products hold weight and offer informative views on what to buy and what to avoid. Their review of the DJI MINI 2 stated that: "This palm-sized 4K drone is in a league of its own." They gave the product an impressive 5 stars.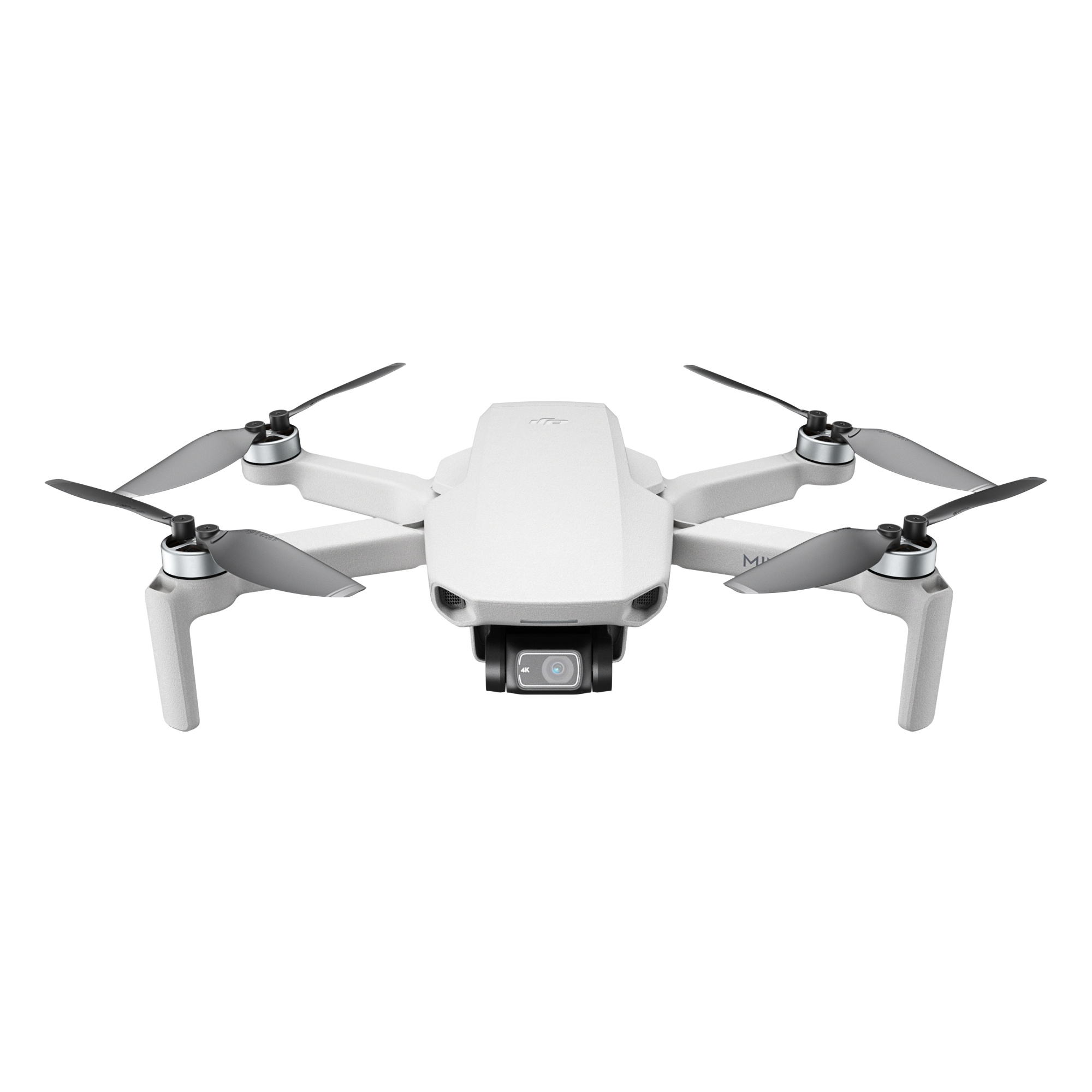 We over here at Chattr love it, and industry experts could not recommend the DJI MINI 2 enough. So where can you purchase it?
The following retailers are currently in stock and available for online sales or in-store pickup:
The DJI MINI 2 is one of the most sought after professional camera drones on the market. If you're using another drone you're either a) not spending the right amount of money and getting bad quality footage from a poor quality drone because you wanted to save a couple hundreds dollars. Or b) you're doing the opposite and spent too much money when you could have spent below industry averages for a DJI MINI 2.
If you aren't convinced check out this video from the DJI team of it in action.
Thinking about purchasing this awesome product? Let us know in the comments!