Millennials! How many of you HATE spending your weekend or evenings at home cleaning? Wouldn't you rather be chilling on the couch kicking back with a glass of rose and catching up on the latest episode of MAFS? If you answered yes, then lazy gals and guys let me introduce you to your new cleaning BFF, the DEEBOT U2 smart cleaning robot by ECOVACS ROBOTICS. Move over R2D2, the DEEBOT U2 has stolen my heart.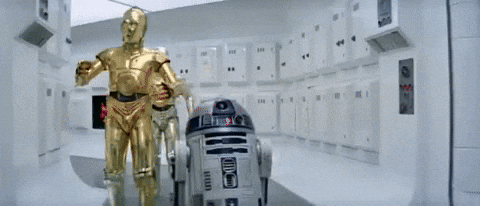 Now, I've seen robotic vacuums before, but I've never paid much attention until I moved into my own apartment and my cleaning chores suddenly multiplied. I knew there had to be an easier way to at least cover the floors while I chipped away at my other household priorities (Netflix is a priority too). 
Last month, I was given the opportunity to review the new DEEBOT U2  and I was not disappointed. There's nothing better than working from home and watching that little robot get to work and vacuum the whole house while you chip away at your workday. 
Mopping System 
My favourite feature was the mop! Yes – it mops! The DEEBOT can vacuum and mop an entire home in a single go, how mindblowing is that? I genuinely hate mopping, and it's probably my least favourite chore, so the fact that all I had to do was pop on the cleaning cloth plate and add water to the base, and the DEEBOT was off to mop up all the tiled areas in my house. Plus the best part is it actually left the floors shinier than anytime I've manually mopped myself. The new model also uses ECOVACS' OZMOTM – advanced mopping and a four-stage cleaning system to make sure no dirt is left behind.
Intelligent app Controlled Cleaning
Another feature millennials will love is the user-friendly app to control your DEEBOT from the comfort of your own home. Or maybe you're out at the pub and on your way back with friends and you know your floors need a quick clean, literally hop on your ECOVACS' HOME app in the back of your Uber and relax! 
The app enables users to easily schedule and manage cleaning routines and operating modes. What's even cooler about DEEBOT is you can control your cleaning robot by demanding it from the other robots in your life, because DEEBOT conveniently works with Amazon Echo or Google Home.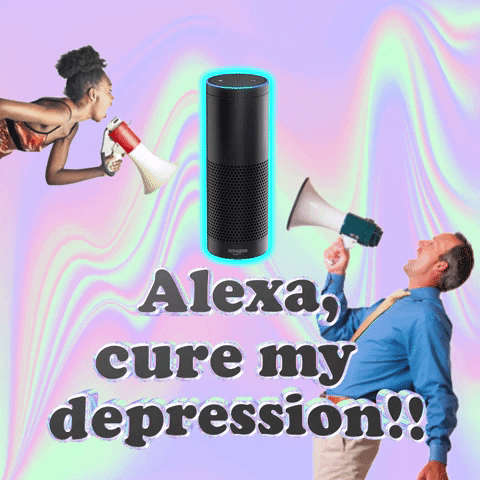 Work Smarter Not Harder
This little robot is the tool for all your floor cleaning needs, and not to mention if you have a pet that is constantly leaving hairballs around the house! There's even a dual-ended tool attachment that features a small blade on one end and a brush on the other to detangle the hair from the machine (a lifesaver!!).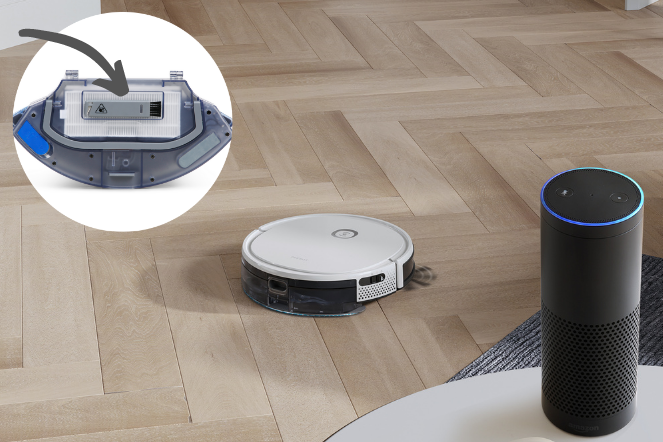 The DEEBOT features a suite of targeted cleaning mode options including an auto mode for general cleaning, edge mode and spot cleaning to managing special cleaning requirements. With up to 110 minutes of run time, and the ability to automatically return to the charger when it runs low, the DEEBOT U2 can clean your entire home in a single charge. This little robot is the perfect companion for any sharehouse, uni student, busy working individuals, or just for people who hate cleaning!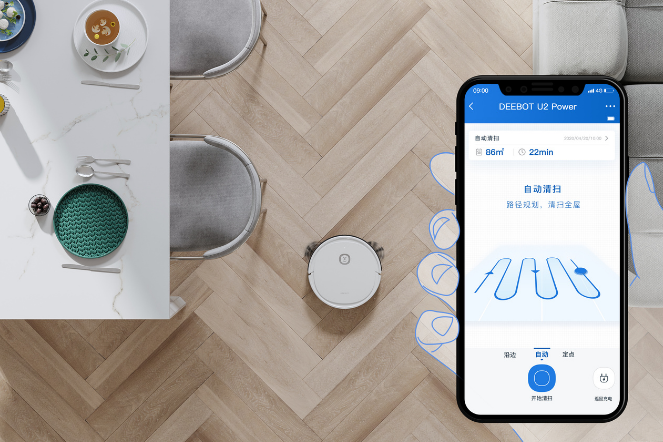 So if you're not sold yet, then you're probably a cleaning fiend who enjoys the 'pleasure' of vacuuming and mopping your own floors… or you hate robots. 
The DEEBOT U2 is available now, with an RRP of $399 from Bunnings and JB HiFi, with Godfreys and The Good Guys to follow. And if you're looking for another deal, The DEEBOT OZMO 920 is available at ALDI Australia from 10th March, for a limited time only at $399 (original RRP of $899 before this promotion), while stocks last. 
My only gripe with the DEEBOT is the fact that I've grown to love my little robot and now I have to sadly give it back! How will I ever survive without you DEEBOT? Truly a love story for the ages.