Red wine is notorious for having a wide variety of food pairings, but what about TV show pairings?
Thanks to the bloody COVID–19 outbreak, we are spending more time on our gidgets and gadgets than ever before. The increased time spent indoors allows an opportunity to get even more creative with our afternoon drinks.
Next time you are lounging on the couch sampling a new Netflix series, don't be shy to sample a new red as well. Trust us, it makes your show and sips more exciting.
Here are some of our favourite red wines paired with our favourite shows:
Tiger King
This epic docuseries really is mayhem and madness, and it seems to really be resonating with Netflix watchers. If you decide to finally watch the show (which already has made it to TikTok) than why not pair it with a glass of the Cat Amongst The Pigeons Shiraz? We're punny like that.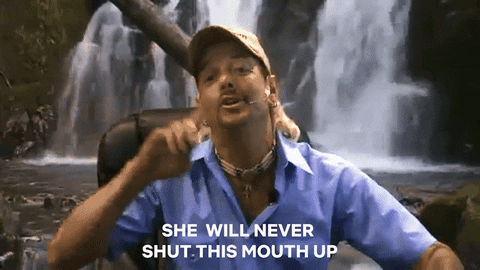 Gossip Girl
Being stuck in a pandemic and not feeling keen on any of new releases means we're "forced" to re-watch old favourites. In fact, now is the best time to re-watch Gossip Girl, as the brand new series (with a new cast) will be launching in the near future! To get super on brand, try Gossips Cabernet Sauvignon when re-watching our favourite bitches from the Upper East Side plan schemes and kiss the wrong boys. XOXO.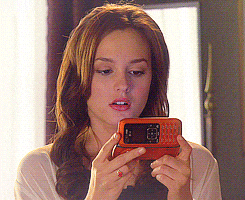 Any murder/crime shows
The Ted Bundy Tapes. Making a Murder. Don't F*** With Cats. The list goes on. We (weirdly) have an insatiable appetite for murder mysteries. When watching any show featuring blood and gore, why not pair it with a glass of 19 Crimes Red Blend?
Love is Blind
This show is insanely popular. It might be because we're all deeply fascinated with strangers falling in love in 'social experiments' (*cough* reality TV). When watching your favourites tie the knot, why not try Red Knot Cabernet Sauvignon?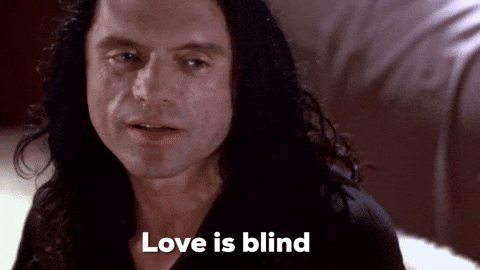 Which red are you interested in sampling (and with what show)? Tell us in the comments below!