When I was a little girl, I used to look at the magazines laid out in the store. They looked so grown up and pretty, but my parents couldn't afford to buy such luxury items. Until, one day when I was a pre-teen, my mum bought me my very first copies of Total Girl and DOLLY magazine as a surprise reward for passing my first ever math test (yes, I suck at math). This opened up the world of magazines to me.
Readly is described as being Spotify for magazines, and it's quickly revolutionising the publishing industry. So, what exactly is Readly? It's an online service developed in Sweden in 2012 which allows unlimited access to approximately 5000 national and international magazines in a single app which can be accessed both online and offline on many different devices.
Readly has recently launched in Australia and New Zealand — which is an exciting opportunity for us during the trials and tribulations of COVID-19. We can take all this time on our hands to sit back and revisit our favourite publications from when we were young with no responsibilities. I've got so much time on my hands I'm thinking of recreating my high school bedroom so I can imitate reading issues of Cosmo and Vogue and pretend I'm social distancing by choice, not by fear of government sanctions.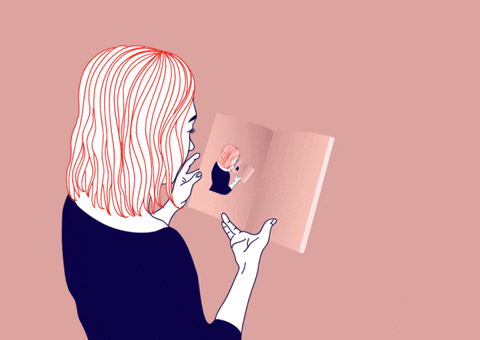 Readly will have a subscription cost of $14.99 per month with no lock in contract (which is a huge plus, nothing worse than a lock in contract in my opinion!). The content available varies widely from a fun range of national to international titles for your reading consumption. These include titles such as The Australian Women's Weekly, ELLE Australia, Harper's Bazaar, BELLE, Frankie and National Geographic Kids for national publications. International readers will be happy to see many front running publications available which includes Time, Fast Company, Vogue, Forbes, National Geographic, Cosmopolitan, Elle, and more. Readly cares about consumers so they also have a large range of niche titles which offer a chance to read new content and rediscover your passion about reading magazines!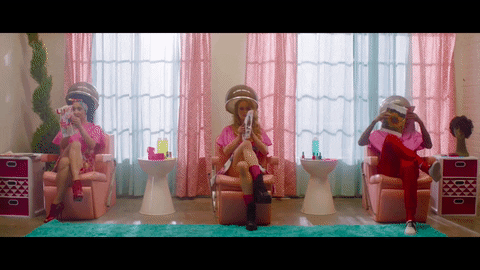 Another fantastic quality of this service is that it is an eco friendly option to magazine reading. There are approximately 15 million Australians reading magazines which can amount to a lot of paper waste that does no favours for the environment. This shift to digital consumption aligns with green policies that are very popular among Millennials and Generation Z. This is one of the many reasons that Readly has been ranked as one of Europe's leading companies two years in a row by the Financial Times.
With social distancing, isolation and quarantine looking like they're here to stay in Australia and New Zealand, why not dive into the nostalgic pages of some of our old favourite publications? I don't know about you, but I could certainly use a few light hearted Cosmo quizzes (are you a Summer or a Winter?) to whirl away the blues and distract me from the current state of our beautiful world. Here's a quote from Linnéa Aguero, Head of PR & Communications at Readly: 'We believe that magazine reading plays an even more significant role in these trying times. With challenging social situations and increased isolation amongst populations, magazines can be used to inspire and to activate people, as well as to continue to provide verified news and qualified content from established publishers.'
So, if you need an escape from the daily doom and gloom COVID-19 has brought us, then you should consider downloading the app and giving Readly a go – sounds like a good idea to me!
Featured Image Source: Washington State Hospital Association