Google has been busy lately. Just last week it had dropped an interactive group video-watching app named Uptime on iOS from its Area 120 startup incubator. The app allows you to have a fun interface for cheeky interactions while watching those cat videos we all secretly love.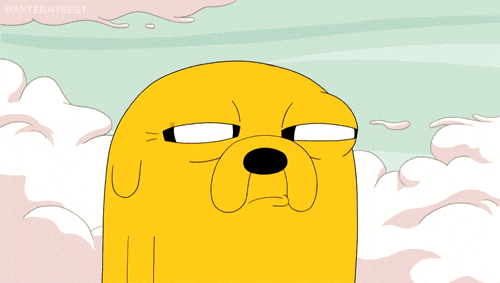 Now available on Google Play is, and don't mind the name, Supersonic Fun Voice Messenger. Let's not question it and move onto what it actually can do for you.
The app assures that messages are converted to text, and anything you say will be replaced with emojis wherever possible. Think of it as text to speech but with some emojis thrown in there for some fun. For example, if I said "I like you" to the app, it would record and translate it using the thumbs up emoji to replace "like". Also, according to Mashable, the app is "both extremely accurate and lightning fast" when they did a test run on lyrics to Beyonce's "Irreplaceable". I must say, that's pretty neat.
A blend of audio and text messaging, the app allows you to "freely express yourself" and watch as your friends send live messages that appear as they speak. The app has the ability to have one-on-one or group conversations, and if you're stuck there's a bot you can practice your messages to. What's interesting about the app is that the recipient can listen to the messages once they've been sent, and they will also disappear once they've been heard. Apparently, disappearing messages might become a thing.
Google is taking a step in the tech world of online messages with the creation of a platform that offers an enjoyable messaging experience for its users. While the app is part of Google's experimental department and not a part of Google's official work, it's possible it may graduate into being one because of its mechanics and quirks.
Supersonic Fun Voice Messenger is available for Android users, so if you're keen, give it a whirl.