You might be thinking "yeah, I used to get those cards for Christmas that played jingle bells every time you opened it and I still have PTSD". But when the pack is boasting classics like Fleetwood Mac and George Harrison, it's difficult not to consider the novelty, even if you might end up with chip dust all up in your headphone jack.
If Mac and George weren't enough to make you lick your lips here's the full track list:
ELO – 'Mr. Blue Sky'
Sweet – 'Fox on the Run'
Aliotta Haynes Jeremiah – 'Lake Shore Drive'
Fleetwood Mac – 'The Chain'
Sam Cooke – 'Bring it On Home to Me'
Glen Campbell – 'Southern Nights'
George Harrison – 'My Sweet Lord'
Looking Glass – 'Brandy You're a Fine Girl'
Jay and the Americans – 'Come a Little Bit Closer'
Silver – 'Wham Bang Shang-A-Lang'
Cheap Trick – 'Surrender'
Yusuf Islam / Cat Stevens – 'Father and Son'
Parliament – 'Flashlight'
The Sneepers featuring David Hasselhoff – 'Guardians Inferno'
The chip packet is also fitted with a charger. So if you weren't satisified with just one play through of the delicious musical experience, you listen to it over and over again.
*DISCLAIMER* the chips do not replenish themselves after charging the chip packet.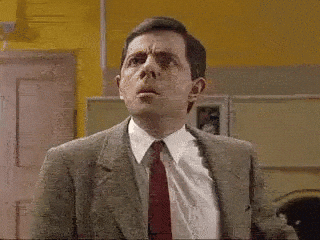 Disappointing I know. At least you'll have a packet of nacho cheese doritos and Electric Light Orchestra to console you. And by the end of your incredible, slightly socially awkward and very cheesy experience (see what I did there?) you'll finally exclaim in disbelief "they actually spent money on this?"
It's a must try for lovers of novelty and annoying Christmas cards.
You can get your hands on a packet from Amazon.com.