Let's face it: Mario Kart is the best game to whip out when you are having a quiet night in with your mates.
Everyone has their favourite character, there so many cool tracks and it involves barely any skill at all. It is pure, whimsical fun.
But imagine if you could play Mario Kart in real life? As long as the track isn't Rainbow Road, we bet it'd be more fun than any other theme park attraction yet.
Thanks to some creative geniuses, racing around in a real-life game of Mario Kart could soon become a reality.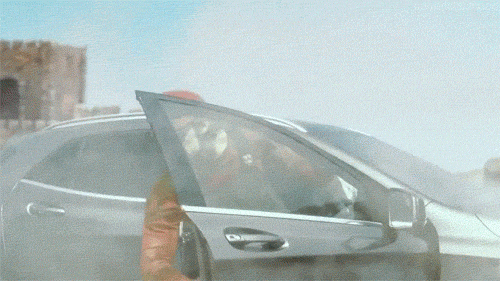 Universal recently filed trademark for Super Nintendo World. The filing contained the exciting words: "organization, management or arrangement of kart racing…."
Whilst a Mario Kart attraction hasn't officially been confirmed, we think this is a pretty good indication that it's in the works.
Of course, Super Nintendo World will include many other attractions for Nintendo lovers.
Other things mentioned in the trademark include video game events, restaurants, and clothing (which leads us to believe there is going to be a whole lot of cosplay going on at the park).
When the new park was announced last year, Nintendo stated,
"Super Nintendo World will be comprised of expansive and multilevel environments filled with unprecedented state-of-the-art rides, interactive areas, shops and restaurants, all featuring Nintendo's most popular characters and games."
Sounds pretty awesome to us.
Universal plan to open the first Super Nintendo World in Osaka just in time for the 2020 Olympic Games. They also have plans to to open the theme park in Orlando and Hollywood.
However, this is sad news for those of us who don't live in these places and can't afford to fly. But we can all dream right?
In the meantime we'll be over here in the corner, playing Mario on our phones and dreaming.