Let's be real, it's been a rough couple months in the sexosphere whether your single, in a long-distance relationship, dealing with a lockdown breakup, or lack of excitement, sexual wellness is a top priority at the moment.
But hey, there's nothing like good ol' sexy-time and toys to cure those iso blues, regardless if you're partnered or single, the team at Lovehoney are steaming up your September with their first-ever virtual sex wellness camp. Yes, you read that right! Don't miss the hottest date-night in to boost your sexual happiness via Zoom this Thursday, 24th September 2020 at 6:30 pm. 
Leading sexperts answer the most asked relationship, intimacy and sex toy questions to tickle your pickle. Featuring model and LBGTQ+ advocate AJ Clementine and actress and model Kath Ebbs on body confidence and inclusivity. 
The online camp is a unique, one-of-a-kind opportunity to hear from leading and in-demand experts in the fields of sex, wellness and relationships, including Lovehoney's in-house Psycho-Sexologist, Chantelle Otten and the brand's newest ambassador, Men's Sex Coach, Cam Fraser.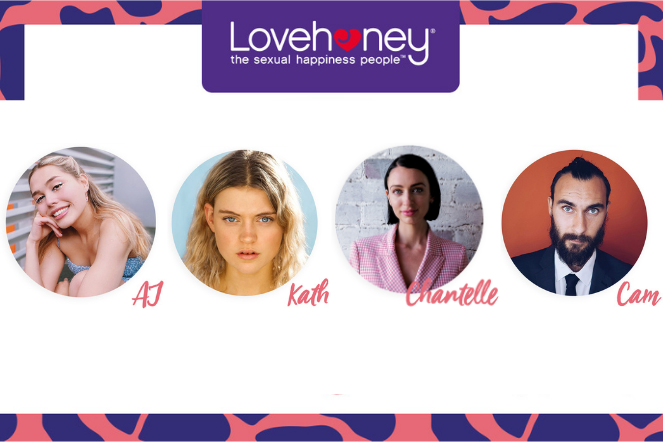 Luckily for us, all participants can sign up to as many sessions as they would like to attend, which are all FREE. So grab your partner or your gal pals and a bottle of wine and enjoy a conversation around pleasure, inclusivity, removing taboo surrounding male sex toys, debunking sex myths and more. 
Rob Godwin, Director and Head of Operations for Lovehoney Australia, said: "The beauty of holding the sessions virtually is that anyone in Australia can attend," states Godwin. "Participants can sit in their PJs, invite their friends around, have wine and just relax and have fun with what is sure to be the most informative webinar you will attend this year."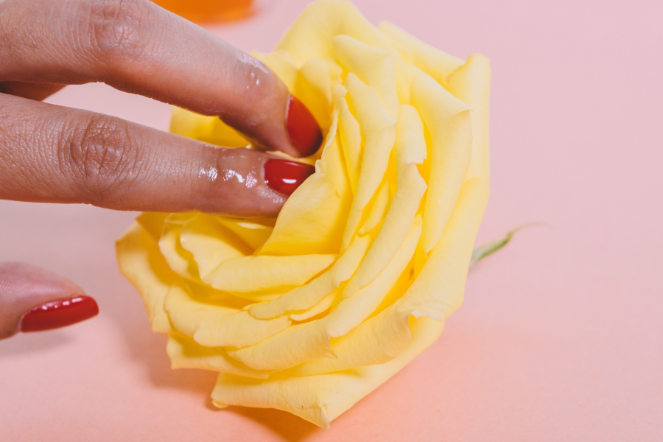 See the Virtual Camp Lovehoney's schedule below and don't forget the camp is this Thursday 24 September, 6:30 pm to 9 pm, click the cheeky link here to register for the sexformative Zoom sesh.
Time
Virtual Camp Lovehoney Sessions

6.30 -7.25pm

Loving the skin you're in

As we all know, it's important to love yourself and understand what turns you on, and no doubt we've all struggled with self-confidence and body image at some point in our lives. Model and LBGTQ+ advocate AJ Clementine discusses her personal experiences when it comes to feeling confident, overcoming personal challenges to be sexually happy and the importance of inclusivity in this day and age. There will be a chance to ask questions. 

7.25pm-8.10pm 

Removing the taboo of male sex toys

Whether you're looking for your first sex toy or your partner uses one, and you don't know how to feel about it, Sex Coach, Cam Fraser is the expert to answer all your questions. Cam's candid approach normalises conversations around sexual pleasure and performance whilst encouraging people with a penis to lead happy, healthy lives. 

Cam's academic background in psychology, philosophy and counselling will inspire you to celebrate your sexual expression. 

8.10pm –9pm 

All-Star Sexpert Panel – no holds barred 

A panel you won't want to miss. Our passionate sexologists, Cam Fraser and Chantelle Otten, with special guests Bryony Cole and Kath Ebbs, will give progressive and meaningful conversations to debunk sex myths and talk all things pleasure, inspiring healthier and happier sex lives.

Rob Godwin, Director and Head of Operations for Lovehoney Australia, will facilitate the session. 
Feature Image: Unsplash