Amazon Prime has taken the world by storm. From their vast array of services ranging from consumer good delivery, music streaming, and, of course, their video streaming service, Amazon Prime Video. As of Q4 2019 Prime Video has amassed over 150 million subscribers worldwide. With amazing and critically acclaimed titles such as: The Marvelous Miss Maisel, Tom Clancys Jack Ryan, and the 2020 phenomenon that is Upload.
Prime Video shows no signs of slowing down for the remainder of 2020, with the June 19th global launch of a new Australian show, LOL: Last One Laughing. LOL will be hosted as well as executive produced by Australia's sweetheart who has taken Hollywood by storm, Rebel Wilson.
LOL will see ten of Australia's funniest comedians go head to head in this first of its kind social experiment. The ten comedians will do their absolute best to keep a straight face while their fellow comedian counterparts try and make them laugh. The comedians will be eliminated one by one until a single comedian is left standing.
The ten comedians consist of some of Australia's funniest household names; Dilruk Jayasinha, Frank Woodley, Nazeem Hussain, Anne Edmonds, Ed Kavalee, Becky Lucas, Joel Creasey, Nick Cody, Sam Simmons and Susie Youssef. The ten comedians bring their own unique comedic style to LOL: Last One Laughing. Comedic styles ranging from stand-up, character, improvisational and physical comedy with the occasional prop cameo.
The rules of the show are simple. There are no rules. Each respective comedian has a grand total of six hours to do and say whatever they want to make their fellow comedian laugh. Each comedian is allowed to laugh softly once. This will result in a penalty in the form of a yellow card. A second offence and they will be awarded a red card, and therefore eliminated. Missing out on the grand prize of $100,000! If you ask me, that's no laughing matter.
The series will launch globally on Friday the 19th of June with the first two episodes available from day one of launch. The following week on Friday the 26th of June episodes three and four will become available. The final two episodes will become available for streaming the following week on Friday the 3rd of July.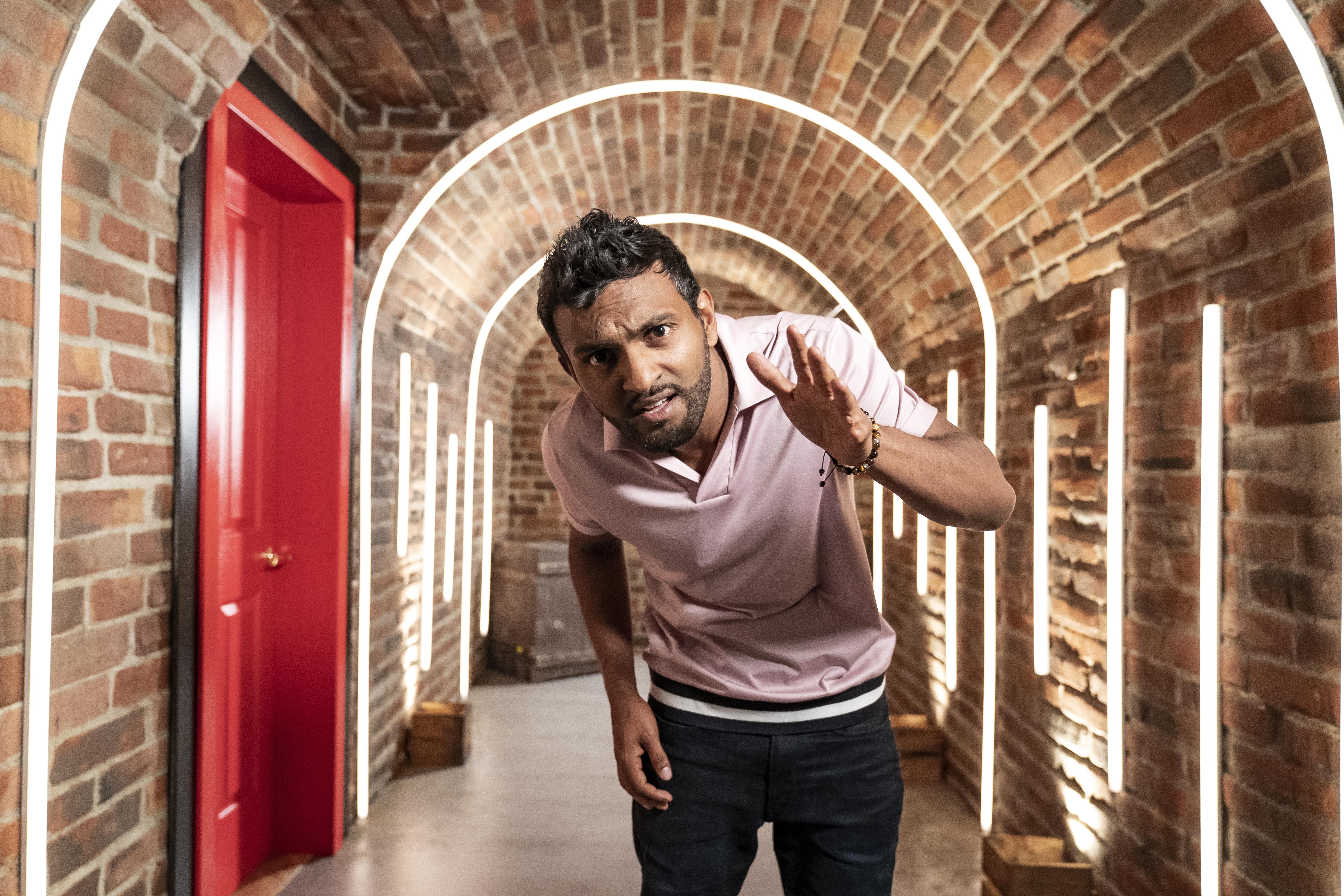 We got in contact with one of the hilarious comedians, Nazeem Hussain, and asked him what makes LOL: Last One Laughing so unique.
"Comedians live to make other people laugh. This is a show where we are actively trying not to laugh at stuff that is legitimately funny," explained Nazeem.
Nazeem explained the experience of being stuck in a house with people who he knows and admires as a dream.
He digressed further: "It sounded like a dream; hanging out with the people I find funniest, but it quickly became a nightmare. Imagine having to fight your own physical reactions, every time one of your favourite comedians does a thing that you love them for in the first place".
Nazeem also stated that his biggest take away was that: "Not laughing is hard on the brain".
Luckily you, the viewers, are not tasked with the near impossible task of not being allowed to laugh.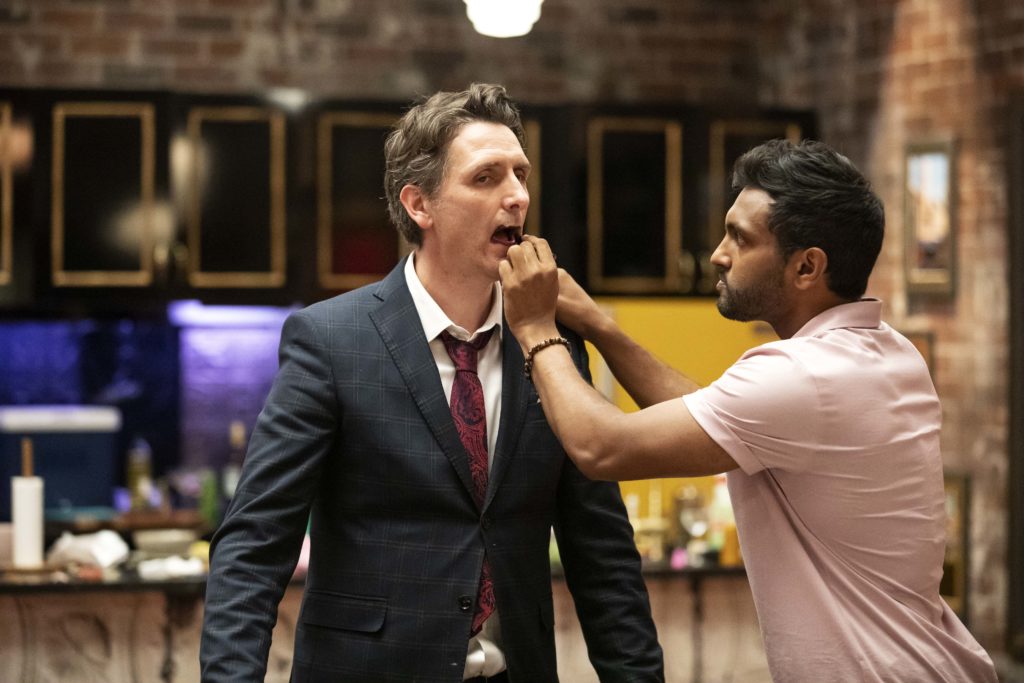 LOL: Last One Laughing is a part of a growing list of home grown Australian content available in the Amazon Prime Video library. Original series also available on the streaming platform include: The Test: A New Era For Australia's Team, ten amazing stand up specials by some of Australia's most beloved comedians. As well as the sequel to the critically acclaimed Packed To Rafters, the 2020 spinoff/sequel, Back To The Rafters.
Join in on the fun this Friday on the 19th of June. Let the games begin!