Fans of both true crime and fashion will fall head over heels for new Quibi's latest docuseries, Last Looks.
The show narrated and produced by Dakota Fanning investigates the real crimes that have been sewn into the fashion industry. These notorious crimes that shook the high fashion industry come to light in 18 episodes that are oh so dark, and oh so twisted.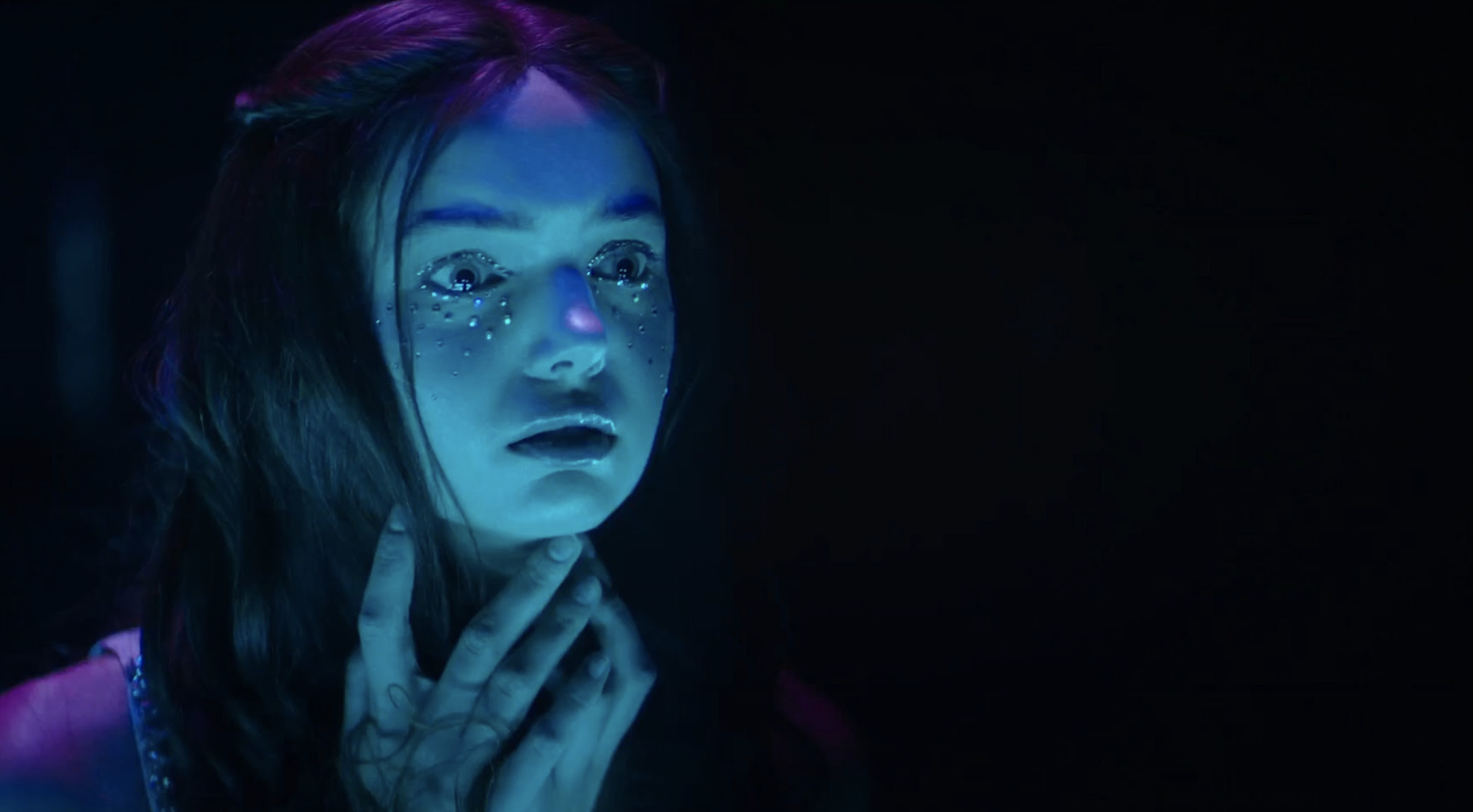 Each story is told by those closest to each case along with reenactments shot in an eerie film noir style, serving some serious looks (perfect for Halloween). The in-depth interviews, evocative recreations and immersive timelines aim to shine a light on the real victims behind the fashion crimes.
As for the crimes themselves, Last Looks delves into Anna Delvey, the faux heiress who scammed thousands of dollars from New York's upper class; Patrizia Reggiani, whose nickname changed from "Lady Gucci" to "Black Widow" after she was convicted of planning to kill her ex-husband; and Gucci fashion brand heir, Maurizio Gucci, in 1998.
If that's not juicy enough, other crimes covered include the tragic cases of Vicki Morgan, model and the mistress of Alfred S. Bloomingdale who was murdered in 1983; Christa Worthington, a fashion writer who was killed in Cape Cod in 2002; and Sylvie Cachay, an aspiring fashion designer murdered in 2010.
Together with the authentic news clips, glossy recreations, and dramatized reenactments, Last Looks has all the drama you could expect from a fashion show and the sinister of a crime show. It does not disappoint.
While news of Last Looks was announced back in March this year, Quibi only released the official trailer this October – just in time for the spooky month. The show's release also coincides with news that Delvey, who is featured in the series, will be released on early parole in 2021.
You can watch the 18-part series for free on mobile streaming service, Quibi.