Apple's yearly iPhone unveiling event has become a bigger hype train with every passing year. Like Easter at Coles, the leaks, speculation and updates begin early as people try to figure out what the tech giant will unveil come September. Apple lifted the lid on what they've been cooking up, confirming and busting many of the rumours, and unveiling five new devices: iPhone X, iPhone 8 and 8 Plus. Here's what you need to know.

The headliner of the press conference was Apple's stunning new iPhone X. 2017 has been the year of decreasing bezel size and the X is no different with a screen that goes all the way to the edge, similar to that of a certain Korean rival's flagship. It has a stunning 5.8 inch display that blends seamlessly into the glass, ideal for watching the latest episodes of Rick and Morty or The Bachelor. This means there's no more home button meaning you'll now have to rely heavily on gestures to navigate the phone. No home button means no Touch ID so Apple have introduced Face ID. During the conference Apple's initial attempt to show off the new feature failed. A second attempt, on a second demo phone proved to be successful. Whether Face ID is a worthy successor to the already amazing, and lightning fast, Touch ID will remain to be seen.

The iPhone 8 and 8 Plus are more a refinement than a revolution, the 8 and 8 plus have the same body as the previous three generations but the outer material is now made of glass and they've dropped the Rose Gold model.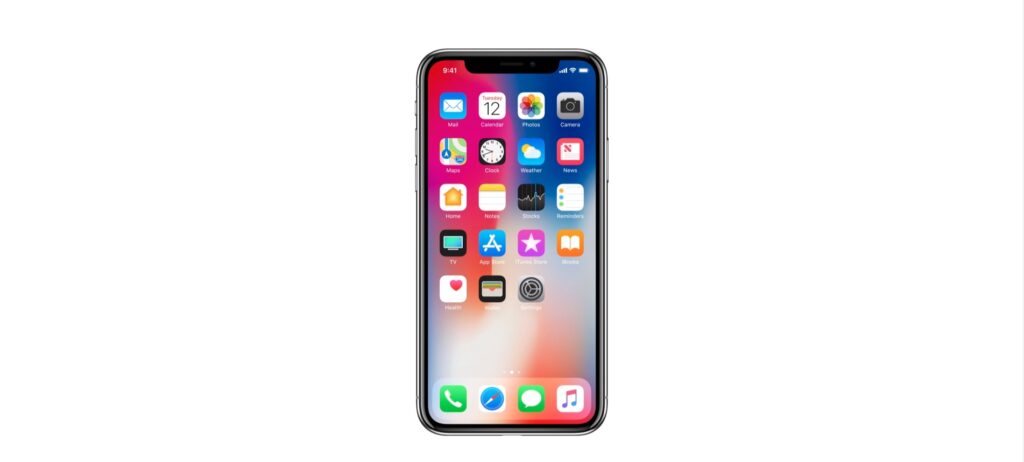 The phones are vastly different on the outside but nearly the same internally. Both feature Apple's new A11 Bionic processor, the first designed in-house that promises an incredible 70% increase in speed over the already lightning A10 found in the 7 and 7 Plus. The cameras are 12MP on the back and 7MP on the front across the board with the X and Plus having dual cameras and a telephoto lens. They all now feature wireless charging, IP67 Water and Dust Resistance and come in 64 and 256GB storage options.
The big question for Apple going forward is how much of a selling point that screen will be. The 8 and 8 Plus start at AU$1,079 and AU$1,229 respectively, while the X starts at $1,579 and goes up to AU$1,829 for the 256GB model. That's insane money to pay for a nice screen and the loss of a fingerprint sensor. Facial recognition might be the way forward, so too gestures. They might also be extremely inconvenient, only time will tell.
You can pre-order the 8 and 8 Plus from September 15th and the X from October 27th from Apple.