Early last year, reeling from having recently graduated from university and terrified by the idea of starting a full-time career, I decided to go on a working holiday. This decision, made in late February, was quickly brought into existence when I landed in Toronto, Canada less than three months later. Having gone from impulsive idea to very real reality in such a short time frame, my working holiday experience was messy, unplanned, and the best thing I've ever done.

Below are some tips for anyone interested in packing up their life and moving far away, based on my experiences doing a working holiday:
Save more money than what you need
It sounds obvious, but when it comes to holidays, it is always better to have more money in your pocket. This is especially important for working holidays, where most partaking will likely end up in customer service positions. Most countries have a much lower minimum wage than Australia, and the same amount of hours will not get you the same paycheck as back home. Which again sounds obvious, but was a huge source of stress for me when trying to establish my budget, as tips will always vary, too. Whether this money winds up being used or not, you'll be glad to have a little extra cash, just in case.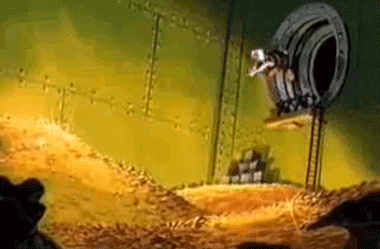 Set yourself up early
As soon as you've landed and settled into your new place, its important to get everything set up as soon as possible. This means organising a phone plan, setting up your bank account, getting your tax file number (or the equivalent in your country of choice), exchanging your license, and updating your resume to include your new details.
Getting this all out of the way means you can start building a new life without complications, which in turn means you can start having more fun.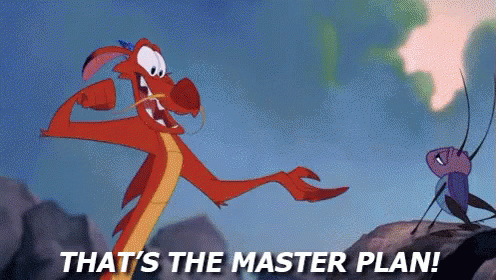 Go somewhere new, but not out of your comfort zone
Amongst the many mistakes I made on my working holiday, I'm confident I was right in picking Canada as my home away from home. The experience of living in the city of Toronto was exciting, and I experienced things I wouldn't be able to at home – the vibrant culture, winter sports, and those adorable Canadian accents – but I also didn't feel too out of place in a country that spoke the same language as me, and followed a similar layout of my city back home. Most Canadians were also extremely welcoming of all races, cultures, and orientations, which eased my anxiety as a newcomer to the city.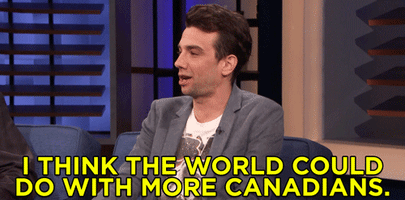 Do things you like, but also things you don't
If you've already taken the plunge and decided on a working holiday, you may as well take full advantage of it. On my working holiday, I, of course, checked out the funky bars and scenic nature walks – the things I'm used to – but I also tried some super new things like zip-lining and snowboarding. I also set a goal to do at least one activity every day and had more experiences outside of my comfort zone because of this.
Making friends as an adult is hard
I consider myself a fairly outgoing and friendly person, but honestly, making friends in a city where I knew no one was much harder than I had anticipated, which left me quite discouraged. I worked alone as a bartender in a hotel bar so had no co-workers to interact with, and guys at the club weren't looking to become friends. I also lived in alone in a one-bedroom apartment, so there were no housemates to buddy up with. In a sense, however, this taught me how to like being alone, and I began going out and doing things on my own I otherwise only would have done with friends. I eventually found a handful of people who are now some of my closest friends, though I sometimes regret not putting myself out there more.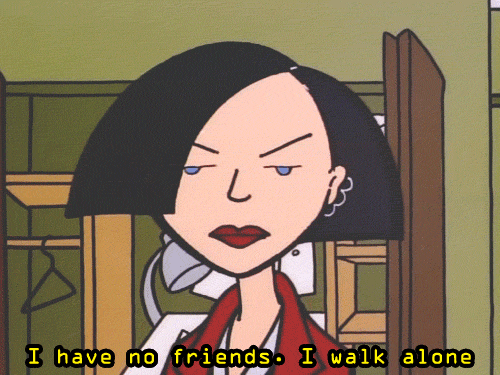 Time zones can be super hard too, so don't feel down if you're unable to reach out to friends from back home as often as you'd like. They'll still be there when you return, and they'll likely be thrilled to hear about everything they missed while you were gone.
Get close to the action
My first few months in Canada I lived out in the suburbs as the rent was cheaper and I assumed I could get into downtown quickly by public transport. I was very wrong.
I quickly discovered how hard it was to get around and that there clearly was not much life in this small town, so I made the move into downtown Toronto and found my whole experience shift. There were more events, places to see, things to do, and you could get anywhere via an onslaught of transport options. Despite the increase in rent, living in the heart of the city made my working holiday what it was, and would be my biggest recommendation to anyone looking to live overseas.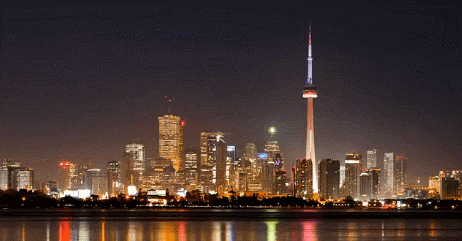 Prepare for things to go wrong
I'm almost certain that I've been cursed with bad luck, but all the things that went wrong for me could happen to anyone, and it is better to be prepared. Consider ahead of time what you would do if something were to happen to your bank account, if you were to fall sick, or if you're like me, your apartment was to catch fire. Having a plan for all types of situations will help you get back on your feet quicker, and it won't feel so daunting if a disaster were to strike. Most importantly, don't let it ruin your working holiday if something does go wrong – its all just part of the experience.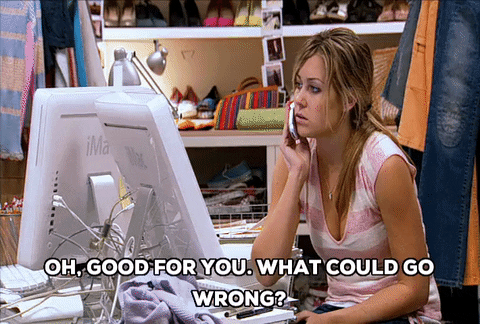 Make an Instagram highlight
Making a highlight of your trip on Instagram is a great way to share what you're doing each day with your friends and family, and is a quick way to access those memories once you leave. You will also feel more inclined to take more candid pictures and videos to add to the story, and therefore will have more experiences to revisit in the future.
While I consider these tips to be useful for anyone considering doing a working holiday, I believe my best piece of advice would just be to do it! You don't have to go that far, and you don't even have to do it alone, but a working holiday looks great to an employer and is a once in a lifetime opportunity, and you absolutely will not regret it.
Feature Image Source: Lonely Planet