If you have a friend from overseas visiting Australia sometime soon, it can be difficult to fit experiencing an entire continent in limited time. Even just a section such as the Illawarra/Southern Highlands can be hard to cover, especially if you only have 2 days in which to do so. But, luckily for you I've just done the hard yards and can tell you how to spend a (almost) perfect 48 hours in Aus.
Firstly, meet your guest in Sydney. Preferably Central Station since it's easy to get to and from pretty much anywhere around Sydney. You'll want to take them to the big ticket sites first so catch the train to Circular Quay for breakfast by the bridge. Then jump on a ferry to Darling Harbour so you can see the bridge and Opera House from multiple angles.
Offload at Darling Harbour and choose an attraction. Now here is where it gets difficult: you may know how nice the aquarium is as you've been several times; however, your guest may really want to see a kangaroo and as you can't guarantee seeing one in the wild, they may choose to visit the WildLife Park instead. Either way you're sure to see some great Aussie fauna. You may even be lucky enough to come face to jaws with Rex the Croc.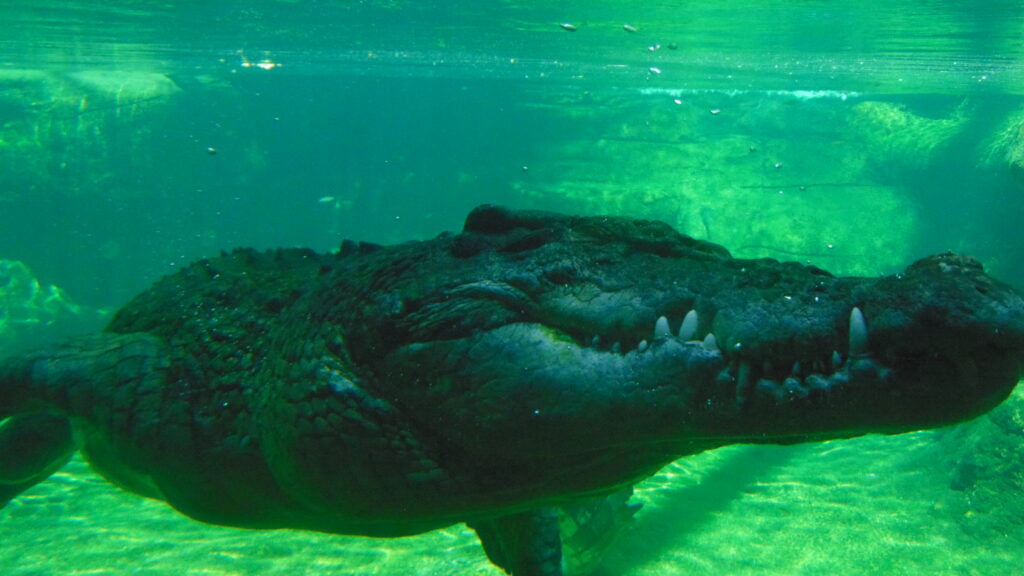 Although there are an abundance of cafes and restaurants along the harbour, many are not the best cuisine that Sydney has to offer. You're better off walking up the street to Chinatown and grabbing some pork buns to have on the go.
It's a short walk back up to Central to catch the South Coast line train to your next great destination: the 'Gong. It's a great way to get out of the city and see beaches without tourists all over them, plus the train ride has gorgeous seaside and rainforest views.
Now you may plan to enjoy a beautiful fish and chips dinner on the beach with your friends, but what you won't plan for is the sudden change in weather that is so abundant in the land of Aus. So if you do need a wet weather dinner plan, find a great nightly pub deal at one of the many bars around Wollongong and sink a few bevies.
The next day, depending on the weather, you should definitely be checking out the Botanic Gardens, Mt Keira and North Gong Beach. Go for a walk along The Blue Mile which stretches from Stuart Park to City Beach.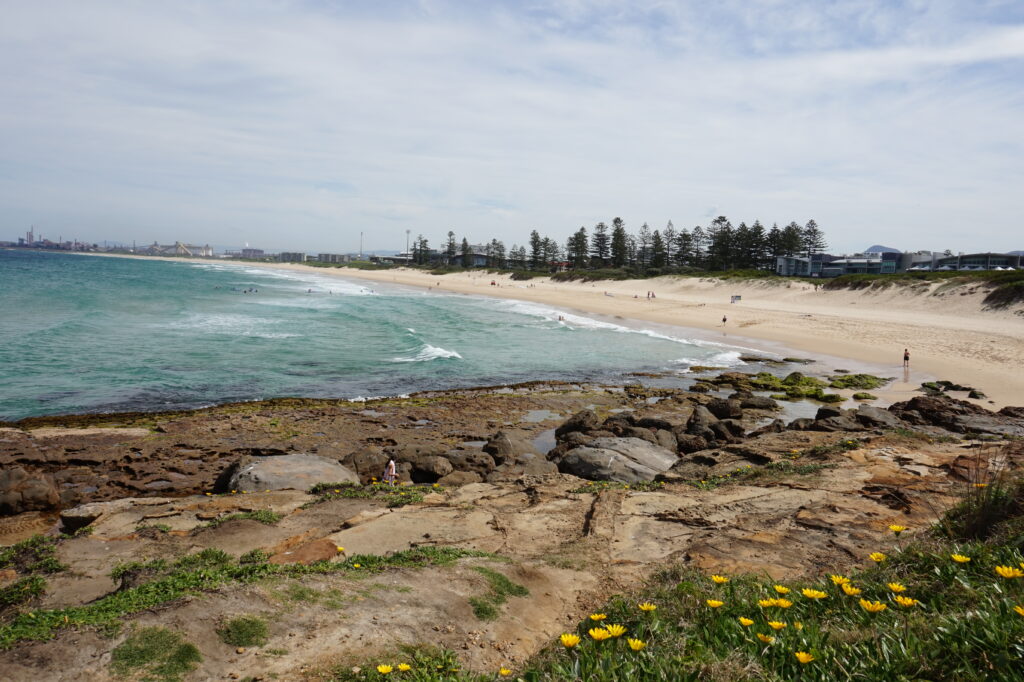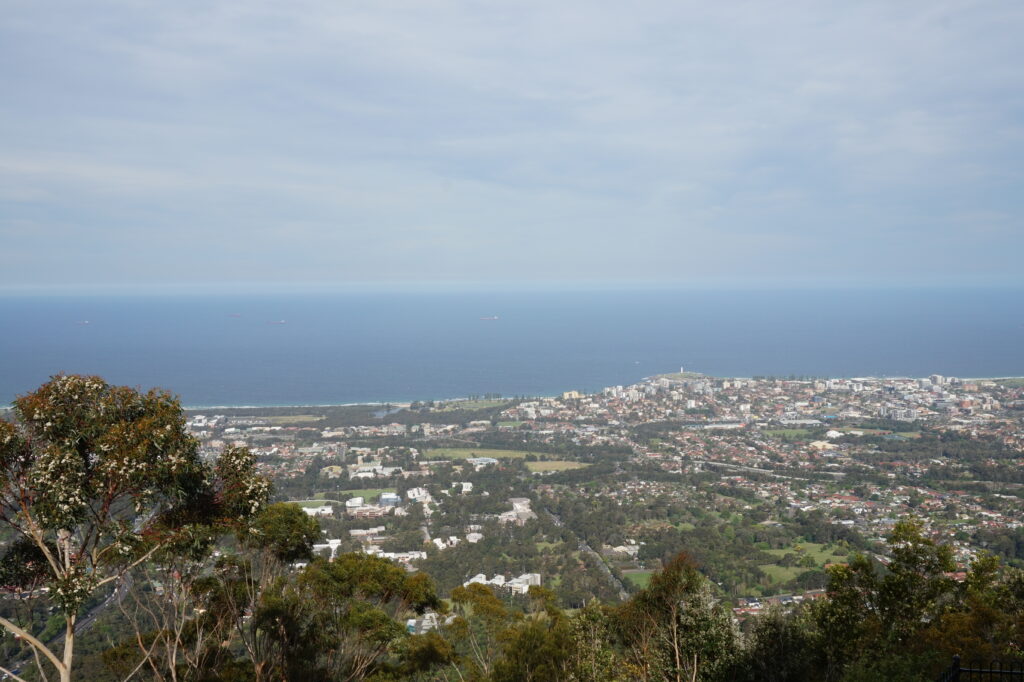 If your heart desires you could even take a short trip to The Southern Highlands, only an hour's drive from Wollongong. Here you may take your guest on a drive by tour of the many towns and villages that make up the region; Mittagong, Bowral, Moss Vale and even out to Robertson to take a quick snap with the infamous Big Potato.
You could drive out to the stunning Belmore Falls lookout which sees an 80 metre waterfall in the middle of a giant valley. And if you're lucky enough to know your way to the track you could even take your guest for the most refreshing swim of their life at the giant emerald swimming hole at the bottom.
To top off your day drop into the Burrawang Pub and sit out in the back garden sipping on cider as you look out on the gorgeous farms of Burrawang and Kangaloon.
And voila! 48 hours in Aus.
There is a lot to be proud of and discover in your own backyard, and often it takes a fresh set of eyes for you to realise how beautiful the place you call home really is.