Last November, it was rumoured that Hayao Miyazaki, the beloved Japanese director of anime classics My Neighbour Totoro, Ponyo and Spirited Away, planned to come out of retirement.
Studio Ghibli producer, Toshio Suzuki, confirmed this week during a pre-Oscars interview that the rumours are indeed true!
Toshio Suzuki confirms at the Academy that Miyazaki is definitely un-retired. And Suzuki is producing his next feature.

— Cartoon Brew (@cartoonbrew) February 24, 2017
Suzuki also said that he has seen storyboards from Miyazaki for a new feature-length film, saying the concept was "fascinating".
At this point, there is nothing known about the possible new film, though there is speculation it could be a short film for the Studio Ghibli Museum, Kemushi no Boro (Boro the Caterpillar).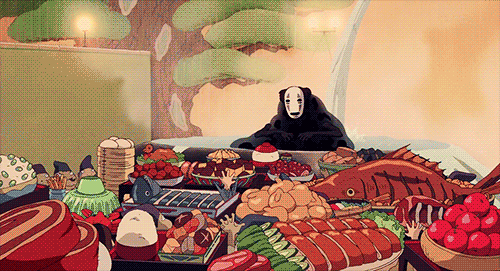 With no time frame or release date, it looks like Ghibli fans will have to do some more waiting.
Well, I guess there's nothing else left to do but watch Spirited Away for the umpteenth time to kill some time!