Guzman Y Gomez has local fast food in its sights with the opening of 12 new stores that will include drive thru. This is sure to have burrito fans super keen to be quickly grab their food without having to leave the comfort of their car. Although it's unclear as to where the new stores will be opening, founder and director of Guzman Y Gomez, Steven Marks is very excited about this new opportunity.
"We have another dozen to open over the next 12 months. People are becoming more educated on what they are eating with traditional fast food and now they don't have to compromise on quality for the convenience of a drive-through.''
Guzman are also keeping their promise of 100 percent grass fed beef in all of their stores by next year, with Marks saying: "I am ready to take this thing to a new level. Traditional fast food has lost responsibility to take care of its guests. Now we have the ability to make a real change.''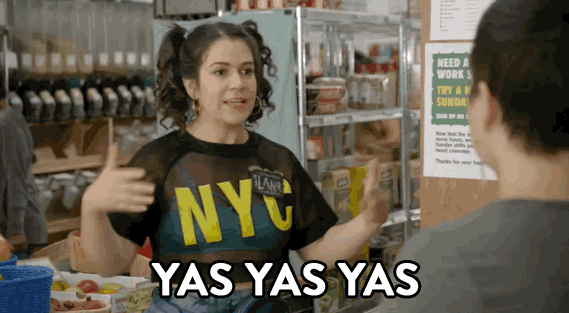 It sounds like Guzman Y Gomez are really committed to increasing the standard that has been set by local fast food companies for so long, realising that consumers do want a better dining experience. There just isn't much available out there for them.
Good work Guzman Y Gomez!