2016 has been a year of death wherever we turn. David Bowie, Alan Rickman and Prince to name a few. Most recently in the list is a death that will come as a painful shock to many Australian women who turned to its familiar pages as a teenager.
Bauer's decision to discontinue Dolly magazine, a staple for Australian teenage girls, has come with heartbreak for many, including myself. We depended on it for the education of it's incredibly medically accurate sealed section, as well as a steady supply of posters of Orlando Bloom's luscious, late 2000's face.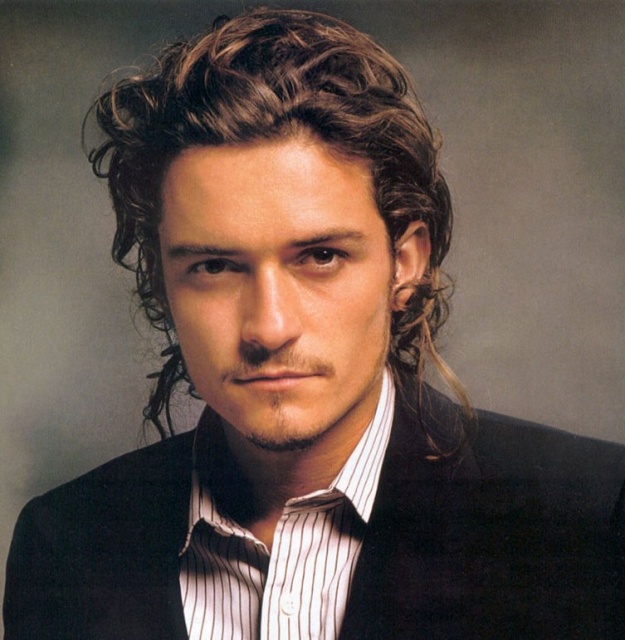 The decision to axe the magazine comes six months after the publication went bi-monthly, the beginning of the end for all involved in the already downsized team. It also comes nine months after the final edition of Cleo was published, which was another four decade institution in Australian women's journalism. It has all come at the tail end of a series of cuts by Bauer after their 2012 purchase of Australian Consolidated Press (ACP).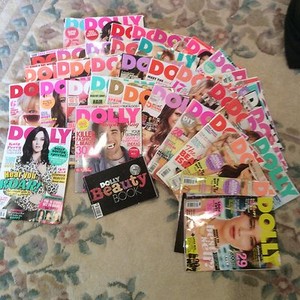 The decision to cut the magazine comes after the realisation that Dolly's primary teenage audience was consuming media too fast for a monthly publication to keep up, and were engaging more so with Dolly on an online capacity.
The cut of Dolly is not only a nostalgic blow for women everywhere who knew and loved it in its 46 years, but also for journalists everywhere who are seeing the bleak future for print media, especially the future of magazines.
Goodbye Dolly, we will miss you, your wisdom, your boy advice and your sealed section. Thanks for the good times.