QLD fashion and fitness guru Lisa Pucciarmati owns a small female-only boutique gym in Brisbane. With the inevitable closures – especially during the early days of the pandemic, she decided to pivot her direction and created an activewear brand: Stellar Active. 
With my recent weight loss of 26kg (thanks to the beginning of lockdown where I finally confronted my unhealthy lifestyle which consisted of binge-eating UberEats and drinking too much wine) I've been eager to try different activewear sets by a range of brands. And, of course, so far I've found the more luxe and good-quality sets are completely unaffordable – even when I had more dosh in the bank pre-COVID-19!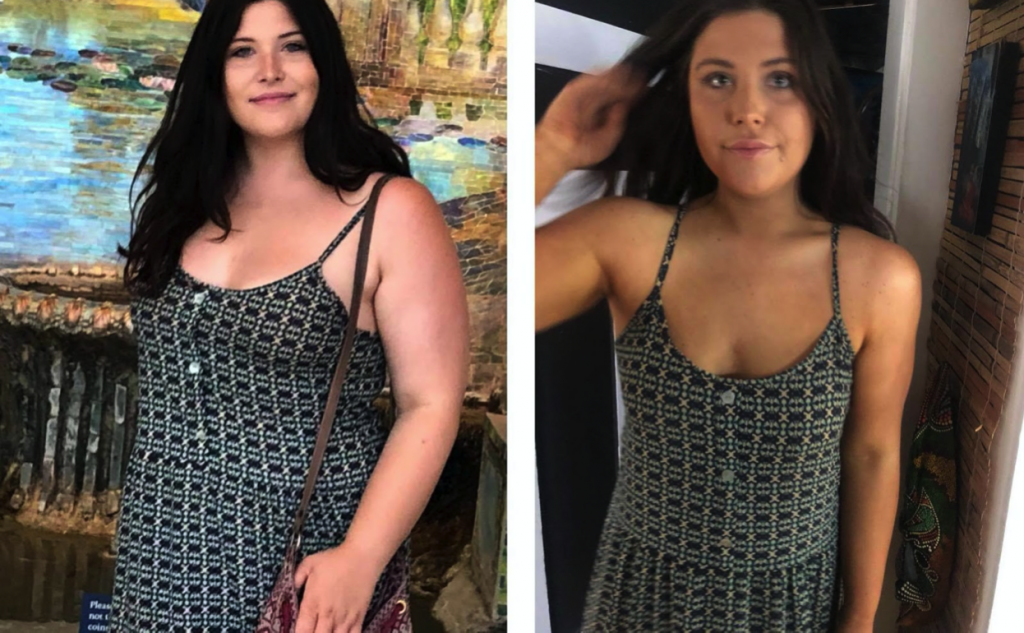 Sampling Stellar Active's latest set – a stunning and rather sexy number that sports the one-shoulder look – I instantly felt comfortable, even with its riskier aesthetic. The active-wear bra and premium, black tights are both classic, simple and effortless in its design. It feels similar to lululemon's quality and fabric, meaning it's definitely not a cheap and nasty feel!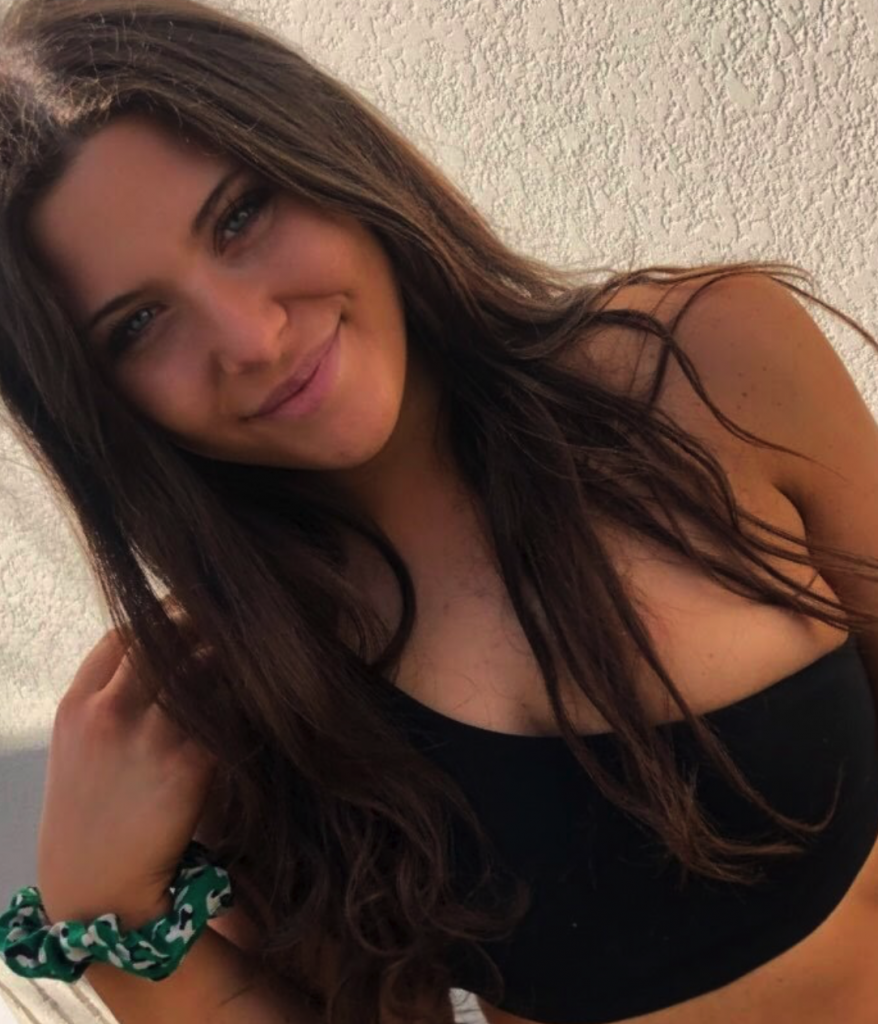 The best part: No hefty price tag!
Working out was fun! I felt playful and confident when getting active in the garden, training with friends, and going for runs around the local park. I was definitely worried one of my bosoms would slip out since it was a one-shoulder sports bra! However, it didn't happen (thank god). Still, though, I would have opted for the large rather than medium for the top. Pro tip: Go for the size bigger in the top if you aren't sure, and stay with your usual size for tights.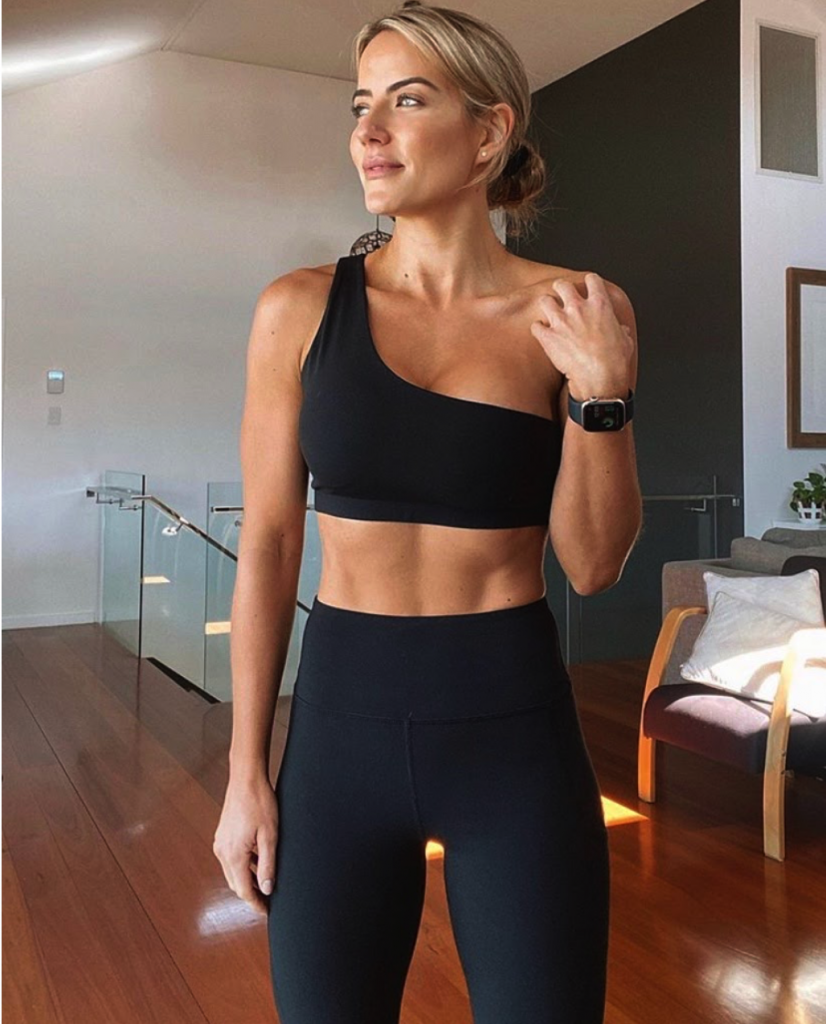 I also found that because it wasn't a standard set, I could repurpose the top and bottoms for other occasions besides working out. I wore the sports bra under a black see-through top (paired with jeans) for a small gathering, as well as a 'bikini top' when jet-skiing last weekend. Not trying to toot my own horn, but compliments were most definitely received. 
We are counting down for the site launch. For exclusive access, be the first to know when the site launches by signing up here!