Every invention from cars to toasters with five settings and a defrost option, started with an idea and a problem to solve.
Now that technology is integrated into our lives more than ever before, wouldn't it be great if we could use it to help one another? Thankfully, Optus and the Future Makers program have already thought of that.
The team at Optus are currently on the lookout for people or groups that have an innovative technology solution that could help young people. While fancy toasters are great, what Optus is looking for are tech ideas that can improve the employability, education, or wellbeing of disadvantaged youth (which tbh is just as good as fancy toasters, if not better).
Associate Director, Corporate Social Responsibility at Optus, Helen Maisano said,
"Australia is home to a strong community of start-ups and charities that have remarkable ideas for driving social change. We believe that by harnessing the power of technology and leveraging our resources we can help turn bold ideas into digital solutions which improve the lives of young people."
Finalists in the Future Makers program will get to participate in a four month accelerator program, held between July – October 2017.
But wait, there's more! Participants in the Future Makers program also get to share in $300,000 to make their socially-conscious tech idea into a reality. On top of that, they'll have access to practical advice, mentoring from industry leaders, as well as networking opportunities. For a budding entrepreneur, you really couldn't ask for anything else.
Last year's Future Makers program featured some amazingly innovative ideas such as a telepresence robot, an app which teaches young women business skills, and a virtual wellbeing coach. I'll take one of each please.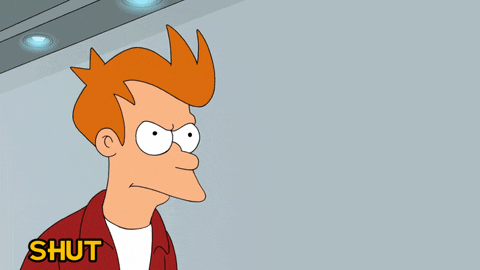 To qualify for entry, all you need is a technology solution that aims to improve the employability, education or wellbeing of young people, as well as a prototype. Applications close May 5 2017.
For more information or to apply, head on over to  optus.com.au/grants or email grants@optus.com.au.