Whether you're currently studying and need casual work or just looking for a job that's a little more satisfying than asking people if they'd 'like fries with that', there are loads of hidden jobs out there that offer so much more than a paycheck and uniform. The great advantage of being in your twenties is you still have time to muck around before thinking about 'real' careers. If you're looking for a win-win job, here's our unofficial list: 
Working in events
The great part of working in events is that it's fast paced and social. You're usually with a fun group of people organising and promoting an event such as a music festival and giving out discounts to your mates likes there's no tomorrow. Everyone will love you. If you want to start somewhere higher than a promotions job, you might need a degree or diploma in business or events management. However, if you're looking for something casual, it's super easy to sign up. You'd be surprised – starting off small in the events industry can potentially take you to bigger roles in the future.
Camp Counsellor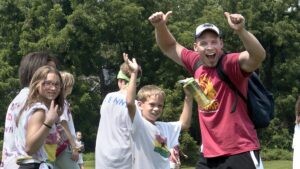 If you love to travel and love working with kids, then this is the perfect job for you. There are loads of overseas programs, especially in the U.S., to work at campsites as a camp counsellor. The pay is perhaps a little below average, but the value and amazing references you receive are so worth it – plus, you're overseas in summertime! You can use that earned pocket money for some extra travel after camp is over. Of course, there are usually program fees when applying – so it's good to do your research and see if this is definitely something for you.
Food Stylist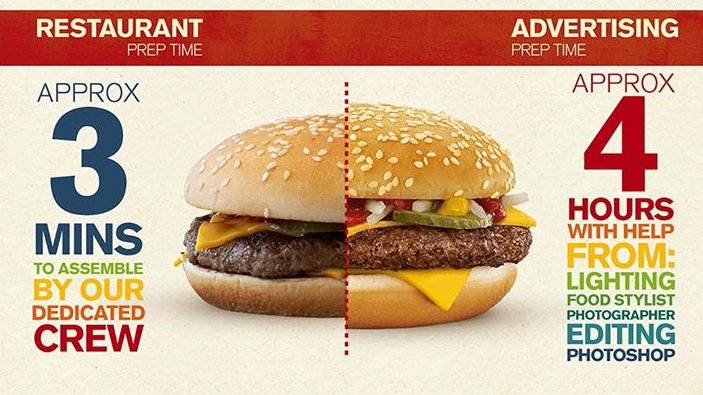 Do you ever wonder why Macca's burgers look so appetising in the advertisements but look like a hungover version of themselves in real life? It's because food stylists are the ones who make us fall in love with food in films, television, and magazines. Yes, you need to know your shit. You basically have to be a culinary genius to create food-porn. The stylists use colour, shape and texture to create something that will make the audience's mouths water. Whether you want to work for an agency or freelance, there are courses out there to learn more and build your portfolio. You also need to know how to cook a little more than tuna pasta, so as they say in MasterChef – "The clock starts now".
Travel Agent
Working as a travel agent ain't easy. You are literally planning multiple trips at a time for groups of strangers and you don't want to let them down. Although it may sound a little daunting, there are some fantastic benefits to the job. Depending on the agency you work for, you can automatically be in the draw for tickets to trips overseas and major music festivals like Tomorrowland. My travel agent at STA Travel, is constantly packing her bags for Europe, Asia and the US. It seems like there are more holidays than work days! It's perfect for someone who lives for travel and wants a career in the tourism industry.
Babysitting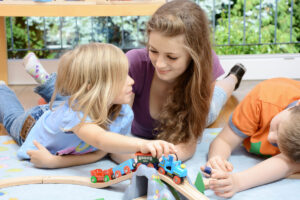 An easy job to earn easy cash. The general idea of babysitting is just putting the kids to sleep and then watching the parents' Netflix until they come home. However, there is something a little more rewarding about babysitting. If you start babysitting for a family regularly, or even start to nanny in the day-time for them, you will grow a relationship with them and they start to feel like an important part of your life. I babysit a one year old every weekday in the morning for a couple of hours and I actually start to miss her on the weekends. It's a great job to learn a bit about what it might be like as a parent in the future as well.