Disney is famous for their animation genius, so it's no surprise that they'd want to invest in the visual features of their theme parks.
Walking around the parks and meeting the characters from the films you've grown to love is a fantastically nostalgic experience. However, while virtual reality is being investigated by Disney Research, Disney's chief executive Bob Iger has said they have no interest in integrating virtual reality headsets into their theme parks with, or transporting their visitors to a digital world.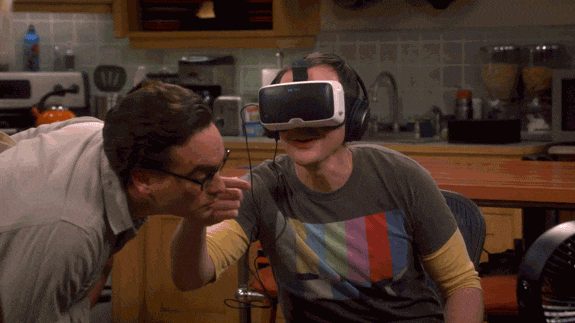 According to the LA Times, Iger said virtual reality headsets would be "'ersatz' at his stable of parks". His team are not even allowed to consider virtual reality as an option. Meanwhile, there is some thought being put into augmented reality. Iger gave a talk at a USC Marshall and Annenberg event and mentioned the possibility of investing into augmented reality attractions, all high-tech, best of quality and will involve headgear.
The blend of real and digital worlds is what appeals to Iger more so than virtual reality. An example of this is Disneyland's ever-popular Jedi Training Academy in Tomorrowland, where characters pretend to fight visiting children who are wielding light-sabers. It's this kind of experience that Iger wishes to continue producing.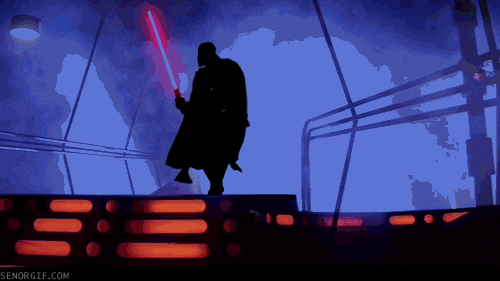 "What we create is an experience that is real," Iger said. "When you walk into Cars Land, you feel you're in Radiator Springs because of what we've built — not only the attention to the detail, but the scale."
The decision to move towards augmented (rather than virtual reality) makes sense for the theme park. Visitors who travel to Disneyland and Disney World will be able to interact with other people on a larger scale, rather than observe and maybe interact with computer-generated projections. Other theme parks have already embraced virtual reality as a means of expanding their parks: SeaWorld has incorporated virtual reality headsets into some of their rides, and Knott's Berry Farm have created a virtual reality "Ghost Town" where visitors wearing headsets can shoot villains and save the town.
Theme parks are tricky businesses, created to appeal to and please visitors. In this case, Disney will be focusing on a more realistic experience by blending the digital and the physical worlds, meaning virtual reality will have no place at Disney theme parks. As a big multi-billion dollar industry, the decision is fair. As Martin Lewison, a business management professor at Farmingdale State College said, "[people would] much rather go on a $250-million ride at Disneyland than throw a mask strapped to a Samsung smartphone over my eyes."
While Disney hasn't revealed any augmented reality attractions just yet, it offhandedly mentioned that Iger spends each Tuesday afternoon at a Disney engineering lab, wearing a device on his head that equips him with a light-saber and allows him to duel with a stormtrooper.
If that isn't the best job in the world, I don't know what is.