A new generation of multi-player gaming drones will be launched into the Australian market in three unique styles which are genuinely stunning.
The 21st of November is the day that Star Wars fans around Australia will have the power of the Force in their own hands with a collection of Star Wars inspired drones which are AWESOME.
The collection features three of the most popular Star Wars flying fighters, allowing you to set your sights on being the best pilot in the world. They include the Star Wars 74-Speeder Bike™, the Star Wars TIE Advancedx1™ and the Star Wars T-65 X-Wing™. These drones are beginning a new era of drone gaming through Propel's world-class innovation and technology.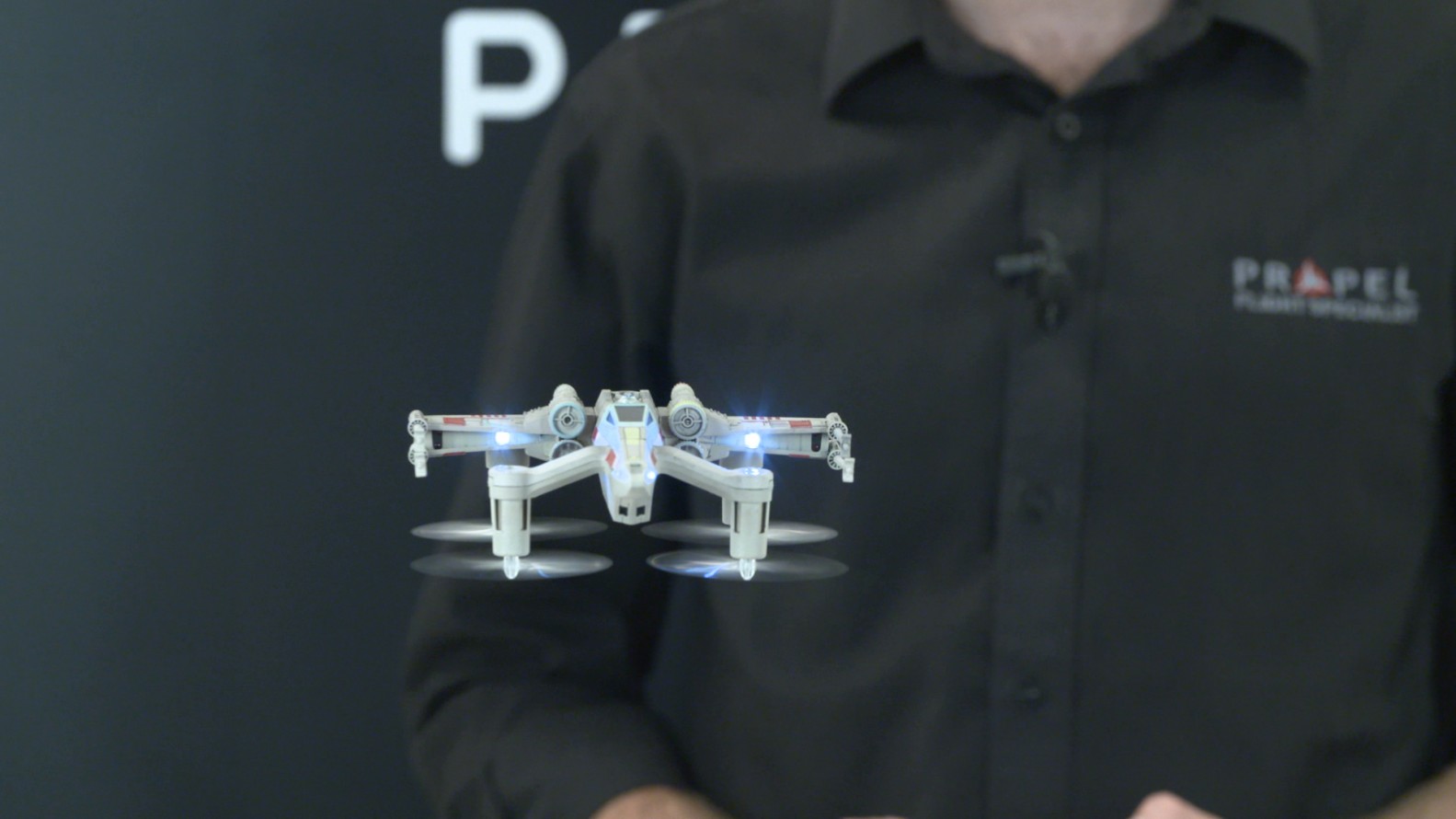 The sleek and intricate design of the drones are respective towards the Star Wars galaxy with continuity in the drones aesthetic. With minor details ranging from the design of vents to Propel's Reverse Propulsion technology (the propellers placed on the bottom of the drone rather than the top) allowing for an enthralling experience. The Intelligent Awareness Technology is also an interesting feature that provides a real-time interactive gaming experience like no other. It includes Star Wars characters (think Darth Vader, Han solo and Luke Skywalker) giving you advice, commands and talking to you directly from the controller, coaching you on how to shoot down your enemy and commending you on your skills.
These drones were not only created for seasoned veterans of the Star Wars franchise, but new fans, gamers and even kids who want to learn how to control the power of the force. To assist those of us who are less experienced with drone flight, the Propel drone comes with a T-mode (training mode). This feature reduces the speed of the drone by 30 percent and will not fly higher than three meters off the ground and 30 centimeters off the ground. Another dummy proofing effective addition to the design includes a unique polymer which makes the drone virtually indestructible. These means those of us (who are a bit accident prone or less experienced) wont be paying to see a drone become scraps in an instant. If you do manage to damage any part in the first 12 months, Propel will replace it for free.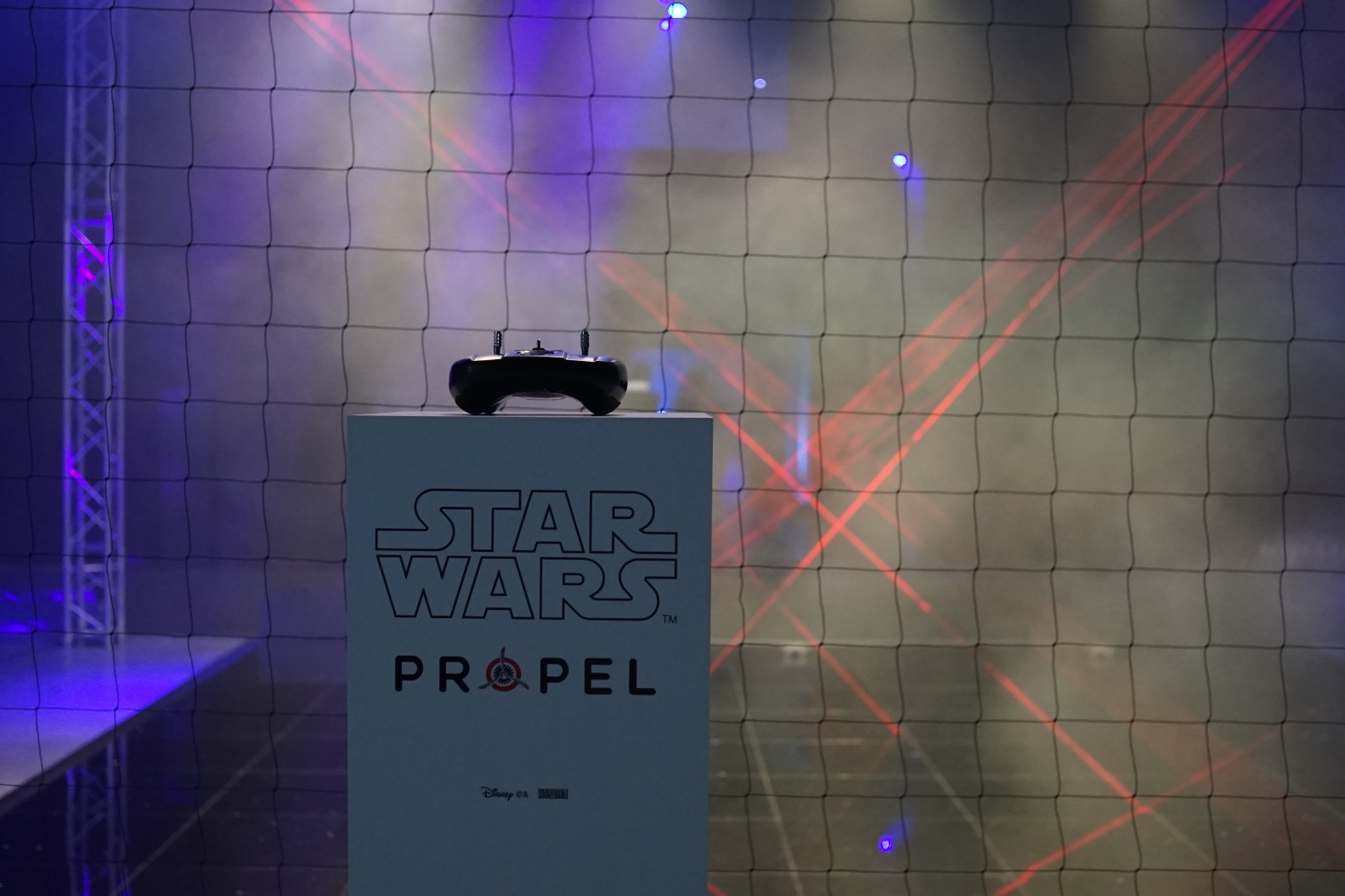 With Christmas coming up, these drones are expected to be (literally) flying off the shelves, landing under Christmas tree's across Australia. These awesome drones will be available for $199 from JB HI FI, Harvey Norman, Tech 2 Go, Myer, Apple Stores or Telstra (selected stores only).
It's the perfect gift for this Christmas and is expected to be not only one of the products of Christmas 2017, but one of the products of the year.