From photography, drawings and cosplay, DeviantArt has it all. Just recently, it was reported by TechCrunch that the online art community was acquired by cloud-based website builder Wix for $36 million, along with $3 million of assumed liabilities.
DeviantArt has been cruising under the radar as an underrated art community for some time now. It was founded in August 2000 and is considered the largest online social network for artists and art enthusiasts alike. I even dabbled in the community myself for some time. It has emerged as a great starting place for emerging artists to showcase their work to people who share similar interests. According to DeviantArt, they have over 38 million registered members and these members upload 160000 pieces of work every day.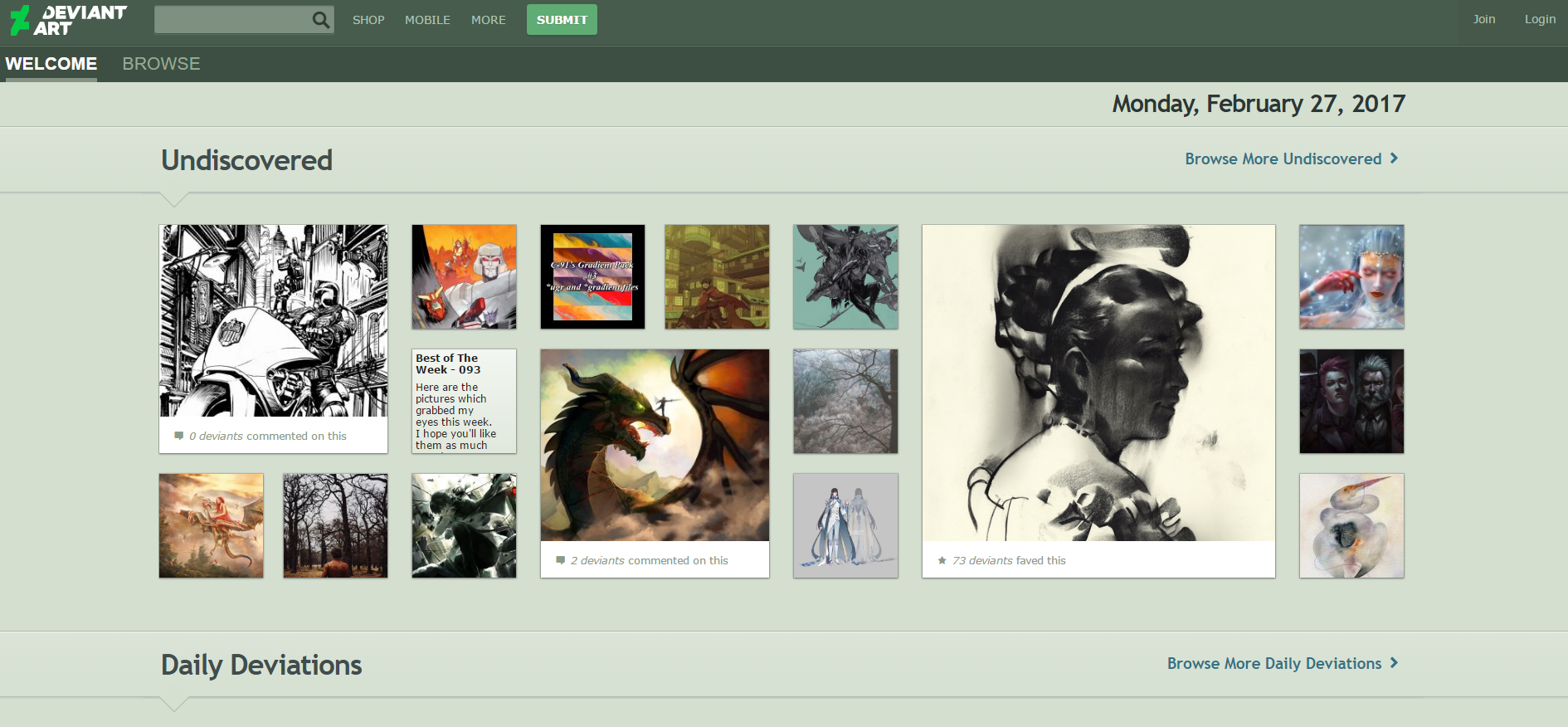 With their new business situation, DeviantArt's CEO Angelo Sotir has written in a blog post that their new development is a positive one.
"This is where art starts and where art grows. With the addition of the resources, skill, innovation, and energy of Wix, our community can and will explode even faster than it has in the past, and we will become more inspired, magnetic, and audacious than ever before."
The site will continue to run the same as a standalone site but with a couple of minor adjustments.
"Deviants continue to own their own works.  In the future, there's a possibility Wix might provide opportunities for you to license your work — only if you want to — to more people around the world.  And, there will be opportunities for Wix users to join DeviantArt and make the community stronger."
Now under the guidance of Wix, the opportunities and potential for DeviantArt to grow even bigger are right there in front of them.
"Wix is now our partner – and the future is ours to create."