It appears Christmas isn't over, with The CW announcing that it will renew seven of its hit TV shows.
The CW President, Mark Pedowitz, said:
"Over the past several seasons, The CW has built a schedule of proven performers, from our lineup of DC superheroes, to critically acclaimed comedies, to sci-fi dramas. Early pickups of these seven series now allow our producers to plan ahead for next season, and gives us a solid base to build on for next season, with original scripted series to roll out all year long."
The line up includes DC comic book series Arrow, Supergirl, The Flash and Legends of Tomorrow. This is paired with a new season of Supernatural, Jane the Virgin and Crazy Ex-Girlfriend.
The network has had a lot of announcements recently, with the news that they will be broadcasting a Charmed reboot, which will be set in 1976.
The renewal means that Supernatural will be getting a 13th season. How much longer can Sam and Dean go saving people and hunting things? Well, the CW boss had an answer for that as well.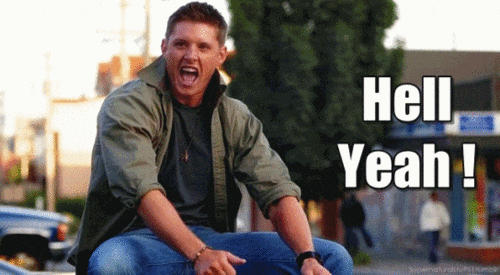 As long as the show is performing, the boys (stars Jensen Ackles and Jared Padalecki) want to do it and I am in the chair, Supernatural has a long life," Pedowitz explained.
The fate of The Vampire Diaries spin-off has not been decided. Even though the TVD is drawing to a close after eight seasons, The Originals is currently on hold. However, Pedowitz also hopes that the show will continue.
"I'm hoping that The Originals can continue, a lot of it will depend on performance."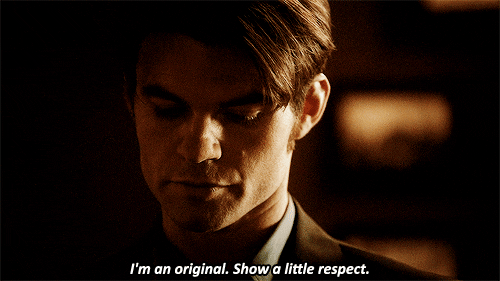 No matter. Even if we have to wait with baited breath to find out about The Originals, we still have plenty of new viewing material to tide us over until we find out for sure.