Christmas is finally here. Can you believe it's almost the end of a very long but short year? It's been a year of ups and downs for everyone, and there's nothing like Christmas spirit to brighten up the darkest of times and spread a little joy with the gift of giving.
Our Christmas gift guide is a round-up of some of our favourite products this year, and we think you, your friends and family will enjoy them too! Hurry out and get these gifts just in time for the mad dash to Christmas and enjoy!
ghd Core Gift Set Platinum+ Styler – $300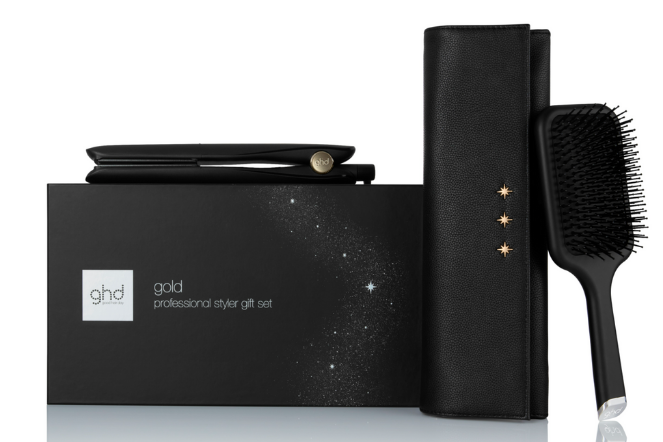 Give the gift of a perfect hair day with the latest ghd Core Gift Set Platinum+ Styler. The festive season is the perfect time for a sparkling new style of bouncy curls, dreamy waves or a flawless straight, so style yourself a glamorous holiday look with the versatile ghd platinum+.
CASETiFY  – Prices Vary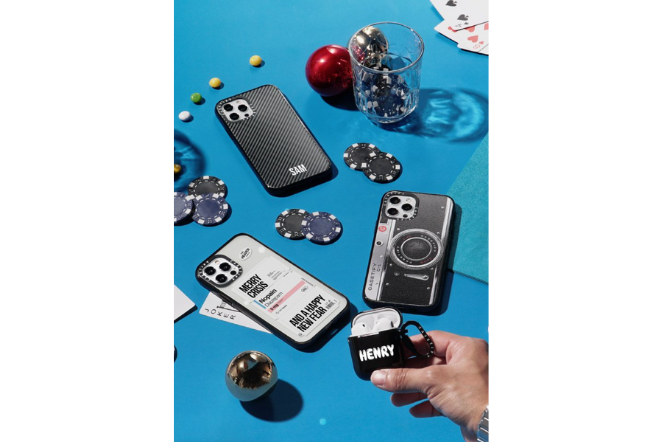 The iconic global tech accessory brand taking Instagram by storm is the perfect gift to give your bestie who just scored the new iPhone! There's nothing like the feeling of a new case, and with CASETiFY you'll have one of the coolest cases around while protecting your phone with 6.6-feet drop tested ultra-slim designs.
Rosie Rosé Spritz – $25.00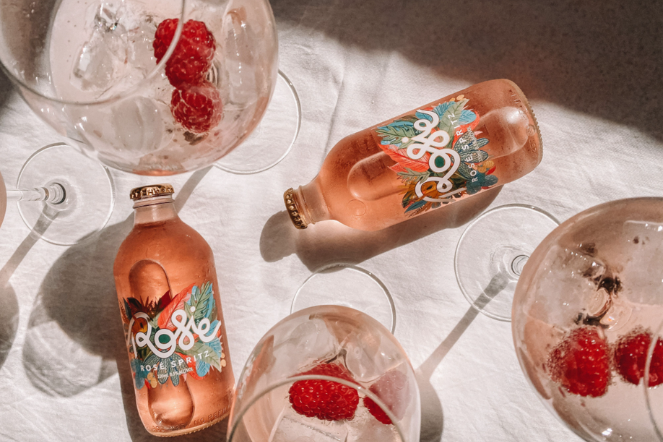 Convenient, chic and great tasting, ROSIE™ the brand new rosé spritz your friends will thank you for as a boozy stocking stuffer. It makes the perfect gift and an ideal accompaniment for your next outdoor occasion from picnics, to BBQ. Drinks are covered this Christmas!
Gummi Melamine Bowl – $14.95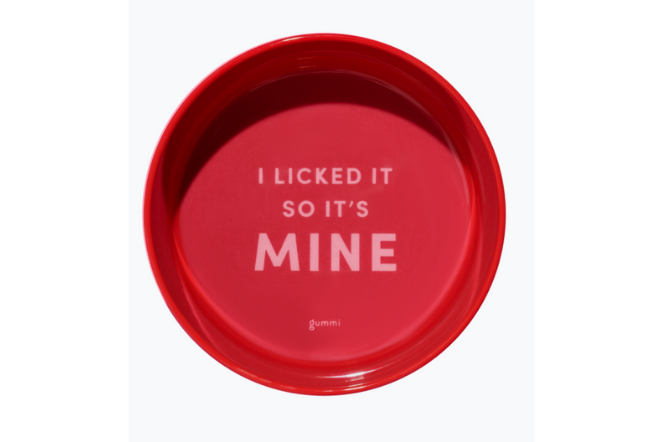 The pet lover in your life will absolutely love the gift of Gummi pet accessories. They offer a range of brightly coloured, high-quality rubber products cleverly designed to help your dog do what it does best – eat, exercise and play!  It is the relationships at its heart that make Gummi special.
For the pet lover in your life, gift them the perfect accessories for their furry loves with Gummi.
SERVD™ – $24.99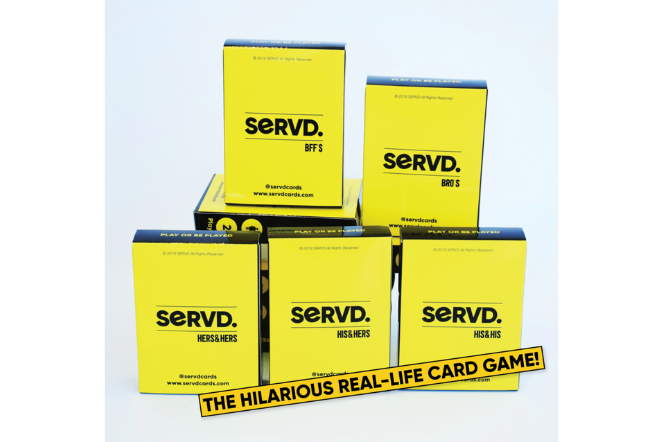 The hilarious new real-life card game, turning everyday scenarios into ruthless actions that will push your friendships, test your relationship and have your opponent running for the hills. The cheeky SERVD™ card game is the ultimate secret Santa gift or stocking stuffer for a partner, bestie, siblings or even frenemies!
Sugar Coat It | The Calus Box – $59.95
Don't be The Grinch this year! Celebrate freedom and the most wonderful time of the year by spoiling your friends and family across the country with a selection of over 20 dessert boxes. Can't find a gift for your hard to pick for partner or mum who has it all? Just Sugar Coat it with these delicious dessert box options.
Round Theory Wine – $23.00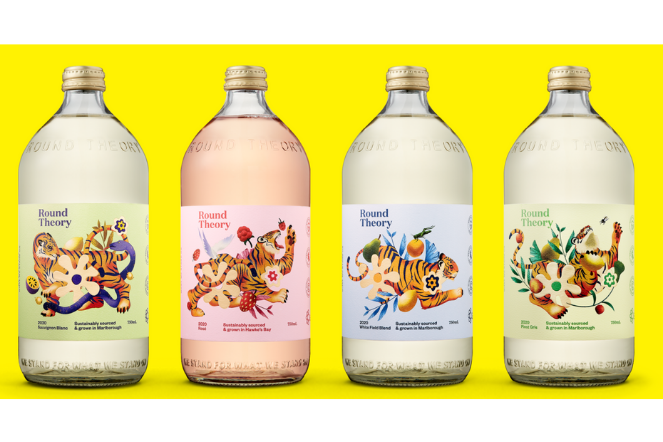 New premium New Zealand wine range Round Theory has been consciously crafted from the ground up to have a positive impact on the planet as possible. Designed for wine lovers looking to make more environmentally friendly decisions in their everyday lives. Ethical consumers will love this range, and your eco-friendly friends will thank you.
Bang Gang! Formula: aphrodisia set – $99.00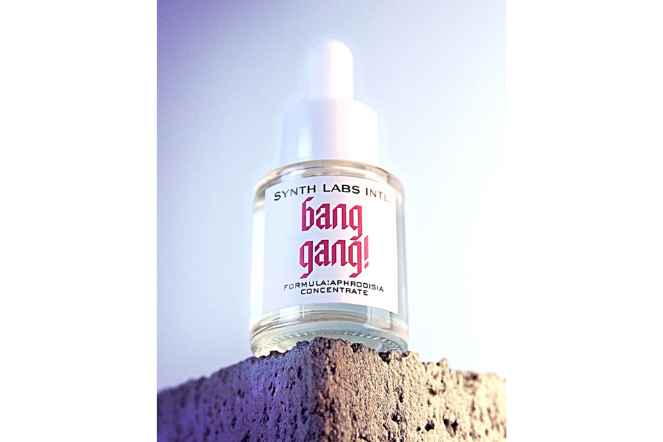 Synth Labs Intl. have launched their latest addition bang gang! A skin cocktailing system comprised of a concentrate and serum working to trigger proteasome activity whilst promoting cellular regeneration. The groundbreaking aphrodisiac technology leaves your skin feeling amazingly hydrated and soft, and the skincare lover in your life will thank you endlessly.
Angove Organic – $17.00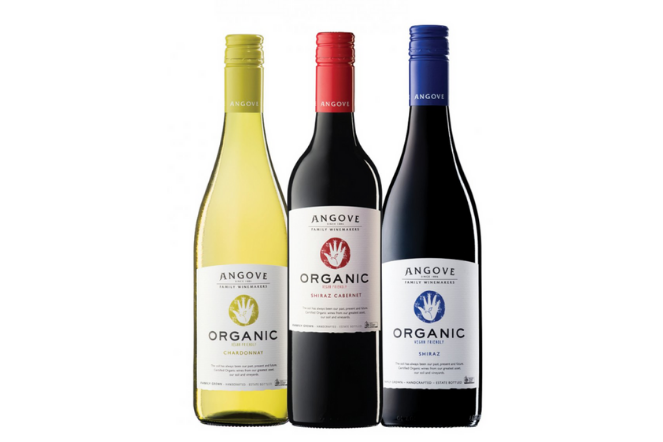 Angove Family Winemakers is Australia's leading and largest certified organic grape grower and winemaker, with a deep commitment to sustainability at all levels. Made with the gentlest touch and with minimal inputs, the Angove family crafts their range of exceptional Certified Organic wines from premium grapes sourced and perfect to accompany your Christmas lunch.
'Le Femme' Torso Candle. Large – $49.00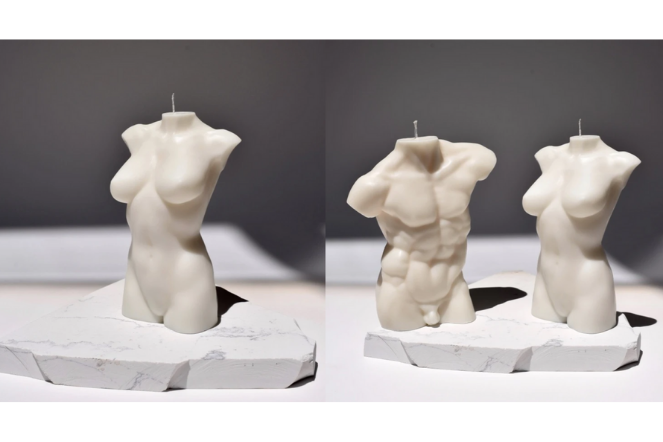 The candles you've seen in aesthetic pictures up and down your Instagram are not so far out of reach with Ancient Candle Co. The Stunning candles were born from a love of fine art and interior style, Ancient Candle Co. fuses contemporary culture with the ancient world. Designed and individually handcrafted in their Gold Coast studio, you'll also support an Aussie company.
State of Light – $23.00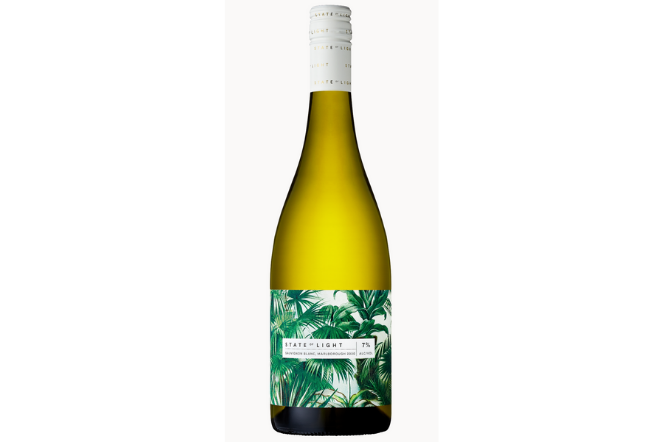 For your wellness loving friends, the new premium brand State of Light is created for people who strive for balance yet want to enjoy a glass of delicious wine without worrying about tomorrow. The innovative wine range-featuring a Pinot Gris, Sauvignon Blanc and Rosé-promises a flavour sensation in every glass whilst boasting 35% fewer calories* and 45% less alcohol* – plus it's delicious!
The Australian Pink Clay Icons Kit – $149.70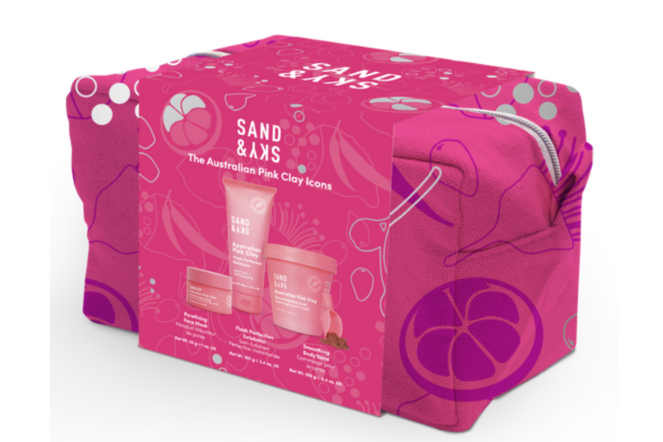 Detoxify, brighten, smooth and refine with Sand & Sky's multi-award-winning Australian Pink Clay trio. Your essential Aussie face mask, exfoliator, and body scrub kit. Your loved ones will thank you for silky smooth skin this Christmas.
Feature Image: Nguyen Dang Hoang Nhu