Yesterday being International Gin & Tonic Day, The Botanist's team of mixologists have created two bespoke cocktails and three gin & tonic mixes using the freshest artisanal ingredients. Gin lovers are now able to relish this dedicated G&T cocktail menu for the next two weeks at the newly renovated restaurant and boutique cocktail bar InSitu, located in Sydney's favourite beach town – Manly.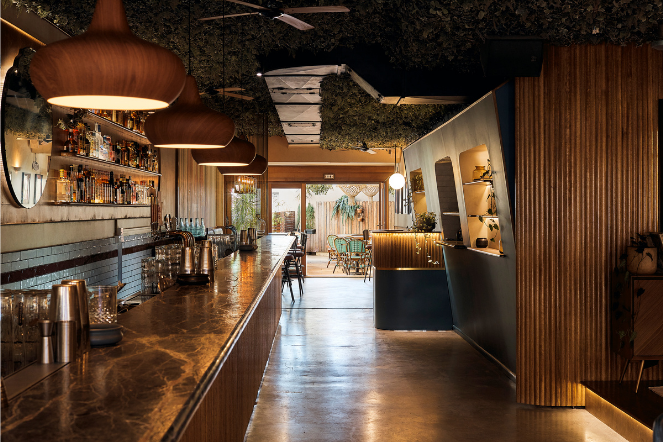 The Botanist's gin & tonic creations and cocktails, created by Brand Ambassador Josh O'Brien, are perfect for every palate; from the 'Donna Summer', a fruity twist on the classic G & T that's perfect for sipping at sunset, to 'The Lennon', a beautifully sweet and fragrant version.
Finally, the 'Basil Brush' boasts a mix of crisp, sweet and savoury flavours from the Mediterranean – taking us on a holiday we sorely need! The two speciality cocktails include the Lavender Bees Knees and Lemon Myrtle Gimlet – two fresh cocktails designed for the current season.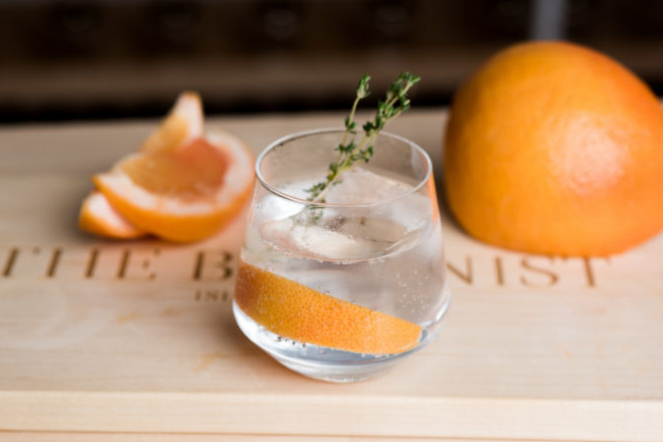 The Botanist Gin features sweet and earthy flavours combined with delicate floral and herbal notes of the 22 botanicals of the Islay. Each sip of this gin reveals deeper layers and more complex combinations of delicate flavours. 
InSitu is designed and built by the MJC Group and the venue's impeccable décor showcases mid-century modern design with a splash of rock 'n' roll retro – the perfect spot for any alternative Sydney-siders who are dying for an after-work drink or post-uni class cocktail. Stand-out features in the newly renovated bar include a beautiful fifteen-metre rainforest-green marble bar top, a 70's inspired live music corner, multiple outdoor alfresco dining spaces and handcrafted banquet seating. 
The cocktails can be tasted at InSitu, 1/18 Sydney Rd, Manly, NSW, 2095.
Images Provided