The period around New Year is always a great time for movie lovers. With Boxing Day kicking off this movie tradition by dropping several movies, it can often be hard to keep track of everything coming out. So open up your phone calendars and get ready to take a few notes on the movies you should be looking out for this New Year period.
Starting this list is Rogue One…. just kidding. But really, if you haven't seen it yet, you have a New Year mission.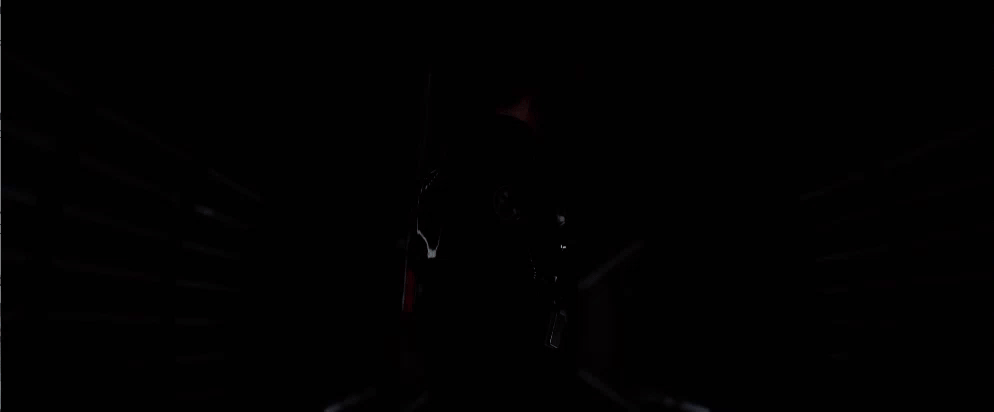 Moana (26th Dec)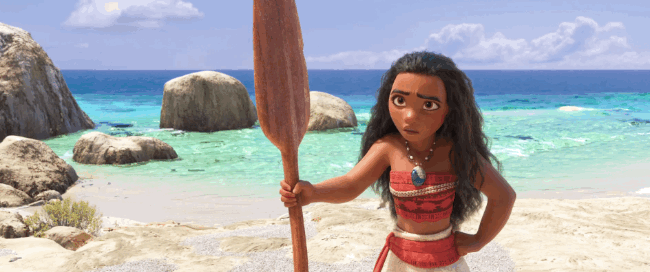 Disney brings us our latest princess with Moana. One of the most anticipated movies coming out on Boxing Day, Moana features the voice talent of Dwayne 'The Rock' Johnson, Alan Tudyk, Jemaine Clement and our newest princess, Auli'i Cravalho.
Sing (26th Dec)
Do you like animated animals? Do you like animated animals that sing? Then take down another movie for Boxing Day when Illumination, creator of Despicable Me and Secret Life of Pets, bring us Sing. Bolstered by several big name stars including Matthew McConaughey, Reese Witherspoon, Seth MacFarlane, Scarlett Johansson and John C. Reilly, Sing has the ingredients to be an animated gem.
Coming off it's recent 'Best Picture' win at the Critics Choice Awards, La La Land is a movie that is going to be write up there come Oscar time. Written and directed by Whiplash's Damien Chazelle, La La Land is a love story musical featuring a jazz pianist, played by Ryan Gosling, and an up-and-coming actress, portrayed by Emma Stone.

With big guns Chris Pratt and Jennifer Lawrence, Passenger is sci-fi adventure film that follows two passengers as a malfunction in their hibernation chambers causes them to awaken 90 years too early before arriving at their their destination.
The Edge of Seventeen has been a hidden gem in its 2016 release in America. With a fairly unknown cast, this coming of age film follows the high-school drama of Nadine, played by Hailee Steinfeld, when her older brother starts to date her best friend.
This film may be pushing the 'New Year Period' a little too far, but it's hard to not mention Jackie. This film follows the wife of assassinated President John F. Kennedy as she deals with the aftermath of his death. Jackie has started to get momentum heading into the Oscars after lead actress, Natalie Portman, won best actress at the Critics Choice Awards.