Avengers: Endgame has been out for over a month now, and it has been met with love, tears, and success. Needless to say, Endgame wasn't the end of the Marvel Cinematic Universe (MCU). So, what was the reaction like, and what are we to expect from the MCU next?
Reactions and Reviews
Avengers: Endgame was widely successful. It currently holds a 94% approval rating on Rotten Tomatoes and is being praised all over the internet by trusted film reviewers and MCU fans alike. As of June 2nd, it has grossed $2.713 billion worldwide, making it the highest-grossing film of 2019 and second highest-grossing film of all time, right behind James Cameron's 2009 film, Avatar. Many fans hope and believe (and the numbers can confirm) that it will soon overtake Avatar, making Avengers: Endgame the highest-grossing film of all time. On top of this, it's the highest-grossing superhero film, the highest-grossing film based on a comic book, highest-grossing Marvel film, and the highest-grossing film released by Walt Disney Studios. So, yeah. Unbelievably successful.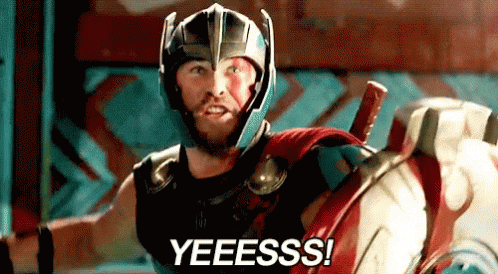 #Don'tSpoilTheEndgame
The hype surrounding Avengers: Endgame was huge, and with a fanbase so big, spoilers are inevitable. Before the film was even released, the official Avengers Twitter account released a statement from The Russo Brothers, warning viewers against spoilers: #Don'tSpoilTheEndgame.
As the film was released, fans kept the hashtag trending. A now deleted tweet by Twitter user @kamiilious went viral, sharing the story of their teacher leaving a note on the classroom door in order to avoid being spoiled.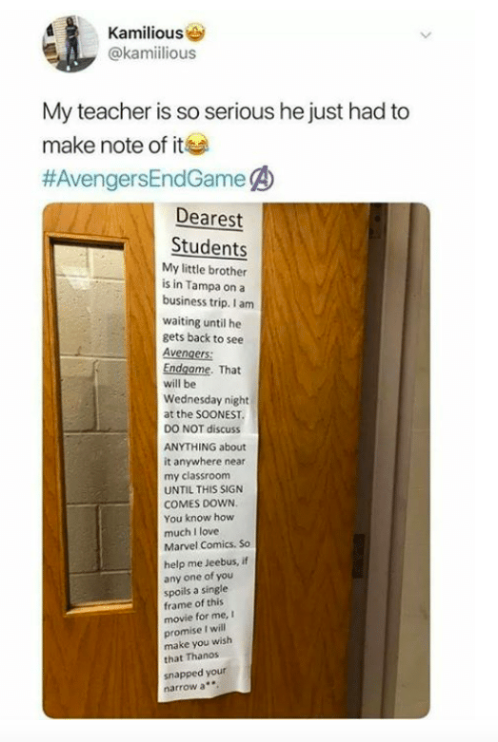 The actors especially embraced the hashtag, with the official Avengers Twitter account sharing a video of some of the stars warning against spoilers.
While it was essential to follow #Don'tSpoilTheEndgame, many fans managed to create Avengers: Endgame spoilers without context, making some of the funniest memes of April and May.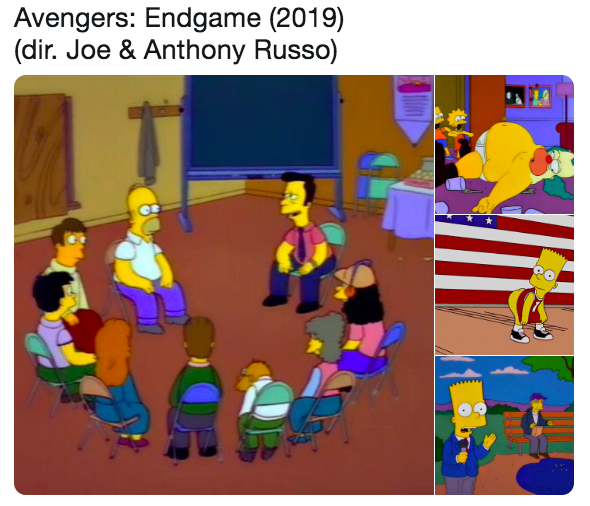 Spider-Man: Far From Home
Before Endgame was even released, we were lucky enough to get the trailer for Spider-Man: Far From Home, which will be released on July 2nd in the United States. By the look of the trailer, Far From Home picks up straight after Endgame. The world is crushed by Tony Stark's death, and Peter Parker is heading to Europe for a school trip. However, his vacation is interrupted by Nick Fury who introduces Peter to Quentin Beck/Mysterio – an 'ally' from Earth (but not their Earth). They explain briefly that the snap we witnessed in Endgame tore a hole in their dimension, creating a multiverse. Then Spider-Man and Mysterio must save the world from some kind of impending doom – stuff that we will see when the film gets released. Well, while Far From Home was intended to help close off Phase Three of the MCU, it seems like it has led us into Phase Four – what fans suspect to be the Multiverse. So, what could that involve?
Source: YouTube (uploader: Sony Pictures Entertainment)
Phase Four: The Merger
In case you didn't know, the Marvel comic books included most of the characters we see in the MCU as well as X-Men and Fantastic Four. In the comics, these characters often worked alongside each other (and occasionally fought). Due to financial issues in the 90's, Marvel sold the rights to X-Men and Fantastic Four to 20th Century Fox, and the rights to Spider-Man to Sony.
Marvel Studios began creating films in 2008 – starting with Iron Man – and was acquired by Disney in 2009. They created what is now known as the Marvel Cinematic Universe. In 2015, Marvel Studios and Sony agreed to share the rights to Spider-Man (but Tobey Maguire's Spider-Man will always live on in my heart).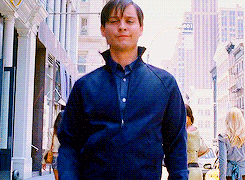 In March of this year, Disney purchased the TV and film assets held by 21st Century Fox for $71.3 billion, completing one of the largest media mergers ever. This means that Disney now has the rights to the Avengers and associated MCU characters, as well as X-Men, Fantastic Four, and Deadpool.
If you've watched any X-Men films, you understand how confusing they can be. The timelines are already messed up, with characters being alive in one universe but dead in another, and being evil in one but good in another. On the other hand, the MCU is very careful about dates and timelines, ensuring that there are no unwanted butterfly effects from these dates.
However, is Disney really going to just let the X-Men films continue alone? Will they let the X-Men films die off? Many fans believe that the Multiverse brought up in Far From Home will bring a safe gateway for Wolverine, Deadpool, and many other beloved characters to enter the MCU.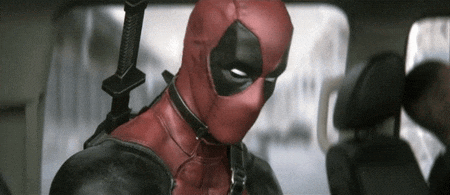 Phase Four: Confirmed
Though the merger is confirmed (and completed), we can't say for sure what Marvel Studios will do with these characters. What we do know is that Marvel will be back with eight more films to be released by 2023. They have set eight release dates:
May 1

st

, 2020

November 6

th

, 2020

February 12, 2021

May 7, 2021

November 5, 2021

February 18, 2022

May 6, 2022

July 29, 2022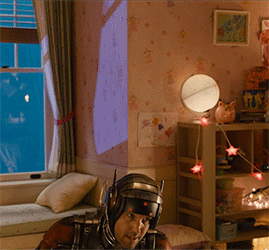 Disney has confirmed that titles will be revealed at Disney's D23 Expo in August. Here's what we know so far:
Black Widow is set to begin filming in June 2019, with Cate Shortland signed on as director. We assume this is a prequel due to, uh, the… events seen in Endgame. The Eternals will begin filming in August 2019, with Chloe Zhao set to direct. As far as we know, The Eternals are basically immortal super-humans, some of which were inspired by Greek mythology. Benedict Cumberbatch will return for Doctor Strange 2, with Scott Derrickson returning as director. Filming is planned to begin in early 2020. Chadwick Boseman will star in Black Panther 2, and James Gunn will return to direct Guardians of the Galaxy vol. 3 – both films due in 2021. And finally, Shang-Chi will be the first Asian-led superhero movie. Unfortunately, there is no news of casting, directing, or dates, but it is rumoured to be filmed in Sydney!
Are you excited to see more of the Marvel Cinematic Universe? Let us know in the comments below!