Tinder is one of those things that everyone has, but are a tiny bit ashamed of. Although Tinder has made some great strides forward (like including further gender options), admittedly it's not the best dating option for everyone.
If you're getting annoyed of swiping people you've already matched with but haven't met because of the whole '21st century dating' complex, we've found some alternatives for your 'I want to meet a stranger so they can love me' needs.
Happn is a dating app that's been around since 2014. It's based on the simple observation that we meet plenty of people every day in real life – so why should we even go on dating websites to meet people? We should just make a way so that we can meet people that we pass by on the street.
With Happn's 250m radius scan, you're bound to meet people that are close to you. However, this can be awkward as hell if the date goes badly or if you go to your favourite bar only to see people that you've liked on Happn. It's also not ideal for people who live out in suburbs: there's not much to do and ergo not too many people walking past your house that you actually want to date.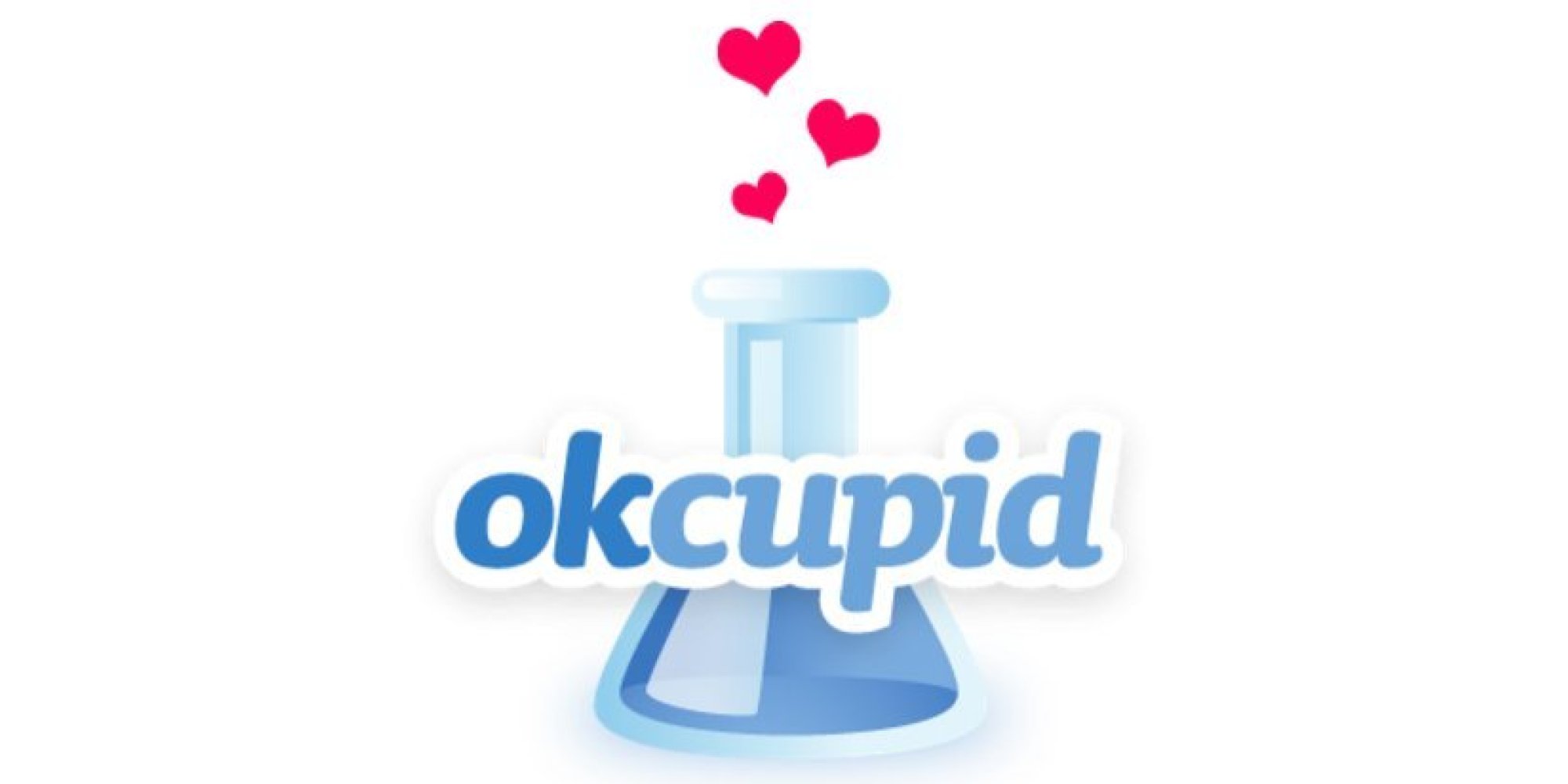 OKCupid is an app and website that gets you to fill out a million questions. You then get to have random strangers (not filtered by age mind you – anyone on OKC can message you) ask you questions that you've already answered in your bio. Yes, the amount of questions that you have to fill out is daunting, but it's a nice and refreshing break from the tedious swiping of Tinder.
Plenty Of Fish (affectionately abbreviated to POF) is a popular dating app that you've probably heard of, but thought was reserved for older people. However, as it boasts a user base of 70 million users worldwide, it must be doing something right. It's a free app where you can look and send messages to profiles for free (which is very rare within the online dating world). Considering users actually have to fill in information about themselves, you get to know them a bit better than if you just went off their best five selfies and whatever emoji they've decided to put in their Tinder bio.
However, a downside to POF is that because there are so many people out there trying to meet 'The One', it means that people (mostly women) get harassed by the amount of men on the app. Although it's easy enough to block them, no woman wants to face harassment while looking for some companionship.
Hopefully you've been refreshed by these Tinder alternatives. I've had some experience with OKC and POF, but I still have to admit Tinder is my favourite – I love swiping hot people.
You'll figure out which one is best for you, but it's nice to know that you have options with whatever online dating app you use.