"Mom?"
"Yeah?"
"I'm pregnant."
The last four words Gilmore Girls fans have been waiting almost 10 years for were finally revealed in 'Fall', the final chapter in the A Year in the Life Netflix mini-series. Alexis Bledel has revealed at a recent Emmy panel that it was not the direction she saw her character, Rory Gilmore, heading towards.
"I had told [creator] Amy [Sherman-Palladino] that I hoped Rory would end on a high note after all of her hard work. I wanted to see her succeed and be thriving. So it was a hard thing for me to digest."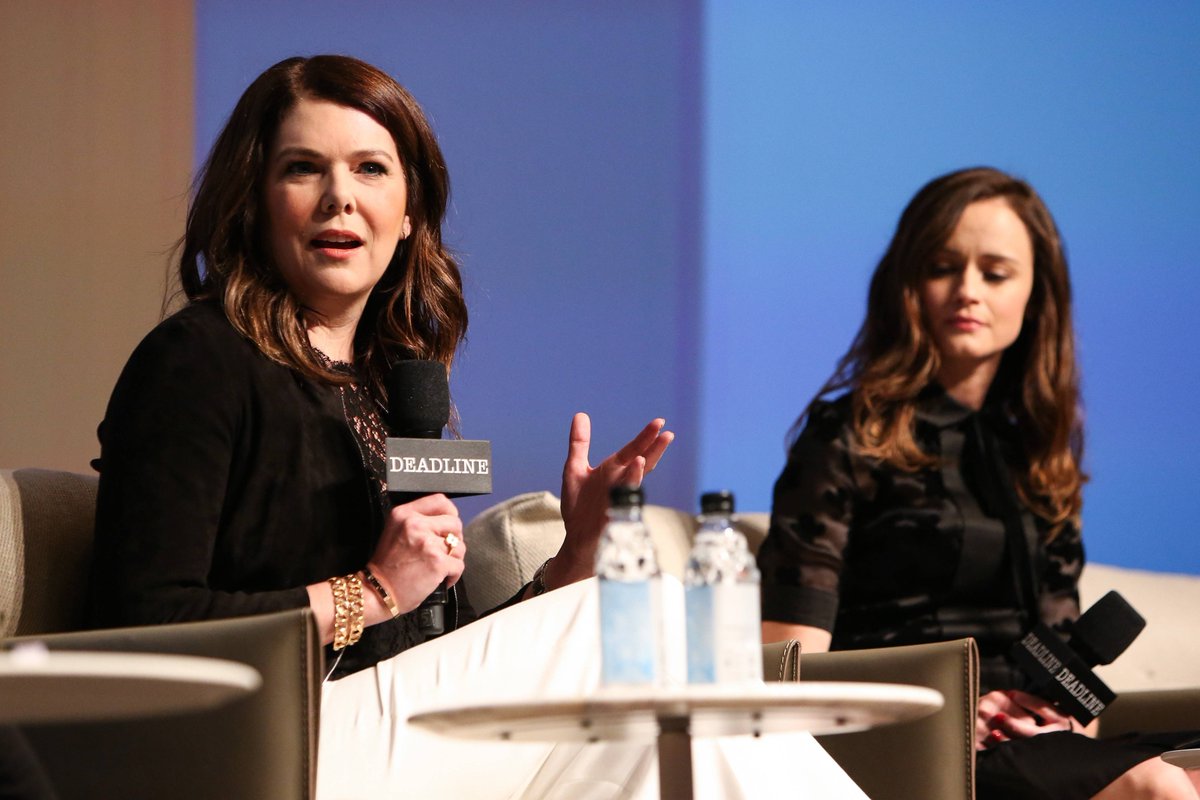 The revival sees Rory in some of her lowest points for the character. The Yale graduate moves back home with her mother; become Logan's other woman; drags along her poor boyfriend, Paul; sleeps with a guy in a Wookie costume whilst on a journalism assignment; and struggles to obtain a stable career.
Despite this, Bledel said she had complete trust in the script.
"She [Sherman-Palladino] knew what reaction she was going to get out of the audience. She's delighted by throwing everyone a curveball. I knew that's what she wanted and I trusted her."
This comes after rumours that Gilmore Girls might return for another instalment. Lauren Graham, who plays Lorelai Gilmore, said, "I would play that character until my dying day."
However, she admitted that she didn't know if it was the right thing to do, "I would never want it to feel like we overstayed our welcome. There's probably a way to keep these characters alive but I don't know if that's the best thing for them."
Alexis Bledel shared the same feelings towards a potential return to Stars Hollow. "I think for me it comes down to what story we're telling," she said. "I'm just interested in telling a story that is dynamic and that I sort of relate to and can hook into," the actress continued.
We may never get to find out who the father of Rory's baby is and whether she would achieve the success Alexis Bledel, and fans alike envisioned for her character.