With four seasons of pure joy and love finished, it's very hard to choose favourites of the Queer Eye makeovers. How does one compare the heart-wrenching episode Disabled But Not Really, to the personal touch of Sky's The Limit? With Season five teased to be released next year and the Japan special promised for the end of 2019, let's take a quick peek back at some of the best makeovers. All the participants in the Queer Eye series overcome personal and mental hurdles, as well as physical ones. So, in no particular ranking, these are the six best makeovers – emotional and physical. 
Wesley (Disabled But Not Really)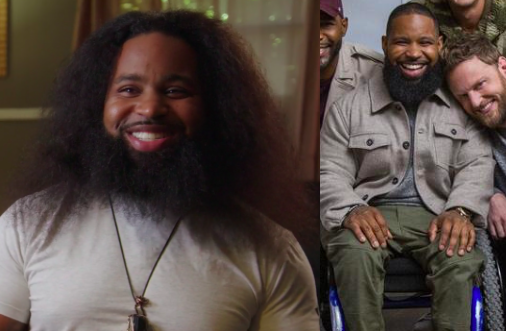 Gorgeous inside and out, activist Wesley was the highlight of Queer Eye season 4. His haircut allowed that smile shine, and Tan's special touch of shortening his jackets was both emotional and perfect for his outfits. His personal development was one of the more tense of the series, as he was brought to talk to the man who shot and paralysed him. It was gripping, and cathartic, and seeing him thank the man (as he was "empowered by the life he was given") made this episode perhaps one of the most memorable of the series. 
 Jody (Hunter To Huntee)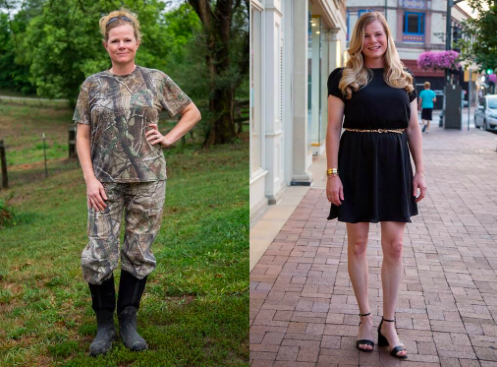 Jody's episode was an emotional rollercoaster; from seeing her mess about with the Fab Five, to hearing her on-going journey of coping with the loss of her brother. The Fab Five helped her out of her husband's camo into her own clothes, and she sauntered away on some killer heels. The episode brought with it realisations about womanhood, and how it is not compromised by one's job, their attire, or anything else superficial. We were able to watch her learn to balance the awesome and capable woman that she is, as well as her more "feminine" side. This episode also gets brownie points for her sweet husband. 
AJ  (To Gay Or Not Too Gay)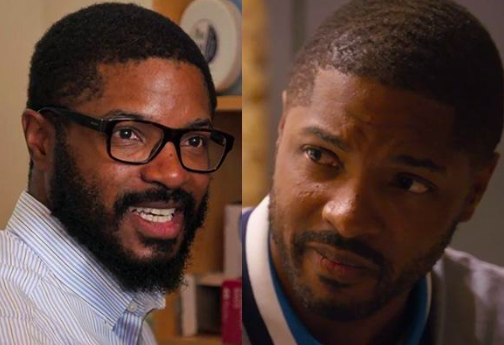 Perhaps one of the bigger physical transformations on the series. AJ's time with the Fab Five was well spent. His haircut and change of clothes exposed a gorgeous man, one he had hid carefully. The muscles! We were also able to see some of his struggle with his sexuality, how he did not want to be "feminine", and how he had missed the opportunity to tell his father he was gay. Watching him come out to his step-mother brought more than a few tears!
Tom (You Can't Fix Ugly)
This episode will always have a special place in many hearts as the first, and perhaps one of the sweetest the series had to offer. In terms of self-confidence and self-love, Tom had perhaps one of the biggest transformations of the series. Seeing him light up in the end… ouch, my heart. That beard trim was everything, and the removal of the hat allowed us to see those gorgeous blue eyes! Tom is the sweetest guy, and hearing him say he loved the Fab Five at the end – yep, definitely a favourite. 
The Jones sisters (Jones Bar-B-Q)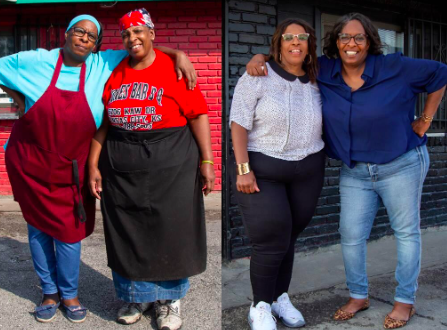 Two hardworking, boss-ass women. The Jones sisters needed a little bit of help remembering to spend time taking care of themselves. This was hands down one of the most emotional episodes (did I cry? Yes I did). The Fab Five helped them out of their baggy clothes, into some cute jeans; and as they said, they still got it! Watching them delegate their work so they can relax and achieve balance in life was both impactful and motivational, earning this episode a spot amongst the favourites. 
Neal (Saving Sasquatch)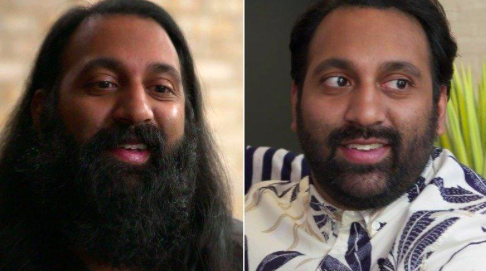 It's not like he wasn't cute with all that hair, because let's face it, long hair on men is always fun. But the way he lit up after Jonathan worked his magic on him was darling. His journey in opening up to people was sweet and memorable. From being unable to stand their hugs, to initiating one himself, his was one of the biggest emotional transformations in the show. Neal has become both a fan favourite and a personal hero of mine. 
Queer Eye is a dynamic show with so much heart, it's (so) hard not to tear up every episode. It's educational and hopeful, and I can't wait for more. Now, am I about to go re-watch all of them, despite the assignments I need to get an early start on? Yes, I am. I absolutely am.