It's been two years since Kingsman: The Secret Service first hit our screens and who could forget that memorable church fight?
Now after months of teasing with behind the scenes and first look photos, the sequel, Kingsman: The Golden Circle's trailer has finally been dropped, and it's jam packed with explosions and kick ass action all set to Frank Sinatra's My Way.
Here's what we know about the new film so far:
The Kingsman Headquarters are no more.
Sadly Savile Row's most famous tailor, and not so secret spy agency, is completely and utterly destroyed in an explosion that will no doubt have a lot of people wondering what the hell happened. RIP all those wonderful suits and spy gadgets, you will be sorely missed.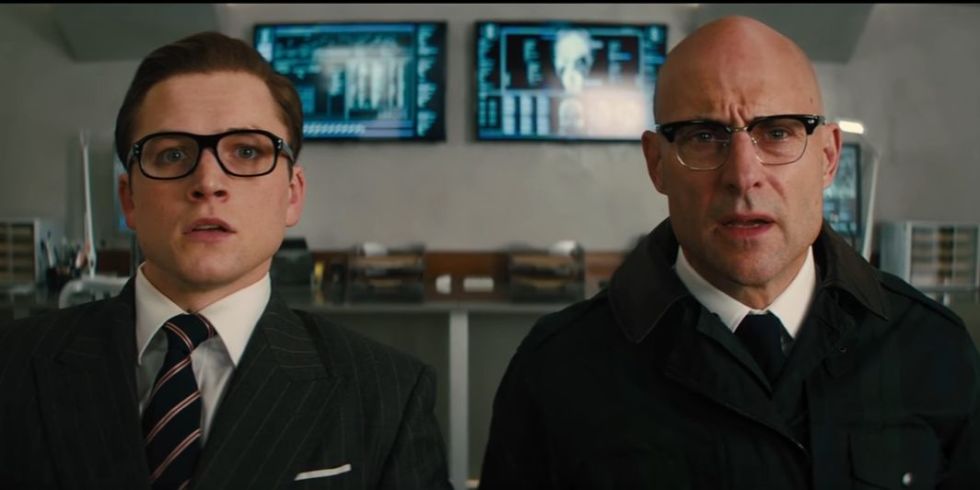 2. The introduction of the Statesman 
That's right, the U.S have their own version of the Kingsman and they're exactly what you would expect – gun slinging cowboys, with whips and the finest bourbon whisky. The American elite agents are made up of Channing Tatum, Halle Berry, Pedro Pascal and Jeff Bridges who will be lending Gary "Eggsy" Unwin (Taron Egerton) a helping hand.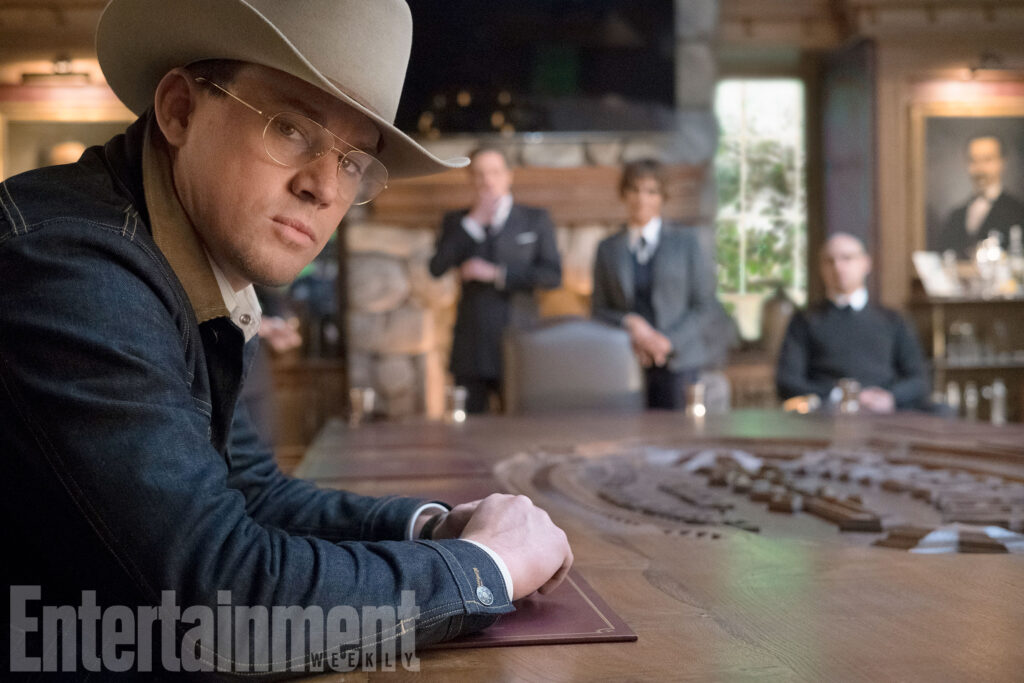 3. Harry Hart a.k.a Galahad is not dead!
Watching Eggsy witness Colin Firth's character's death was not only devastating, but a brutal reminder that being a spy is dangerous af. Lucky for us, he's seemingly back from the dead – eye patch and all. We're not entirely sure how considering he was shot in the head at close range, but welcome back Galahad!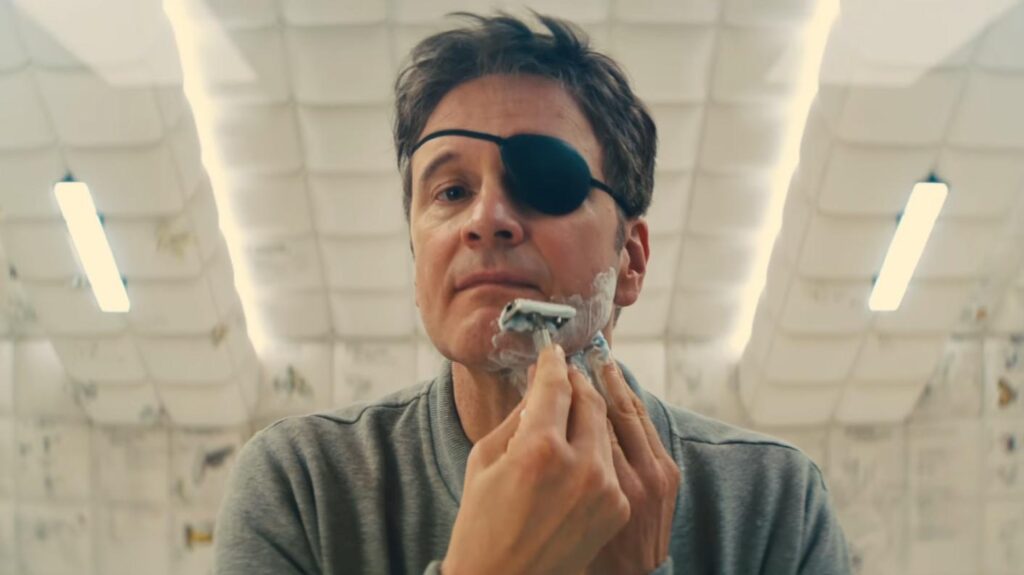 4. Julianne Moore is the new villain in town
Samuel L. Jackson's memorable speech impaired Valentine will be hard shoes to fill, but Moore is without a doubt an ideal candidate. She certainly hit the mark in the Hunger Games as President Alma Coin and will make a great adversary for the Kingsman and Statesman clan.
5. Matthew Vaughn is at the helm once again
After directing the first blockbuster film, Vaughn is keeping with his James Bond-esque world, with epic fight scenes, outrageous car chases and all the spy gadgets we've come to love from the first movie, with a few new weapons that will have us all wanting to sign up for the British spy agency.
Check out the trailer below.