Instead of frying this summer, why not retreat to the nice air-conditioned cinema and spend a fortune on snacks? Here are 5 movies that you should be keen for instead of getting sunburnt this summer!
Fantastic Beasts and Where to Find Them
Release date: November 17
Fantastic Beats and Where to Find Them is sure to be a hit this summer. Starring Eddie Redmayne and Ezra Miller, the film throws you into the world of writer Newt Scamander, who is part of New York's secret community of witches and wizards, seventy years before Harry Potter reads his book in school. Get keen for November 17th, because that's when it's going to be released. Watch the trailer here.
Nocturnal Animals
Release date: November 18th
Nocturnal Animals stars Amy Adams as a successful art gallery owner whose second husband is always off traveling. While he's away, Adams's character, Susan Morrow, receives a manuscript from her first husband that forces her to reexamine her past and confront some dark truths. Watch the trailer here.
Moana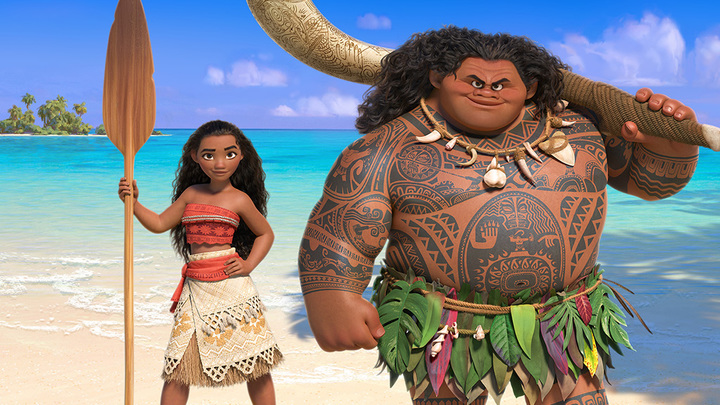 Release date: 26th December
This Disney film has everyone talking about it. The film is about a young Polynesian woman who uses her powers to find a fabled island, while making friends along the way. Moana is helped in her quest by the demi god Maui, who is Moana's personal hero. With Maui voiced by the Rock, this film is going to be a huge hit with the kids (and adults who are interested in hearing the Rock be a demi-god). Watch the trailer here.
Underworld: Blood Wars
Release date: December 1st
In the fifth film from the Underworld series, vampire death dealer Selene (played by Kate Beckinsale) returns to fend off attacks from the Lycan clan and the Vampire faction that betrayed her in past films. With only two allies left, she must make the ultimate sacrifice. If you're a fan of vampires or dark fantasies, Underworld: Blood Wars is a must watch. Watch the trailer here.
Trolls
Release date: December 1st
With a star studded cast including Anna Kendrick, Justin Timberlake and James Cordern, Trolls is bound to have you dancing in your seat. Known for their colourful hair and crazy songs, these cute little trolls must embark on a journey that takes them further than they've ever gone before. Watch the trailer here. A great film for the young, and young at heart.
With all of these great movies coming to a cinema near you this summer, there's plenty of entertainment to beat the heat. Get excited, everybody!