Adrian Portelli became a well-known figure after buying houses from The Block on the past two seasons.
But, his foray into Reality TV isn't over, with the news that he has a link to the upcoming season of The Bachelors.
Adrian's ex-fiance Anastasia Iliopoulos is competing as a contestant on The Bachelors 2023 (part two?!). The couple split last year after their values "didn't align".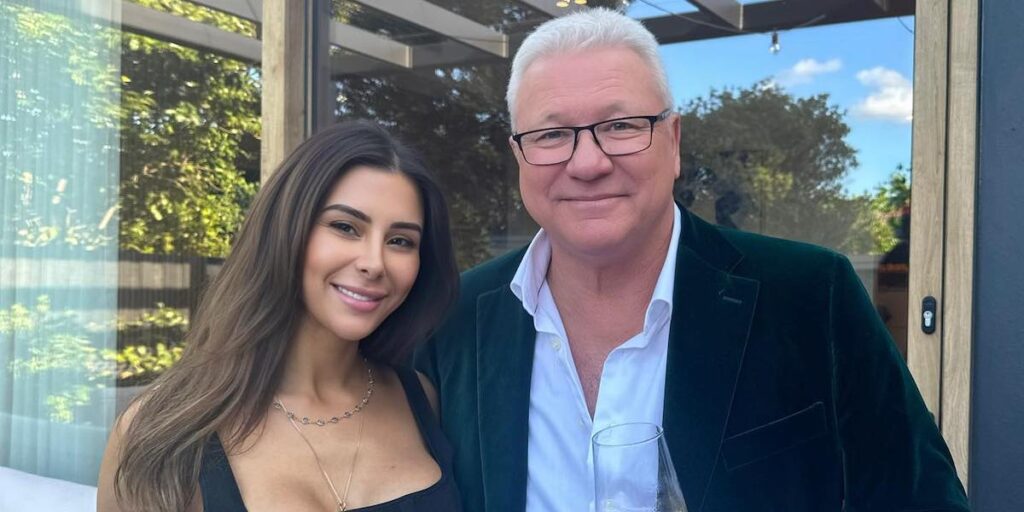 Why did Adrian and Anastasia split?
While the couple cited misaligned values are the reason behind their split, Anastasia went into more detail at the time.
"For me our values did not particularly align, there were certain things that he wanted that I am not willing to do, and that does not make him a bad person, it just makes us different in what we want out of love," she told the Herald Sun.
She added that life with Adrian wasn't as fancy as one would expect.
"We woke up, we made breakfast, we worked all day, we worked all night then we went to bed," she said.
"It was not as extravagant as it looks. We were just the same old west side people we grew up as. It did not seem like the high life when you were in it."
Adrian has a new partner called Karlie Butler who's due to give birth to their son soon.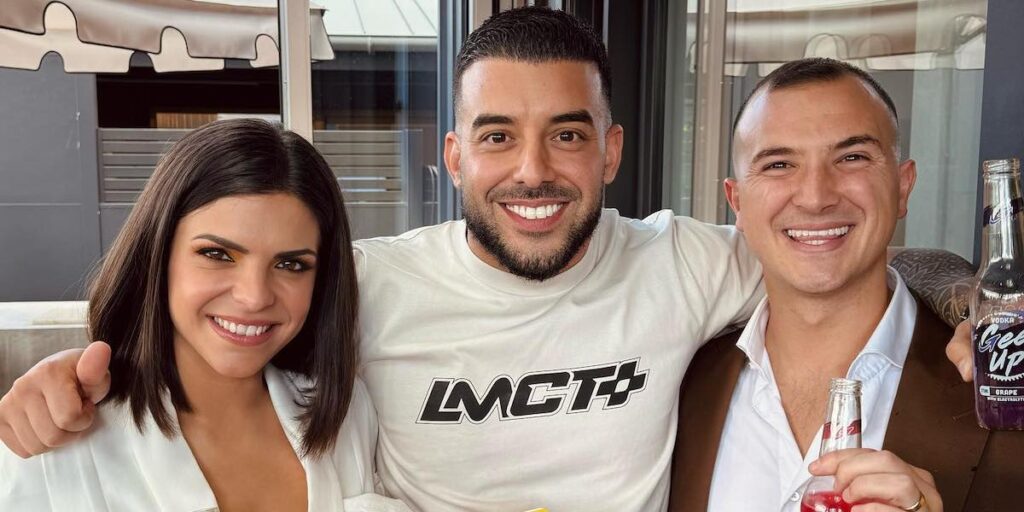 Who else is on The Bachelors?
The upcoming season of The Bachelors Australia has three leads;  Wesley Senna Cortes, Ben Waddell and Luke Bateman.
Ben is an environmentalist who's "just moved back to Australia", presumably from Los Angeles as he's involved in the entertainment industry.
Wesley is a marketing and sales manager who has vowed to be Australia's "favourite Brazillian Bachelor" and the third suitor, Luke, is an NRL player come lumberjack.
As for the women, there are 24 who will enter the mansion on the first night with the hope of ending up with one of the three suitors. You can find out more about them all here.
The Bachelors Australia airs Sundays and Mondays from December 3, on 10 and 10Play.
Want to CHATTR with us? Follow us on Instagram and Facebook for more entertainment news.