The Boys
Mark Hamill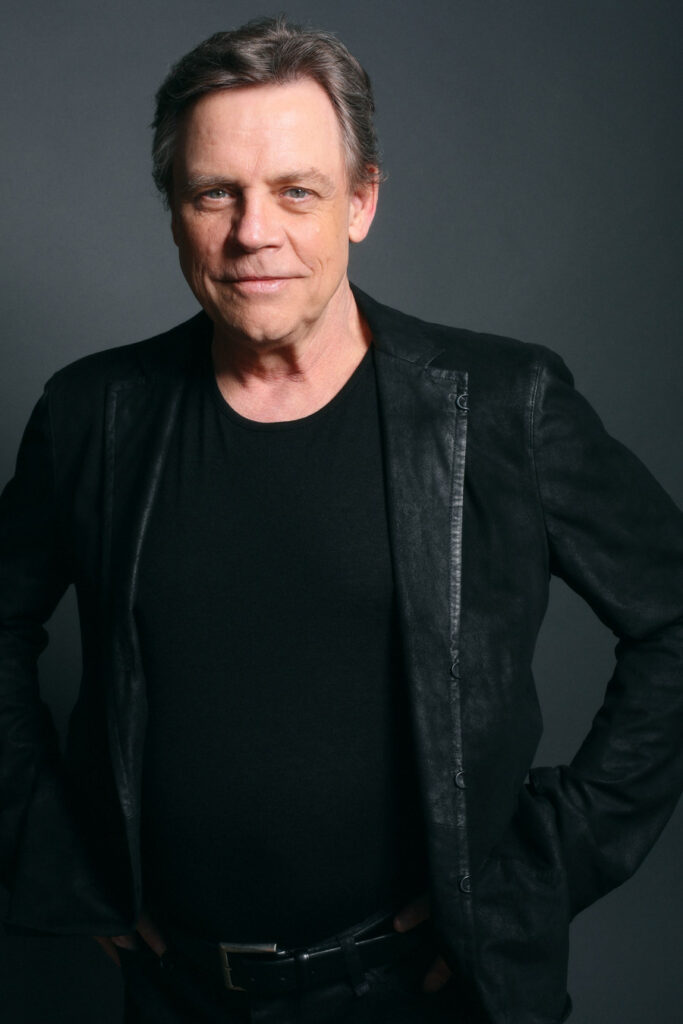 While starring in the biggest movie of all time does make you very famous, it doesn't necessarily secure you a long spanning career.  In fact, being Luke in Star Wars ultimately killed Hamill's chance at future endeavours, as he was never able to move past the role. He has, however, acquired himself a successful career in voice acting, taking on many notable roles such as Skips in Regular Show and the Joker in several animated Batman movies and the Arkham games franchise. His performance as the Joker is amazing and truly deserving of more praise.
Patrick Fugit
Best known for his leading role in the cult classic film Almost Famous, Patrick Fugit was successful for a while but never reached household name status. He has actually been in a lot of great movies including White Oleander, Saved and Wristcutters but being type casted in alternative and geeky roles, he hasn't been in many mainstream movies. Most people just see him as that kid from Almost Famous but he did recently nab himself a supporting role in 2014's very successful Gone Girl.
Edward Furlong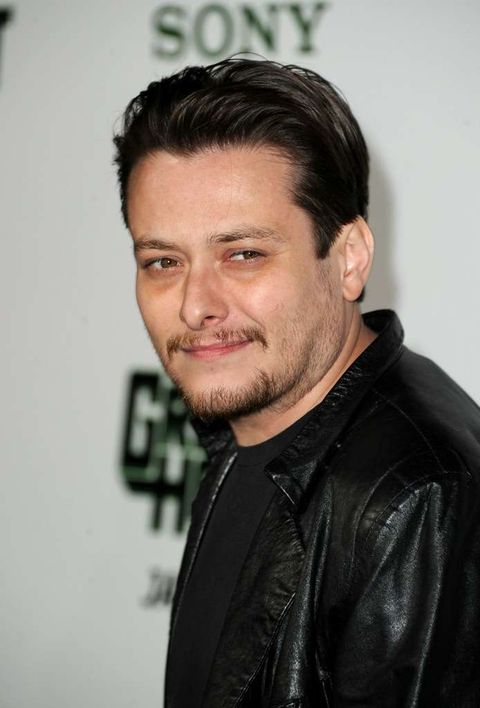 Ah, the kid from Terminator 2 who everyone forgot about.  At just 15 years old he was on the brink of stardom after his striking performance as John Conner in the box office smash hit Terminator: Judgement Day. Unfortunately for Furlong, his career only went downhill from there with him doing little else apart from heavy drugs and alcohol. He did manage to land himself another gem of a role in American History X, but apart from that he's been in nothing but flops and made-for-TV movies.
Hayden Christensen
Another victim of the Star Wars curse, Hayden Christensen had all the makings of a box office superstar but was absolutely obliterated by critiques of the prequel films. Fans of the original Star Wars saga, who were too hung up on comparisons and elitist ideologies, never really gave him a chance, criticising his performance left, right and centre. As such, he was never able take his career further, appearing in only a few noteworthy films such as Jumper and Life as a House.
Jon Hamm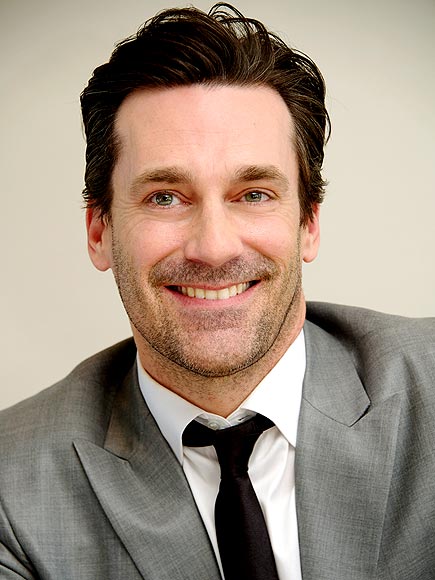 Making his big breakthrough in the critically acclaimed series Mad Men, Jon Hamm was expected to be the next big thing in Hollywood but has yet to make it huge on the big screen. Perhaps it has something to do with Mad Men keeping him occupied for seven seasons from 2007-2015. Since then he has proven that he can indeed do comedy, appearing in a series of hilarious cameos including Netflix's Wet Hot American Summer and Unbreakable Kimmy Schmitt. Hamm is the quintessential man's man and the epitome of class – can somebody please cast him as Batman already!
The Girls
Carrie Fisher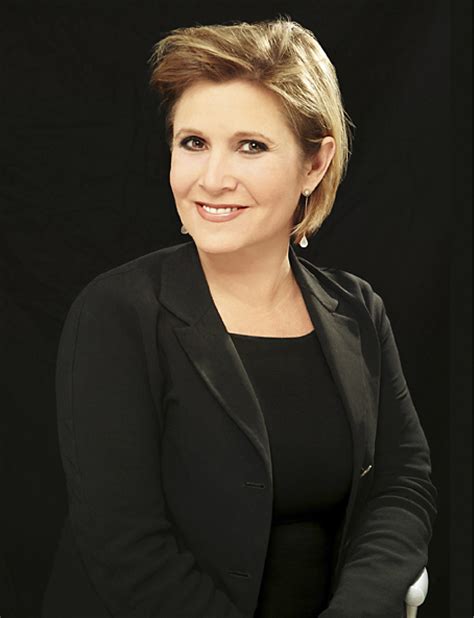 Much like her co-star Mark Hamill, Carrie was never able to move on from her Star Wars fame. Playing the ultra-babe Princess Leia, it was hard for her to be seen as anything else which affected her castability dramatically. Since Star Wars, she has only been in a series of forgettable films and guest appearances. But she has been successful in other avenues, writing three bestselling novels: Postcards From The Edge, Wishful Drinking and Shockaholic. She is also a sought after screen-writer.
Christina Ricci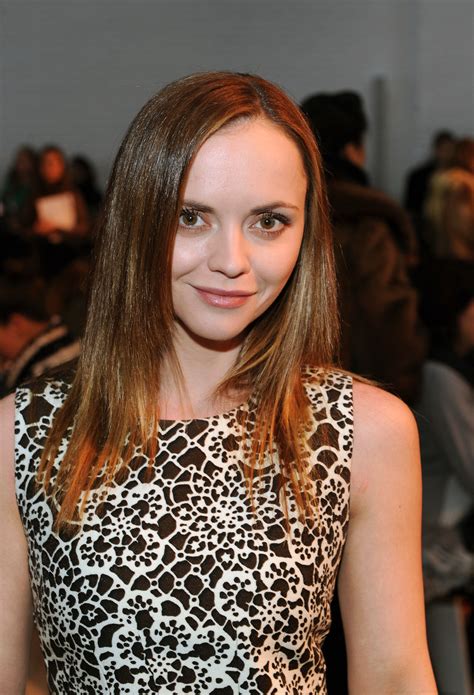 The young Christina Ricci we know and love was once in high demand throughout the 90's, starring in such classics as Mermaids, The Adams Family and Casper The Friendly Ghost. Sadly, in recent years it would seem she has fallen prey to the classic child actress tradition in which people start to say, 'What ever happened to her?'. Ricci's career seems to have got lost somewhere- her only films of the '00s worth mentioning have been Monster and Black Snake Moan and what else is she known for beyond the obvious Wednesday Addams?
Dakota Fanning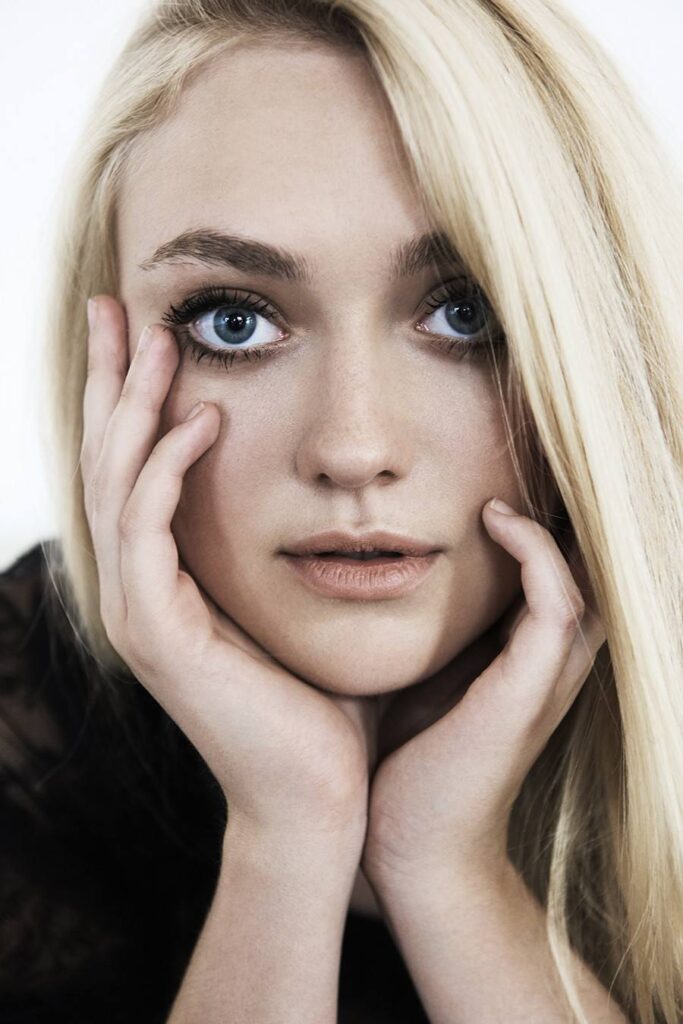 Dakota Fanning's story is one of a terrific actress who had the misfortune of peaking too soon. Just a small girl at the time, Fanning was blowing up in the Hollywood scene holding her own against acting supernovas in films such as I Am Sam, Man on Fire, Hide and Seek and War Of The Worlds.  At the age of eight, she became the youngest person to be nominated for a Screen Actors Guild Award. With such accomplishment at such a young age, surely you would think this girl's career was set for success. But, like most child actors, once she got older her demand dwindled. In recent times her only films worth merit would be Twilight and The Runaways. Will her time in the spotlight come again? I guess only time will tell.
Kirsten Dunst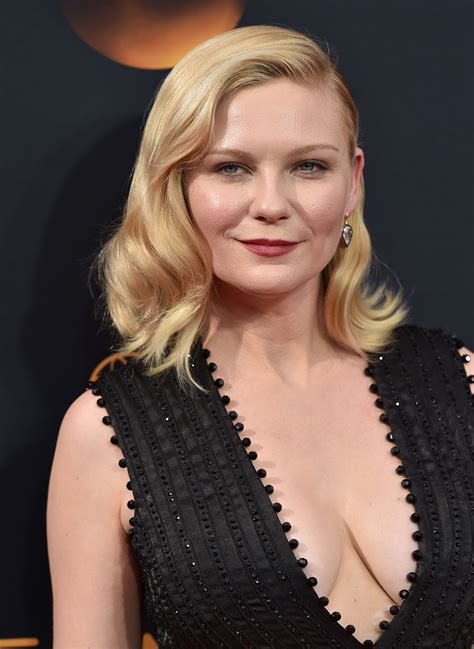 For a long period spanning the 90's-00's, Kirsten Dunst was an 'it' girl but somewhere along the line began to lose relevancy. She started out strong as a child actress alongside Brad Pitt and Tom Cruise with her breakout role in Interview with The Vampire. From there she was in big hits such as Jumanji, Bring It On and, most recognisably, 2002's Spiderman franchise. Spiderman was a massive hit in its day which put her in the limelight for roles such as Marie Antoinette. But with so many movies under her belt it still feels as though she never quite made it to A-list status. However, she did just recently star the acclaimed series Fargo, so perhaps she still has a chance.
Alison Lohman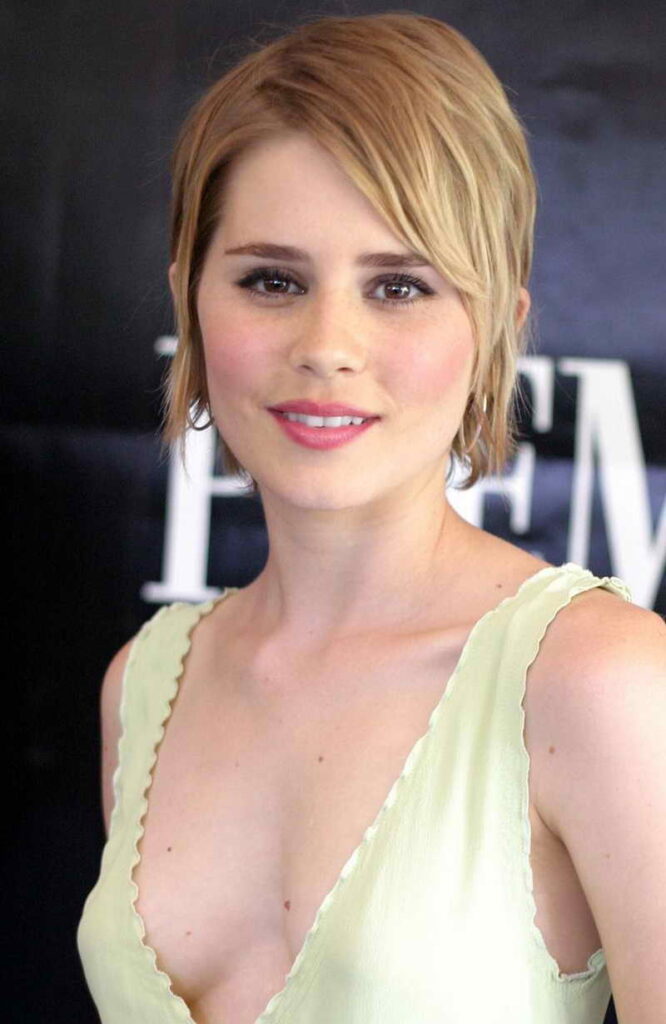 Does anyone know what happened to Alison Lohman? That forever youthful, beautiful siren from White Oleander, Matchstick Men and Big Fish. Just when she began to make the transition from girl to woman in films like Where the Truth Lies, it appears she vanished off the face of the earth entirely. The last thing I have seen her in was Gamer and Drag Me to Hell back in 2009. What has she been doing for the past six years? It is always a shame when celebrities you like disappear, whether it be the result of declining popularity or for personal reasons. Let's hope there is more from her in the future.
There are many celebrities who deserve to be on this list, if you can think of any let us know in the comments below.